Campus News
Savio Track and Field Athletes Compete in USATF Southwest Zone Championships
February 05, 2015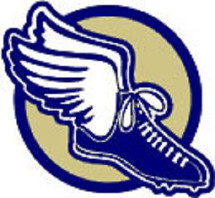 The following Savio Track & Field athletes will compete in the USA Track & Field Southwest Zone Championships this Saturday, February 7th. These athletes have been competing on the indoor track circuit this winter and will now travel to The University of Houston for the Zone Championships to compete against an elite field of high school age runners and throwers.
Sean Casey, Shot Put
Julian Sparks, 800m
Kacie Mayberry, 800m
Prayers and well-wishes are appreciated in support of our hard working athletes, as they compete in an effort to become some of the top-ranked Track & Field athletes in the State of Texas.
GO SAVIO !!