Campus News
Savio Cheerleaders #5 in the Nation in School Spirit
December 19, 2014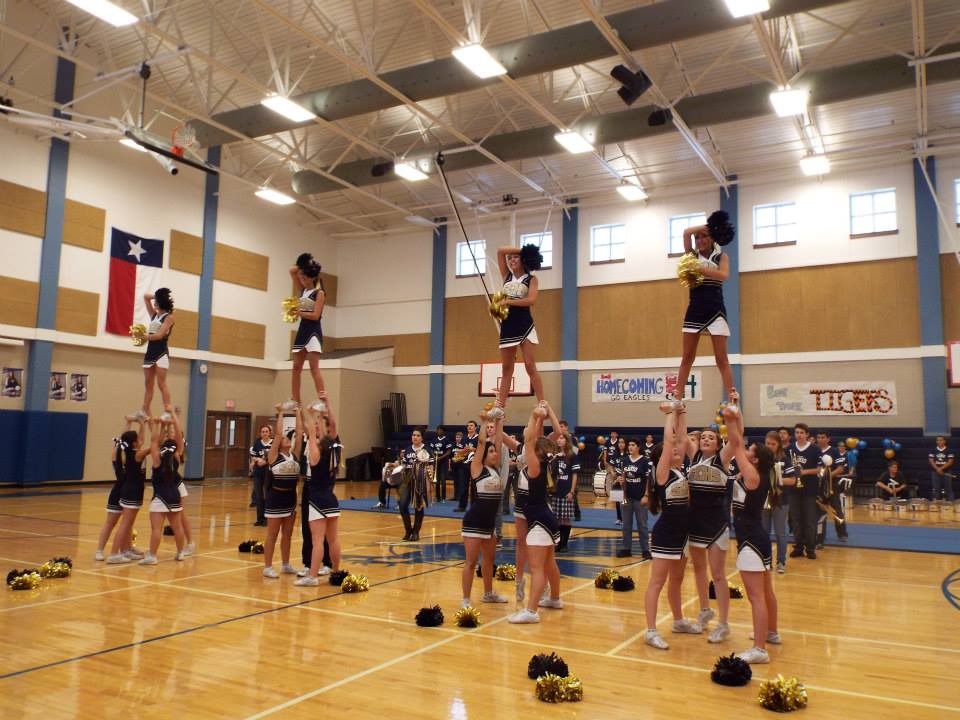 The Savio Cheerleaders are #5 in the Nation! They have been awarded 5th place in UCA's American School Spirit Award.
"The American School Spirit Award recognizes the top All-Around programs in the country. UCA looks for teams that exemplify community service, outstanding athletic support, spirit raising activities, and high academic standards."
Congrats to all the Cheerleaders and Coach Michelle Clay on winning such an honorable Award!