Campus News
Savio Music Department Fall Concert Coming Up Soon!
September 26, 2014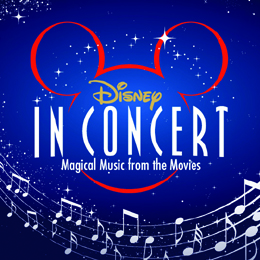 The Savio Music Department will be presenting their Fall Concert Friday October 17th, 2014 starting at 7:00pm in the St. Vincent de Paul Parish Activity Center at 9500 Neenah Avenue, Austin, TX 78717.
Come listen to the beautiful vocal ensembles present selections from the Disney collection, complimented by entertaining instrumental ensemble performances of Video Games musical selections.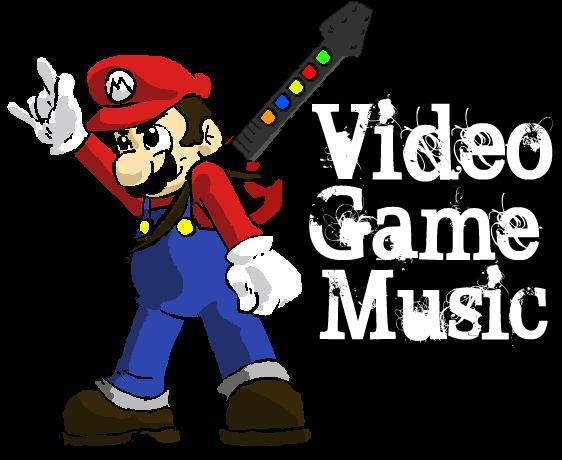 The concert is free to the public with a food/beverage reception during the intermission. Looking forward to seeing you there and your support of our Savio Music Department!