Campus News
Eight Members of the Class of 2015 Earn National Merit Commendation
September 25, 2014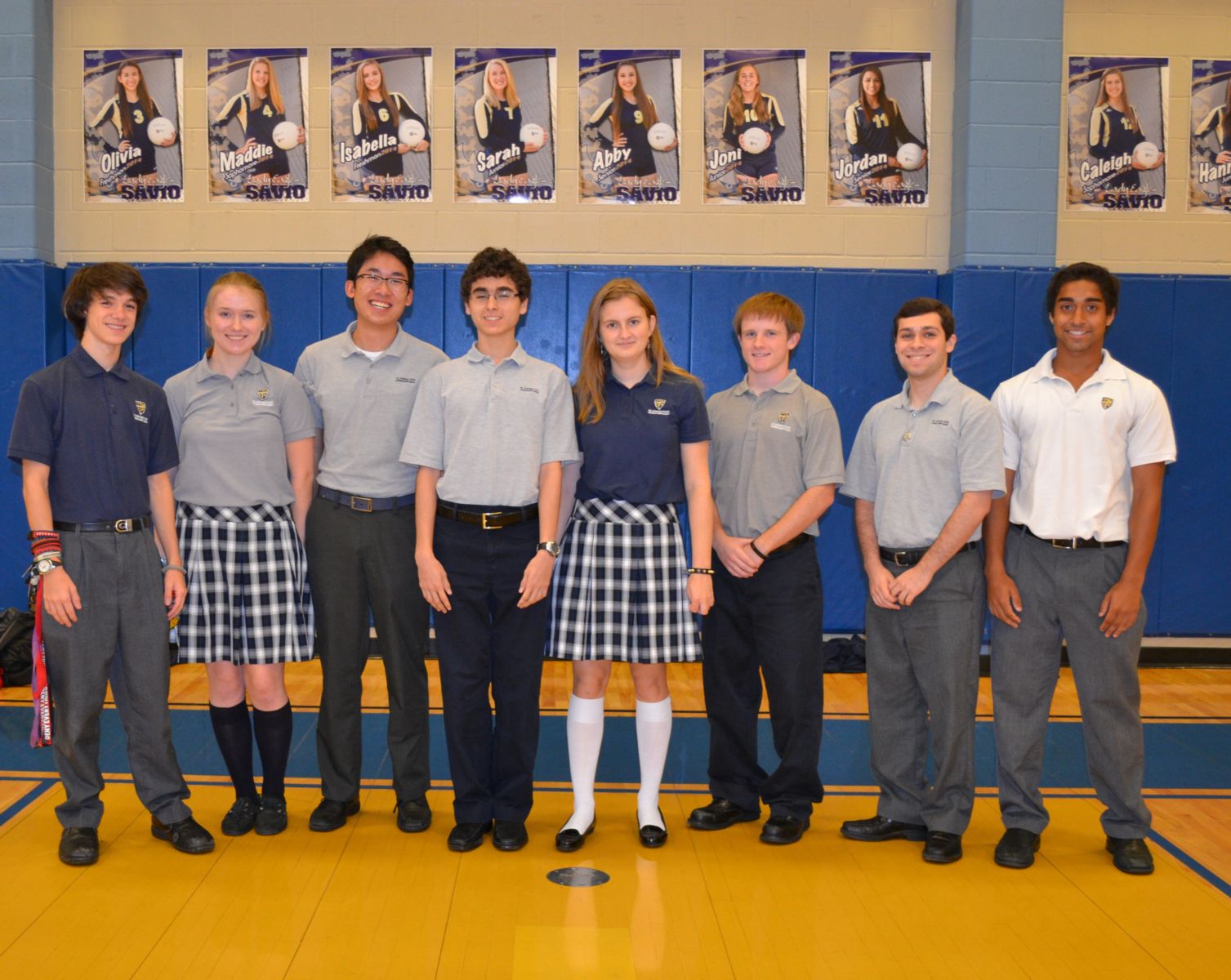 Eight St. Dominic Savio Catholic High School seniors have earned Commended distinction in the 2015 National Merit Scholarship Program.
Victor Gonzalez, David Gregorio, Grace Isakson, Vu Mather, Maria McCuskey, Brian McNaughton, Jacob Mink, and Calvin Nazareth have received a commendation certificate from the National Merit Scholarship Corporation. Every year, 34,000 Commended Students throughout the nation are recognized for their exceptional academic promise. They have placed among the top five percent of more than 1.5 million students who entered the 2015 competition by taking the 2013 Preliminary SAT/National Merit Scholarship Qualifying Test (PSAT/NMSQT).
St. Dominic Savio is proud of these students and their commitment to academic excellence.