Campus News
Savio Golf Teams Compete in Regents Invitational
March 28, 2014
The Savio Boys and Girls Golf teams competed in the Regents Invitational on Tuesday, March 25 at the Grey Rock Golf Course. The challenging course, with some of the longest greens played this year along with many sand traps, was further complicated by the cold and windy weather. Both teams rose to the challenge and played some great golf.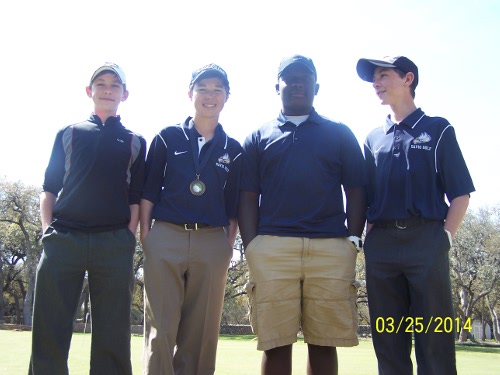 The Boys team was led by the team and schools first individual boy medalist, Sophomore Clayton Navel, along with Junior Bradley Musabika, Sophomores Shane Hoelting and Jacob Hoelting.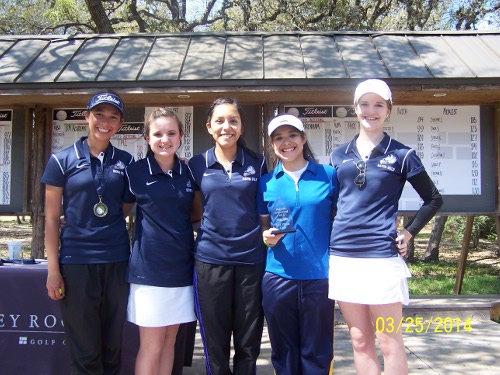 The Girls team brought home a 3rd place finish and were lead by individual medalist Junior Brooke Ellis along with Sophomores Savanah Acosta, Shelbie Sagnes, Layne Smith & Freshman Connor Neill.
Congratulations to both teams and individual medalist Brooke Ellis and Clayton Navel. The next tournament for both teams will be the district tournament on April 8.
Go Eagles!