Booster Club
The purpose of the Savio Athletic Booster Club is to help ensure that all Savio students have the opportunity to participate in Athletics without the assessment of an additional fee per sport.
SUPPORT athletics
There are many volunteer opportunities, please email a committee member to see how you can help. Membership is open to all parents, guardians, grandparents, alumni and community members interested in supporting our programs. Your contributions help to support our athletic budget, contribute to the long term master plan and help purchase team wish list items. Please consider how you can become involved.
Contact Us
Contact information for Coaches can be found on the Athletics page for their respective sport.
Eagle Golf Classic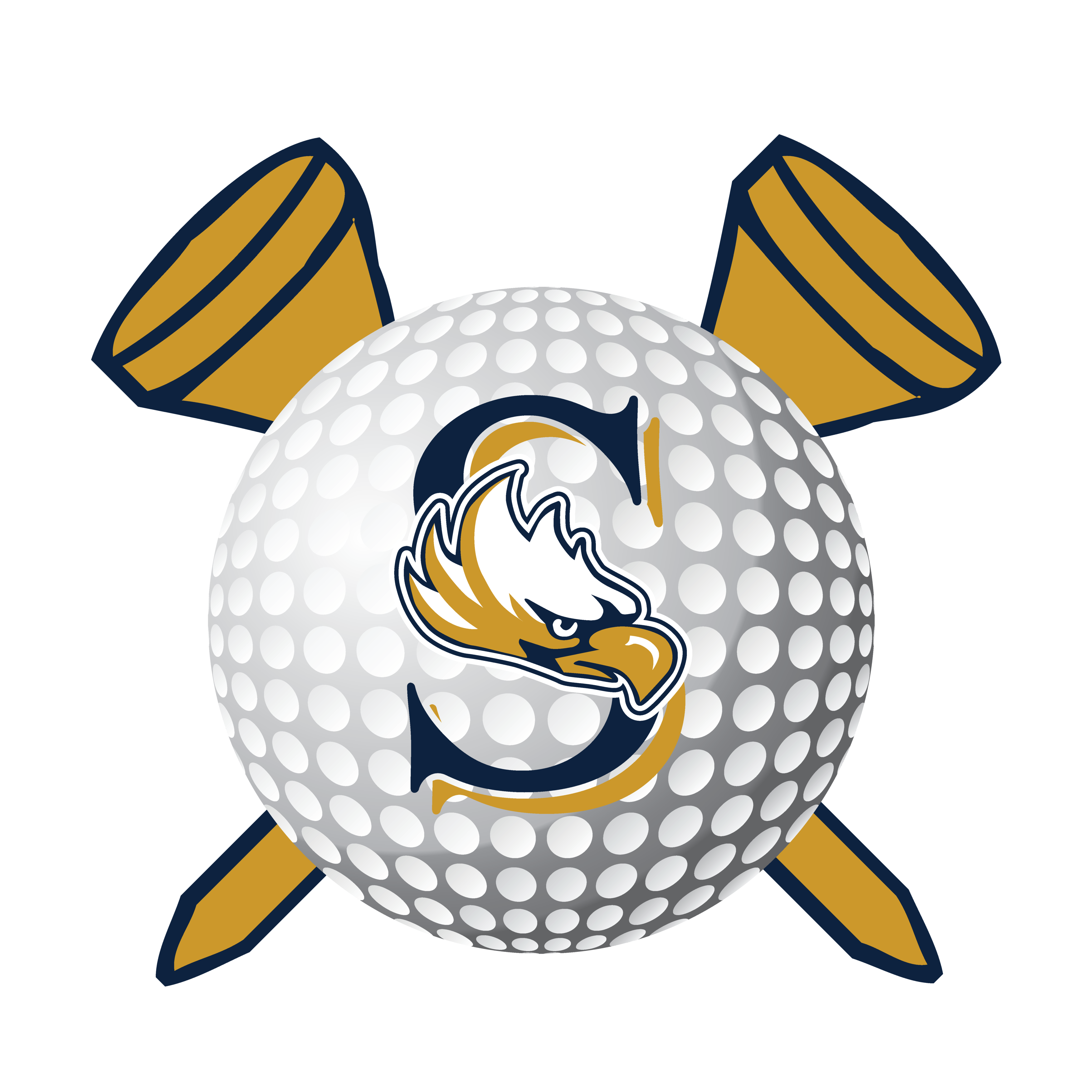 The Eagle Golf Classic tournament usually takes place in the fall of every school year to fundraise for the Savio Athletic Program. Please contact the Booster Club if you have any questions about the next Eagle Golf Classic in the fall of 2018. Click the button below to pay online or download this form to pay by cash, check, or through FACTS.