Campus News
Eagles Football Bounces Back!
September 06, 2016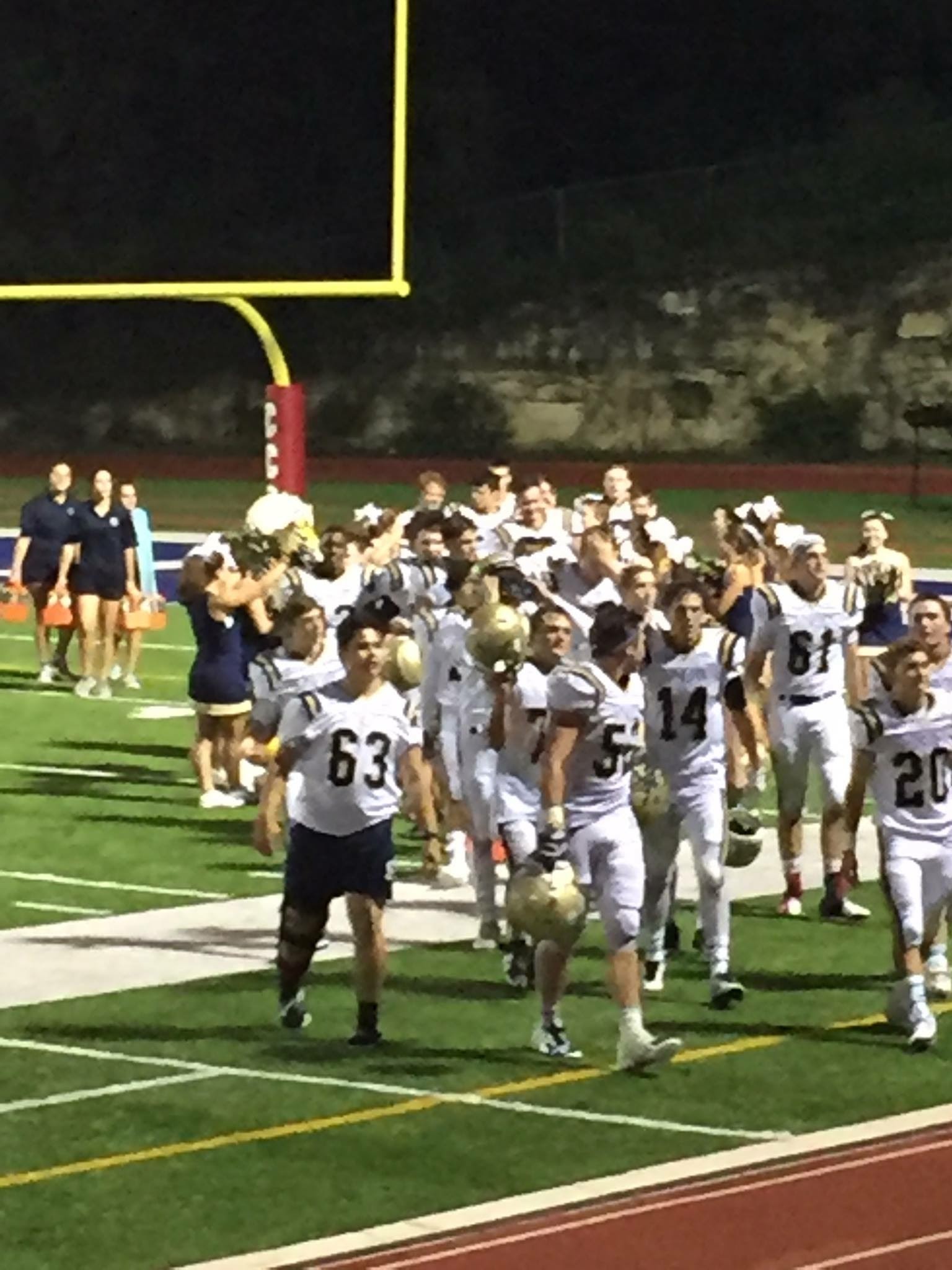 The St. Dominic Savio football team traveled to San Antonio Friday to take on Division 2 Cornerstone Christian and came away with a thrilling 17-13 win.
The Eagles turned in another gritty defensive performance while the offense mustered up enough firepower to stay ahead in the game. Freshman kicker Nathan French's 27 yard field goal with 1:48 remaining in the game sealed the win.
The win evens the Eagles record to 1-1 and sets them up for their first home game against Brentwood Christian this Friday at 7pm at Westwood High School.