Service Opportunities
Diakonia is a Greek word found more than 30 times in the New Testament. It is translated as service or ministry and it captures the Christian notion of service for the least of our brothers and sisters to which we are all called as followers of Christ. The Diakonia Christian Service Program is an opportunity to explore the many service and ministry opportunities of the Church and the wider community.

In freshmen, sophomores, and juniors years, students must fulfill 15 hours of service per year. Projects may be completed in-person or at home, in service of a charitable organization or person in need. Completed service projects will continue to be recorded in MobileServe at https://mobileserve.com/ or by using this QR Code.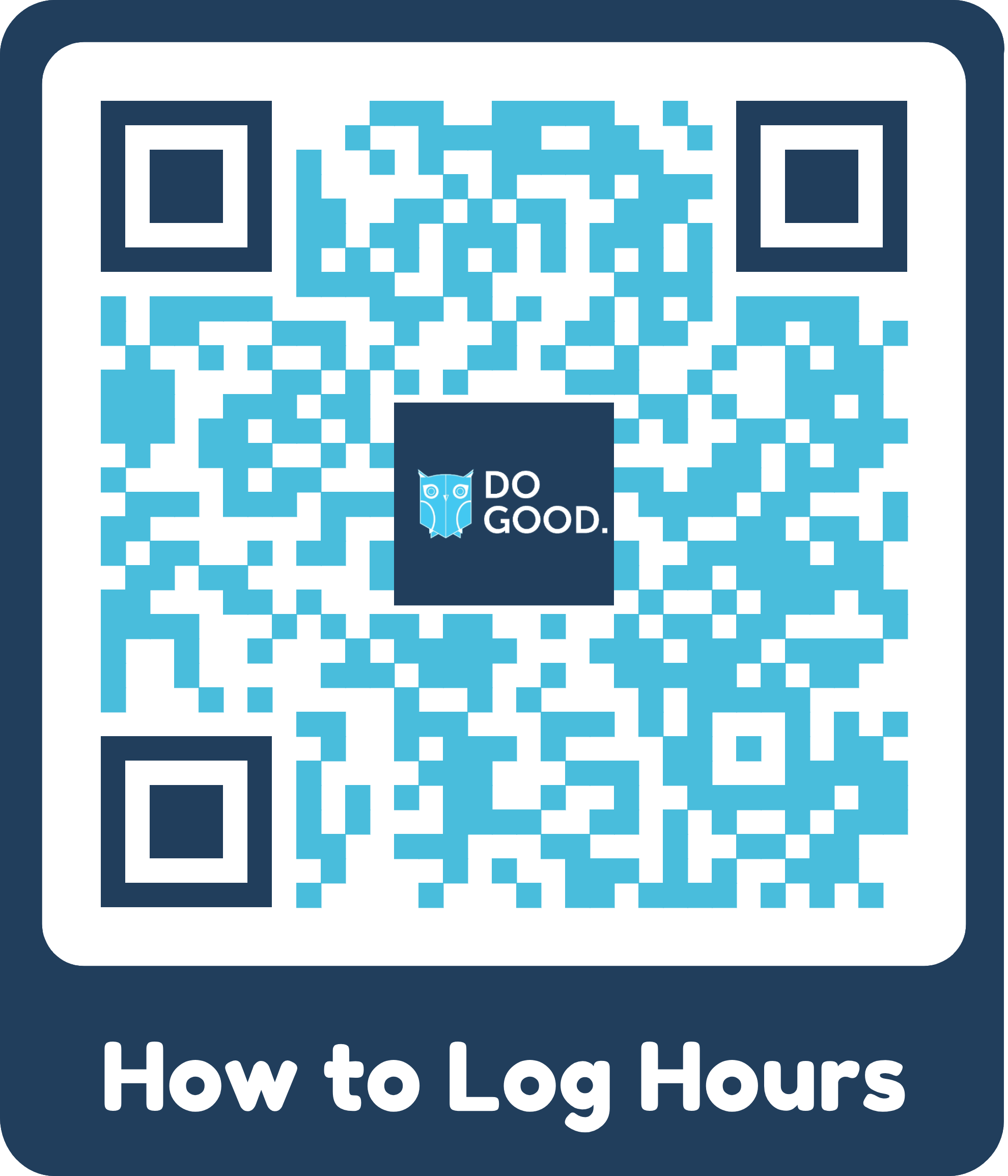 St. Dominic Savio Catholic School uses MobileServe to track student participation in our service learning program. MobileServe makes it easy to document and verify students' impact, as well as help match them with volunteer opportunities in their community.
Click here app.mobileserve.com to go to MobileServe in order to log in or create your account.
Are you a service organization looking for volunteers? Follow this link https://info.mobileserve.com/communitypartners to begin the quick sign-up process to the Community Partners side of MobileServe!
Questions? For Community Partner support, email community@mobileserve.org - for general support inquiries email support@mobileserve.org
The school has a variety of service opportunities for students to choose from. Click, "Yes, I want to serve" below to learn more about the opportunities available. Please contact Mrs. Heyl for any general questions at aheyl@saviochs.org.
Service Opportunities
Feed My People
This service opportunity serves food to homeless neighbors and provides other essential services once a month on a Thursday morning. Students and teachers meet at 4:15 AM in the Savio Parking lot and drive together to First United Methodist Church (1201 Lavaca Street, Austin, TX 78701). They arrive back at school before school begins. Please contact Mrs. Heyl (aheyl@saviochs.org) to learn more.
---
See More Opportunities
View more opportunities to serve and sign up by following the button below.