Campus News
Savio Students Win 37 Scholastic Art Awards, 11 Gold Key!
February 15, 2023
Savio Art students have been recognized with 37 Scholastic Art Awards!! Of those recognized, 11 pieces received a Gold Key Award which means they are automatically submitted to the National Competition which will be adjudicated in March. For the full list of winners visit: https://docs.google.com/presentation/d/1ZWjSSnj_KpAVf7O04WnbYairQX5ovu02-tOJwNYb77c/edit?usp=sharing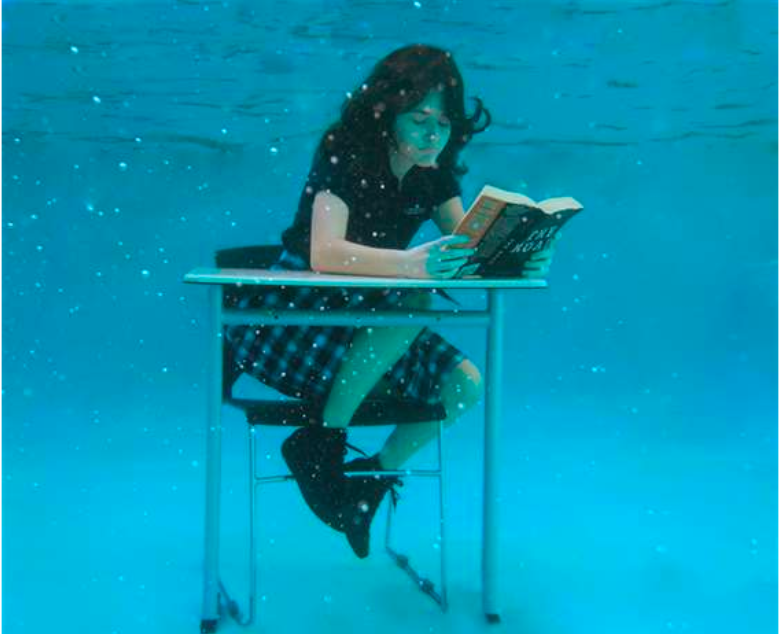 Justin Brown, Photography
"Twenty Thousand Stories Under the Sea"
Gold Key Award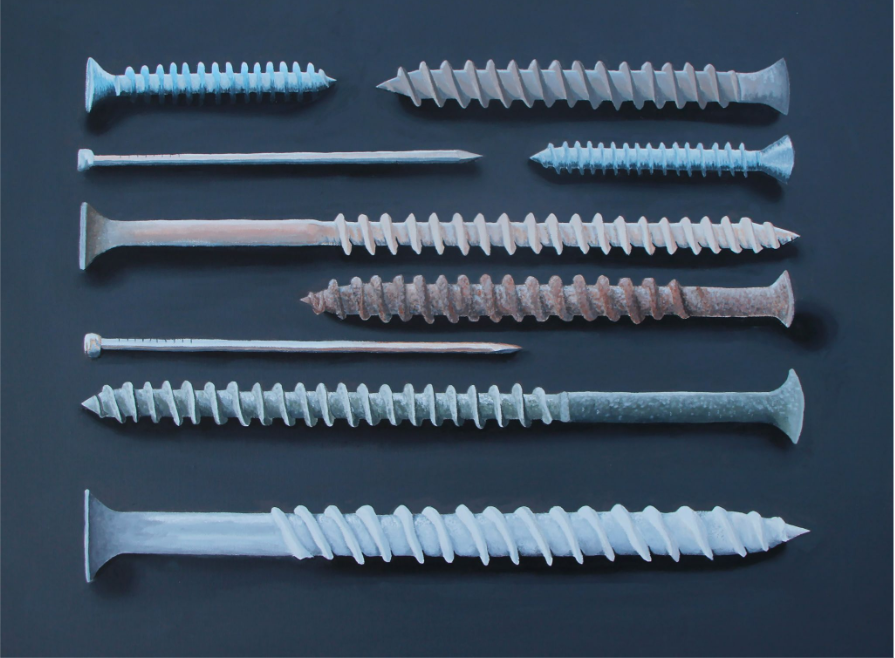 Kieran Crowley, Painting
"Hard Work Comes in Different Sizes"
Gold Key Award