Campus News
Adult Faith Speaker Series
January 10, 2020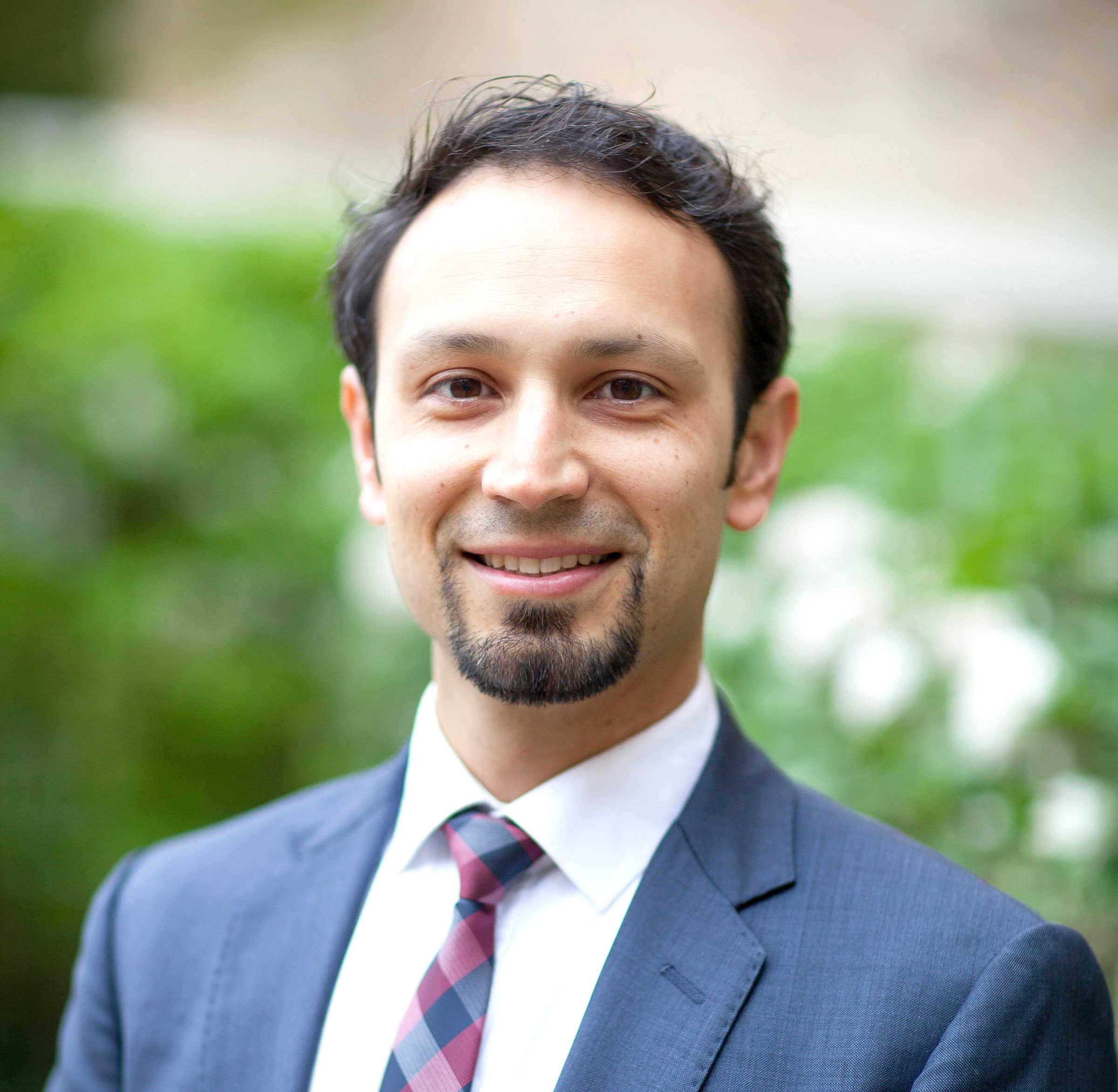 Save the Date
On Wednesday, January 15, 2020 at 6:30 pm - 7:30 PM, all adults are invited to an evening of theology, prayer, and conversation for parents, faculty, and staff. Dr. Scott Hefelfinger is the Assistant Professor of Theology at the Augustine Institute in Denver, CO and will be presenting on, "Living Prayer in the Family." This is a great opportunity to get to know other parents in the lives of your students and grow in knowledge and practice of faith as well!
About the Speaker
Scott Hefelfinger serves on the faculty of the Augustine Institute Graduate School of Theology. He is a California native, and Scott studied music composition at U.C. Berkeley. While attending school there, a powerful rediscovery of the Catholic faith led him to serve for a year as a missionary with NET Ministries; this service was followed by further studies at the International Theological Institute in Austria and the University of Notre Dame, where he completed a PhD in Moral Theology. Drawing on his experience with art, traveling missionary work, and the richness of family life, Dr. Hefelfinger has taught internationally on a wide variety of topics, most of which center on Christ's promise of "life in abundance" (Jn 10:10). He speaks regularly on morality, prayer, and family life at parishes and conferences. He and his wife, along with their three children, live in Centennial, CO, and love how the Rockies remind them of the Austrian Alps.
If you have any questions about the event, please direct them to Mr. Ochoa, Director of Formation and Ministry, cochoa@saviochs.org.
--
St. Dominic Savio Catholic High School is located in northwest Austin, Texas, in an active and thriving community. Savio is a college preparatory school, to prepare young men and women to become faith-filled, visionary and inspirational leaders in service to the Church and the world. St. Dominic Savio offers a faith experience that encourages students to reach their full potential as caring, conscientious, and moral servant leaders. The vision is Forming Servant Leaders in the Image of Christ. For any questions, please contact the Director of Communications, Ms. Cristina Mares, by email: cmares@saviochs.org.