Campus News
Cross Country Team Serves
November 08, 2019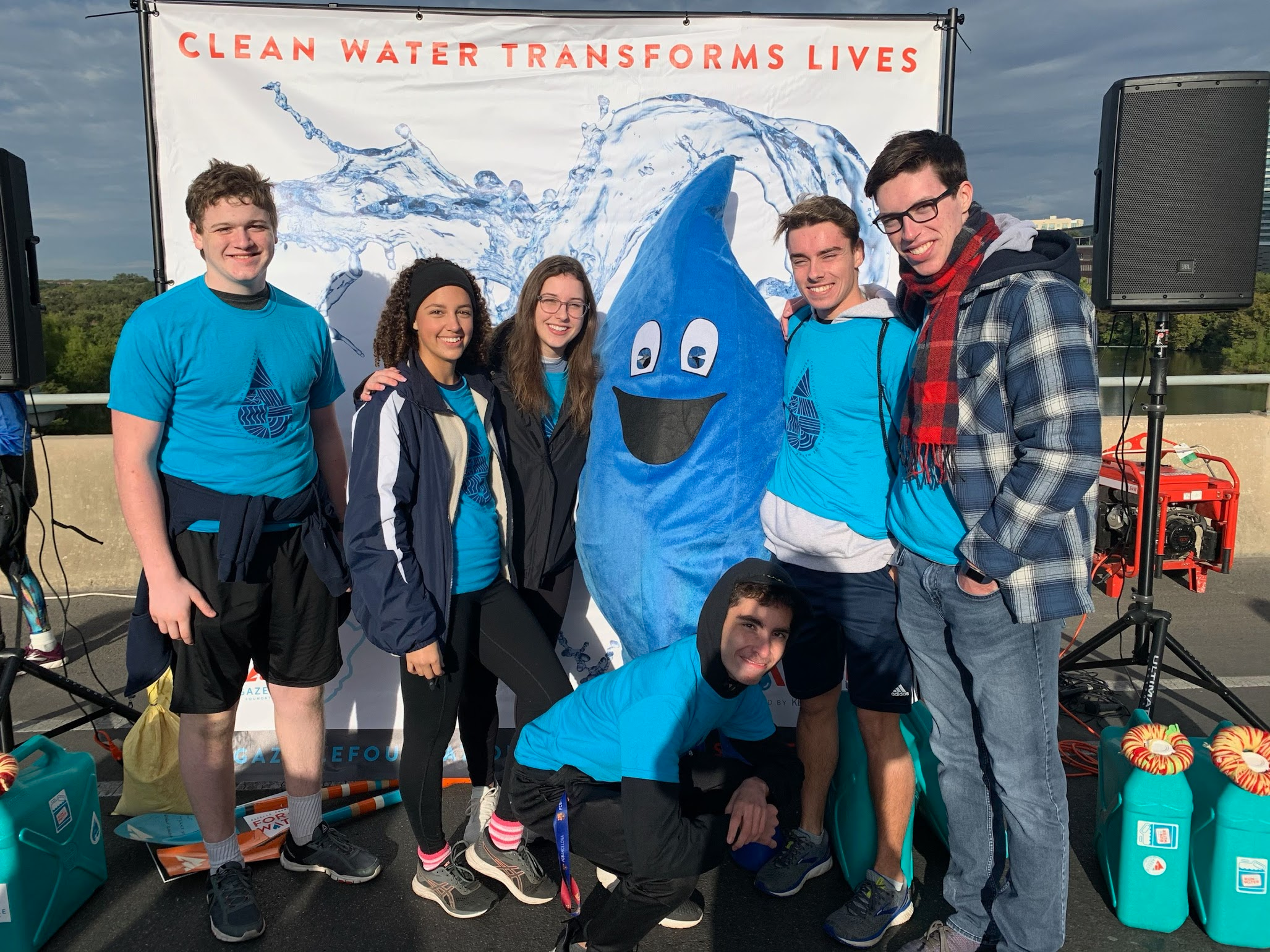 On Sunday, November 3, the Christian Outreach class facilitated the Cross Country team service opportunity this semester, and they assisted the Run for the Water Foundation. Run for Water is an organization that helps bring clean water to Burundi in East Africa.
Eleven students, accompanied by Cross Country Coach Tommie Baker, were responsible for running the kid's corner booth at Run for Water. The kid's corner booth was a place where kids chose to have their faces painted, create ornaments, receive a temporary tattoo, play in bubbles, and draw with chalk.
The Cross country students enjoyed serving the Foundation and were happy to assist with entertaining the children. The students also assisted the runners, as they were asked to manage the Gatorade fill-up station, which turned out to be a great challenge. The students were challenged to pour pitchers of Gatorade and stack the filled cups carefully and strategically.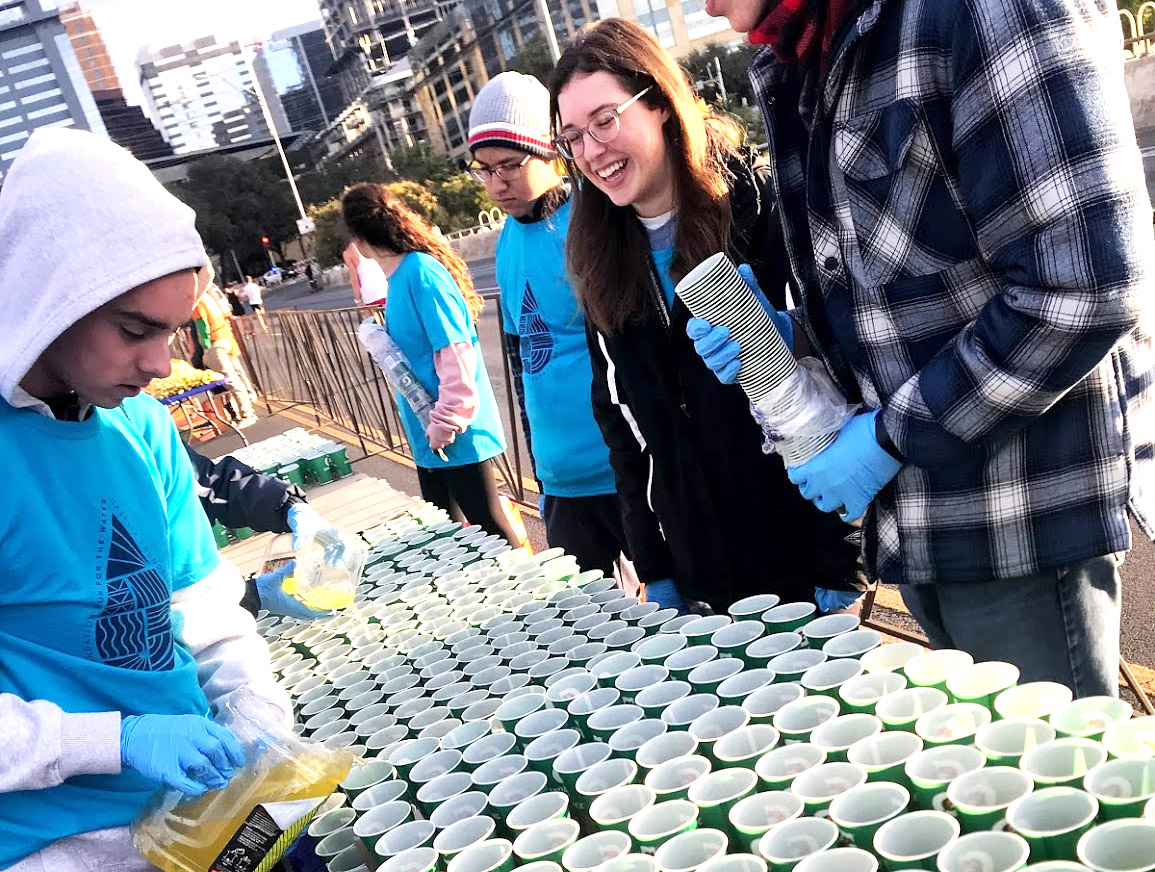 In the end, the smiles on those kids' faces and the bonds made from the booth activities, was worth any challenge that they were met with during this opportunity.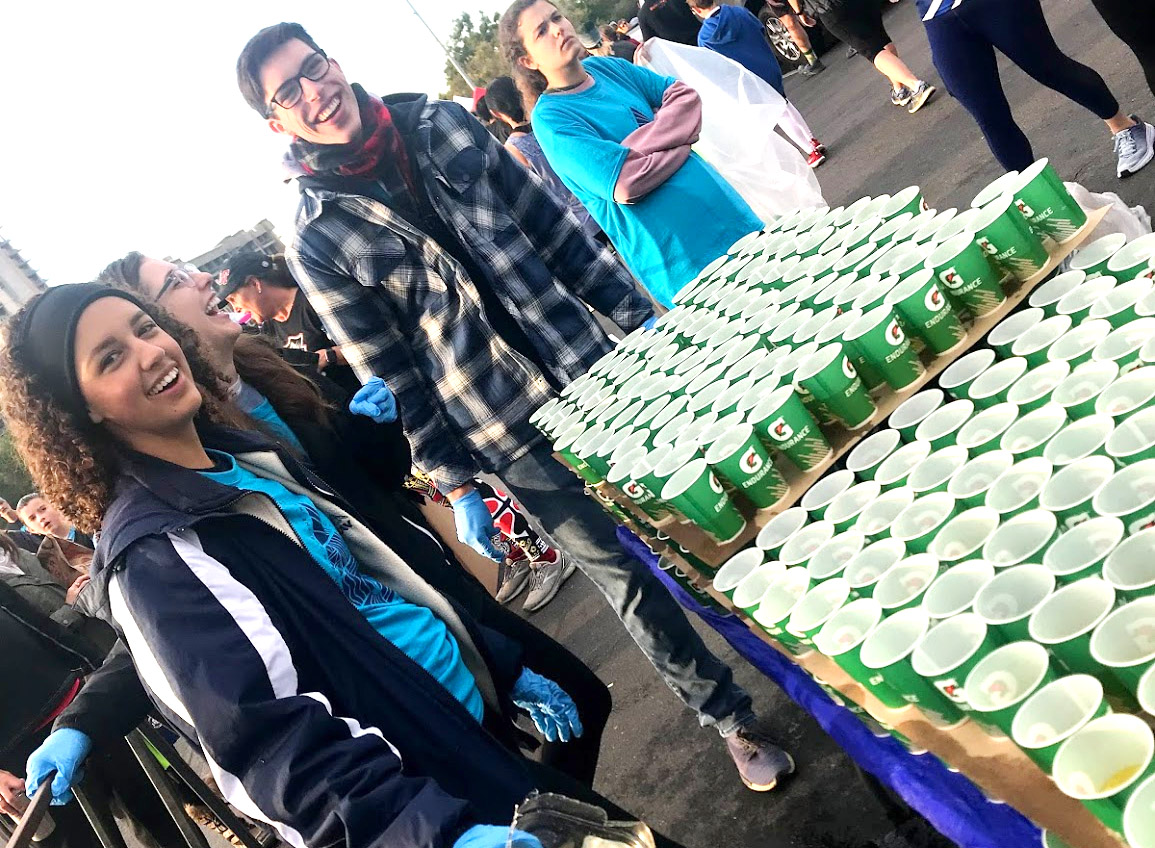 --
St. Dominic Savio Catholic High School is located in northwest Austin, Texas, in an active and thriving community. Savio is a college preparatory school, to prepare young men and women to become faith-filled, visionary and inspirational leaders in service to the Church and the world. St. Dominic Savio offers a faith experience that encourages students to reach their full potential as caring, conscientious, and moral servant leaders. The vision is Forming Servant Leaders in the Image of Christ. For any questions, please contact the Director of Communications, Ms. Cristina Mares, by email: cmares@saviochs.org.