Campus News
Spirit Store Grand Opening
September 09, 2019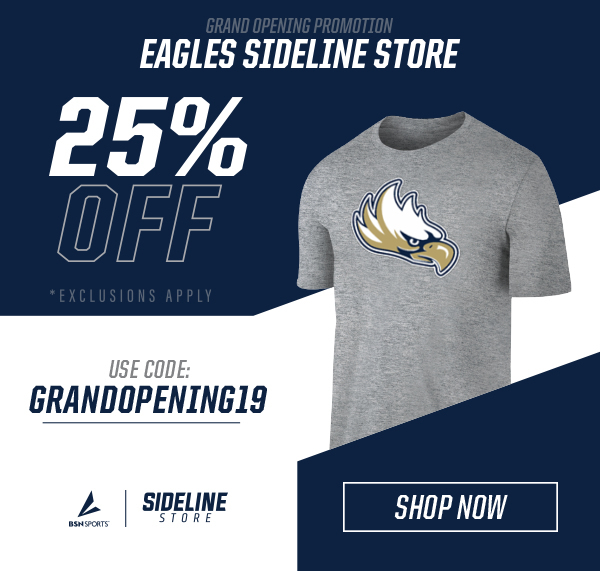 The Savio Sideline Store has officially launched for students, alumni, parents and more! An exclusive store promotion is just for you for our grand opening. Together, we can make our new official fan wear store a success! Everyone in our community can enjoy 25% off on your first order using the special Grand Opening code GRANDOPENING19. This code is only valid until 9/27/19 and some exclusions may apply.
If you would like to make multiple orders, you can use the 15% off code on orders $75 or more can be applied by September 19, 2019. Use the code: SEPT19 to order your merchandise to support Savio today!
Please share this information with your family, friends, and community. Orders can be shipped anywhere. Thank you to Mr. Matamoros for working to get the new website launched! For any questions about your orders contact the vendor directly.
--
St. Dominic Savio Catholic High School is located in northwest Austin, Texas, in an active and thriving community. Savio is a college preparatory school, to prepare young men and women to become faith-filled, visionary and inspirational leaders in service to the Church and the world. St. Dominic Savio offers a faith experience that encourages students to reach their full potential as caring, conscientious, and moral servant leaders. The vision is Forming Servant Leaders in the Image of Christ. For any questions, please contact the Director of Communications, Cristina Mares-Almanza, by email: cmares@saviochs.org.