Campus News
A Junior Receives Recognition for Baseball
August 19, 2019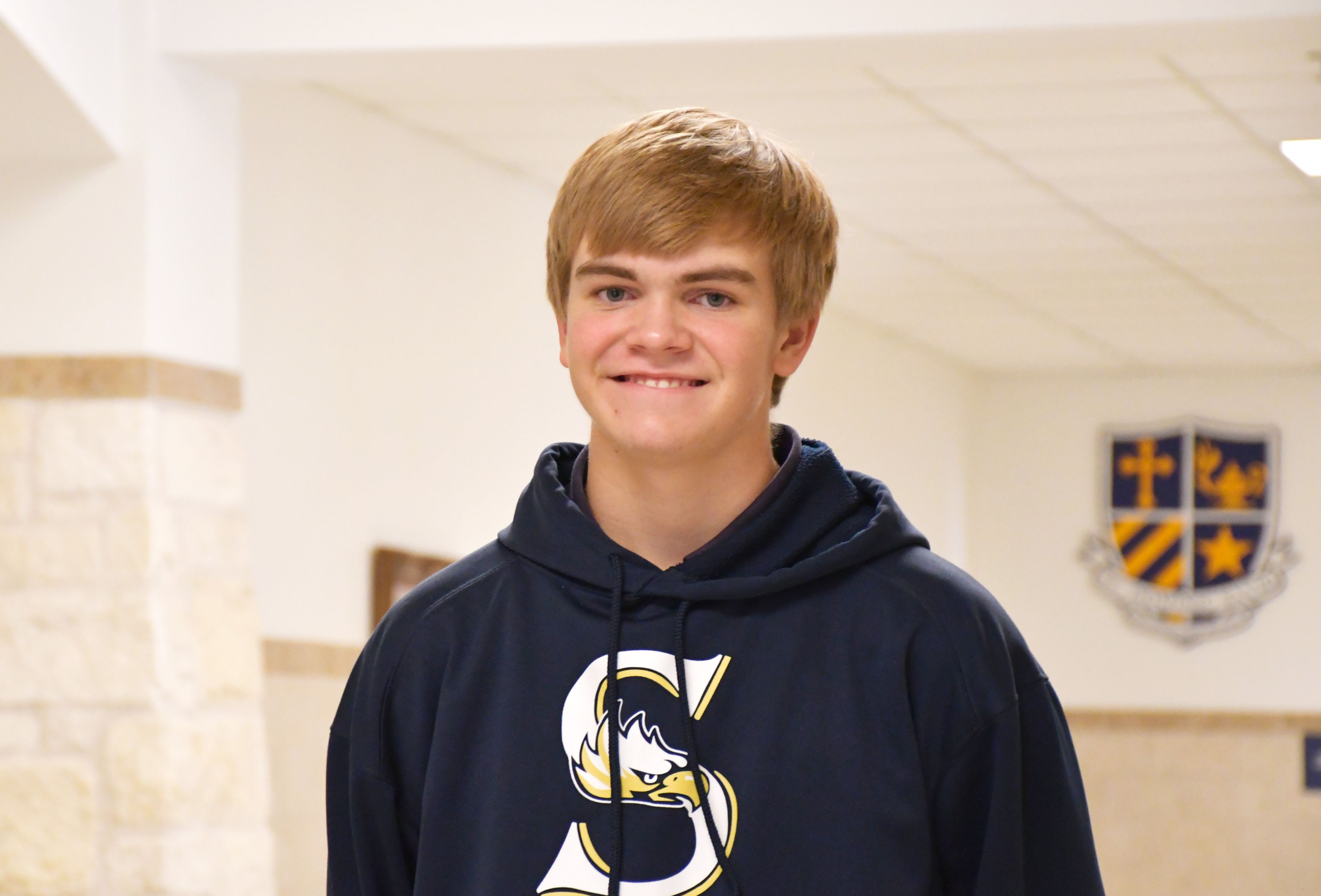 Junior, Joshua Stewart was recently recognized by the Texas Scorecard for his recent accomplishments in Baseball and for verbally committing to play Baseball at the University of Texas as mentioned on Burnt Orange Nation.
The Texas Scorecard invited St. Dominic Savio Catholic High School Head Coach, Bryan Edwards, to talk about the dedication surrounding Joshua's Stewart's hardworking character on the Baseball team. Read more about what Coach Edwards had to say about Joshua's dedication and verbal commitment. If you have any questions about St. Dominic Savio Catholic High School Athletics, contact Mr. Michael Matamoros by email, mmatamoros@saviochs.org.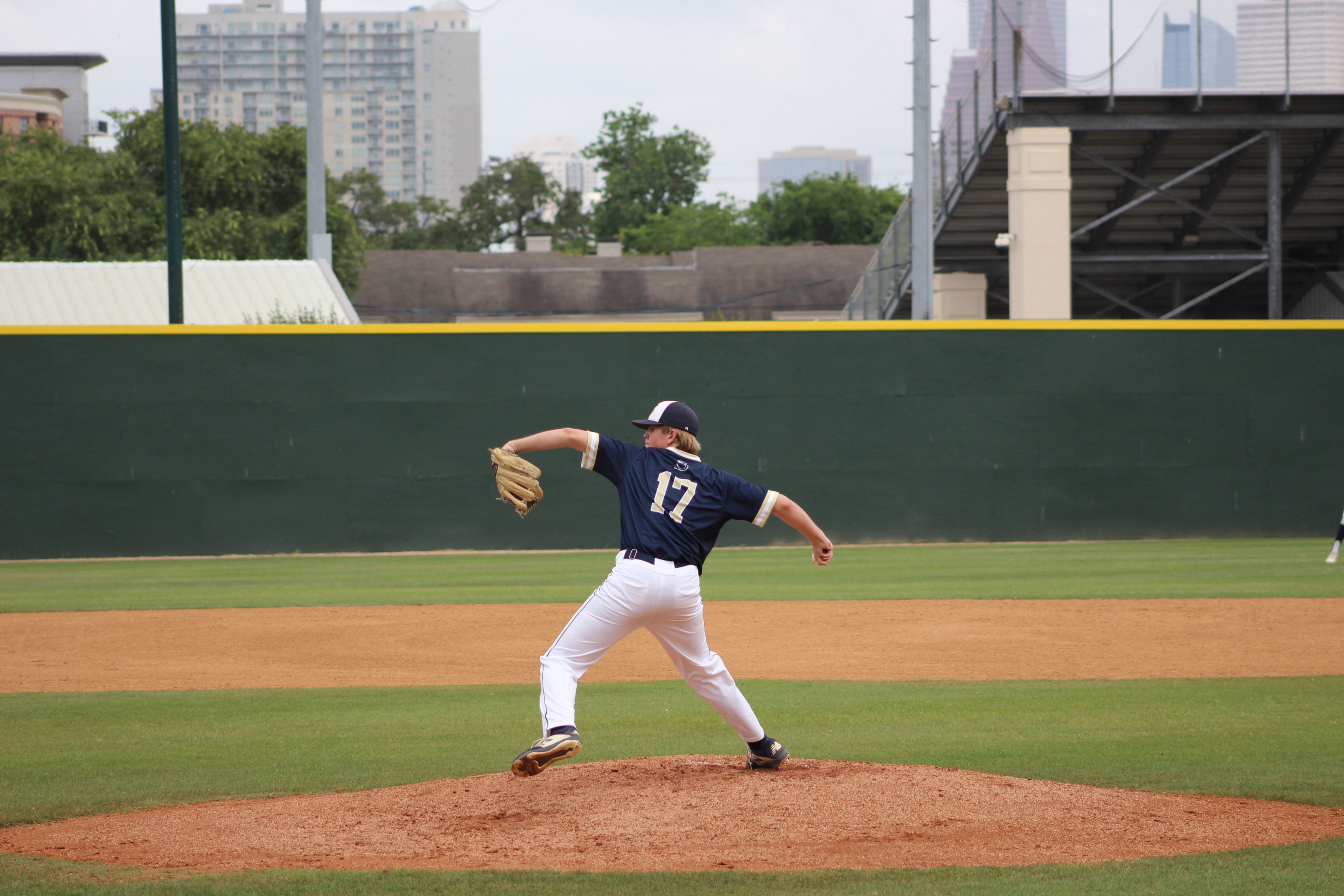 ---
St. Dominic Savio Catholic High School is located in northwest Austin, Texas, in an active and thriving community. Savio is a college preparatory school, to prepare young men and women to become faith-filled, visionary and inspirational leaders in service to the Church and the world. St. Dominic Savio offers a faith experience that encourages students to reach their full potential as caring, conscientious, and moral servant leaders. The vision is "Forming Servant Leaders in the Image of Christ." For any questions, please contact the Director of Communications, Cristina Mares-Almanza, by email, cmares@saviochs.org.