Campus News
Softball Wins a Close Victory
April 03, 2019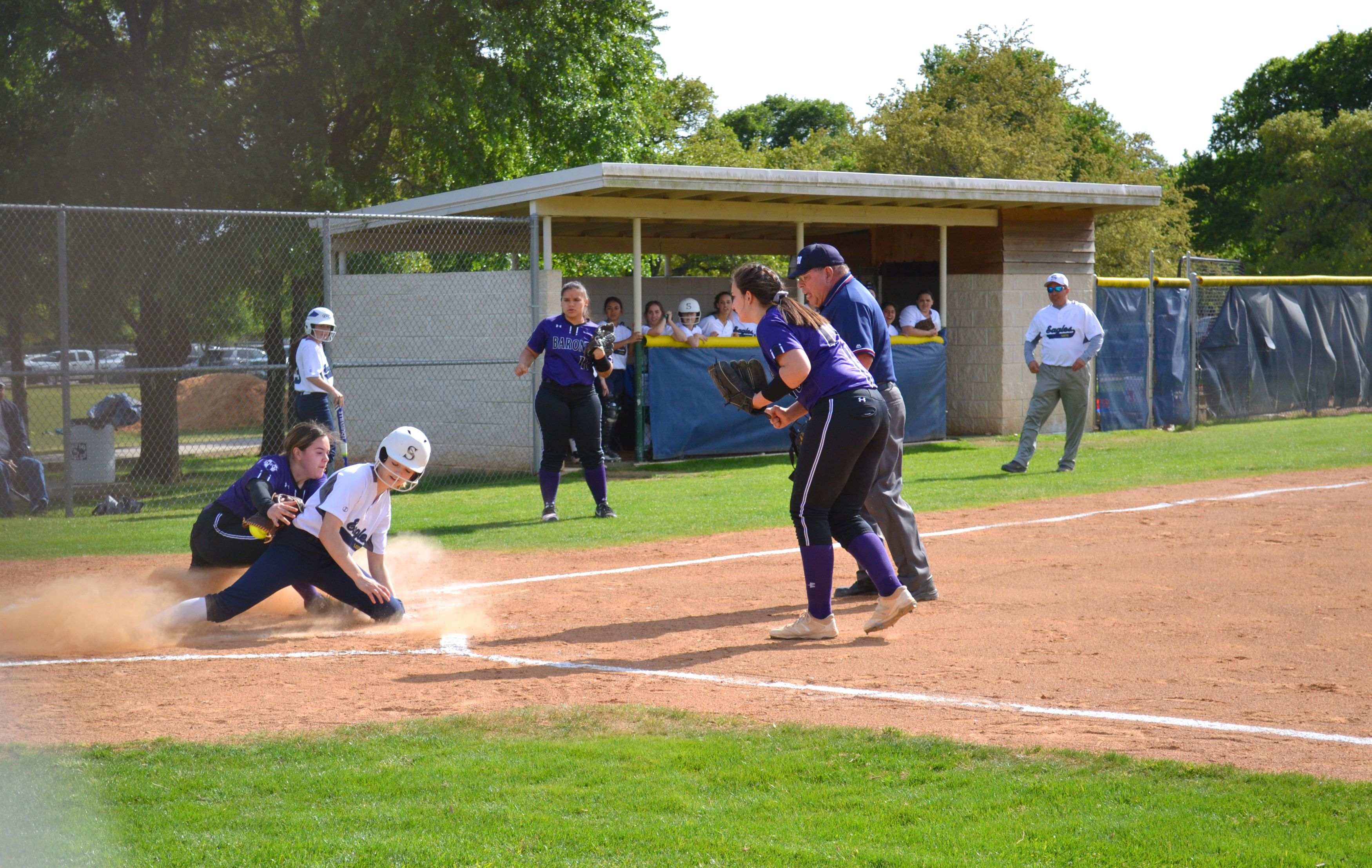 The Savio Softball team played at the Savio Home field on Tuesday, April 2nd. The Eagles won a close victory of 5-4 against St. Mary's Hall from San Antonio, Texas.
Sophomore, Elle Brannam, pitched a strong game and played a solid defense in the Eagles victory. There were many occasions for the Lady Eagles to have timely hitting and effective, offensive execution from sophomores Elle Brannam, Georgia Brown and Isabella Rivera. All Lady Eagles gave the game their all and carried the team to a walk-off seventh-inning rally to win the game! Go Lady Eagles!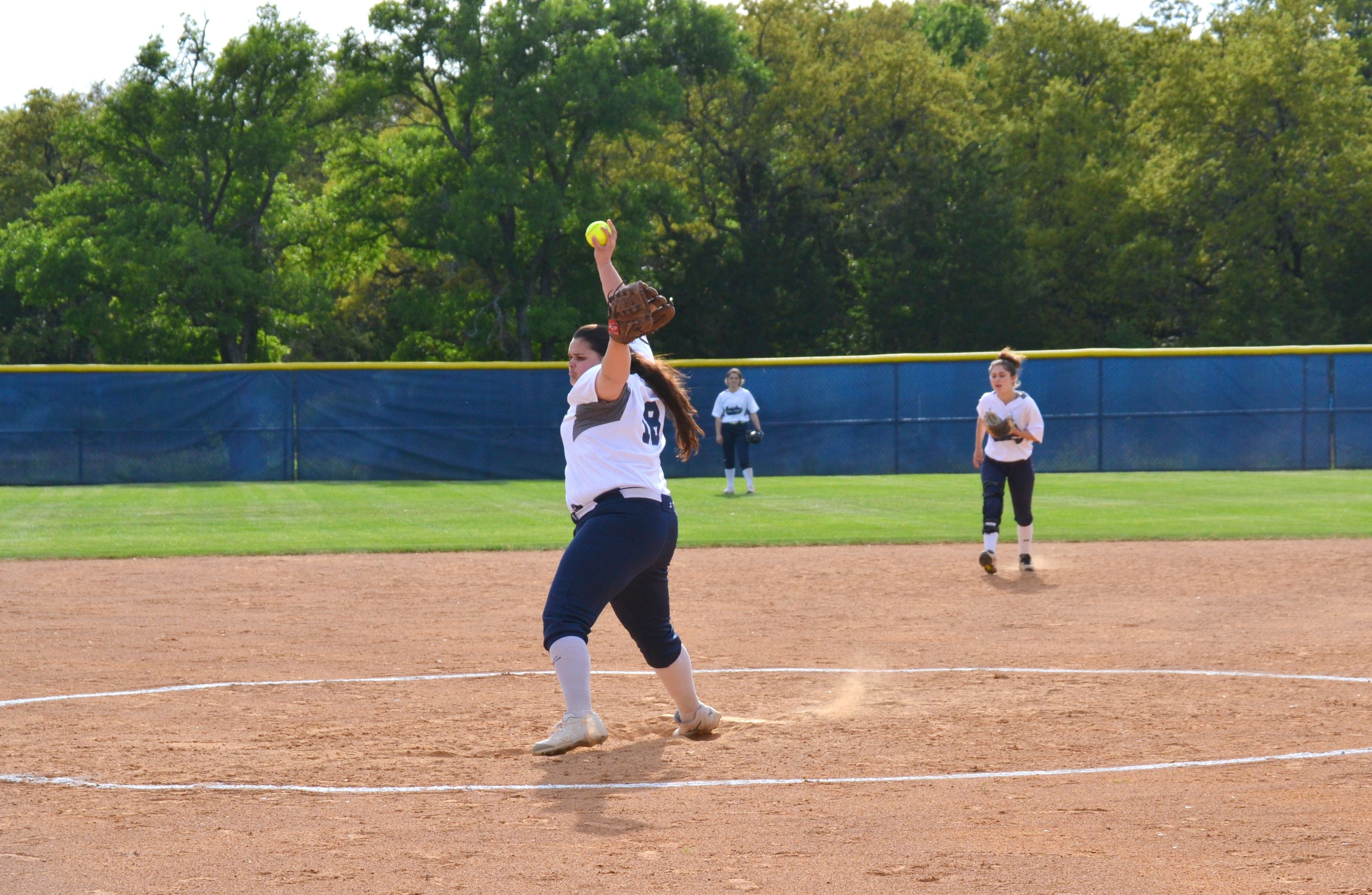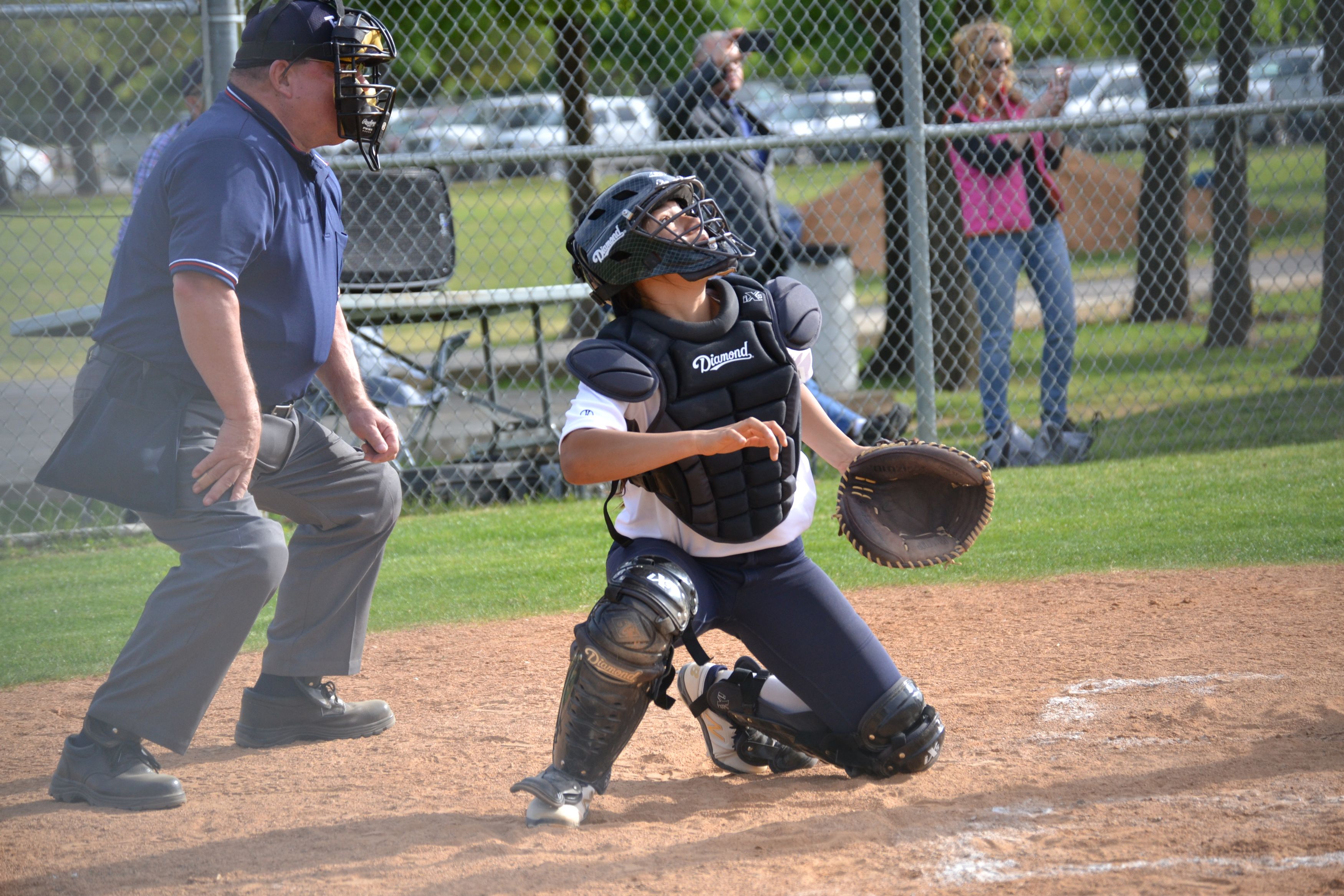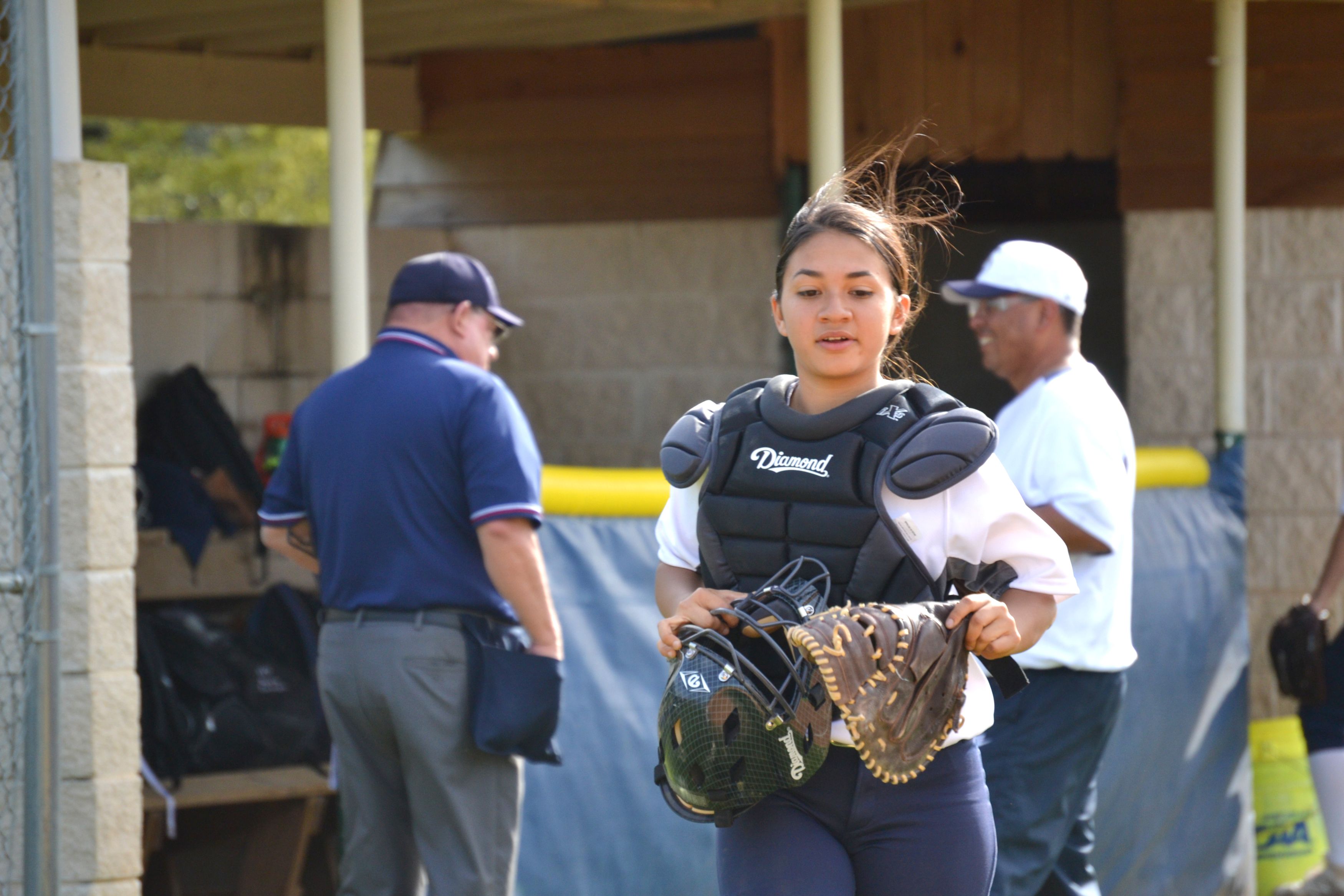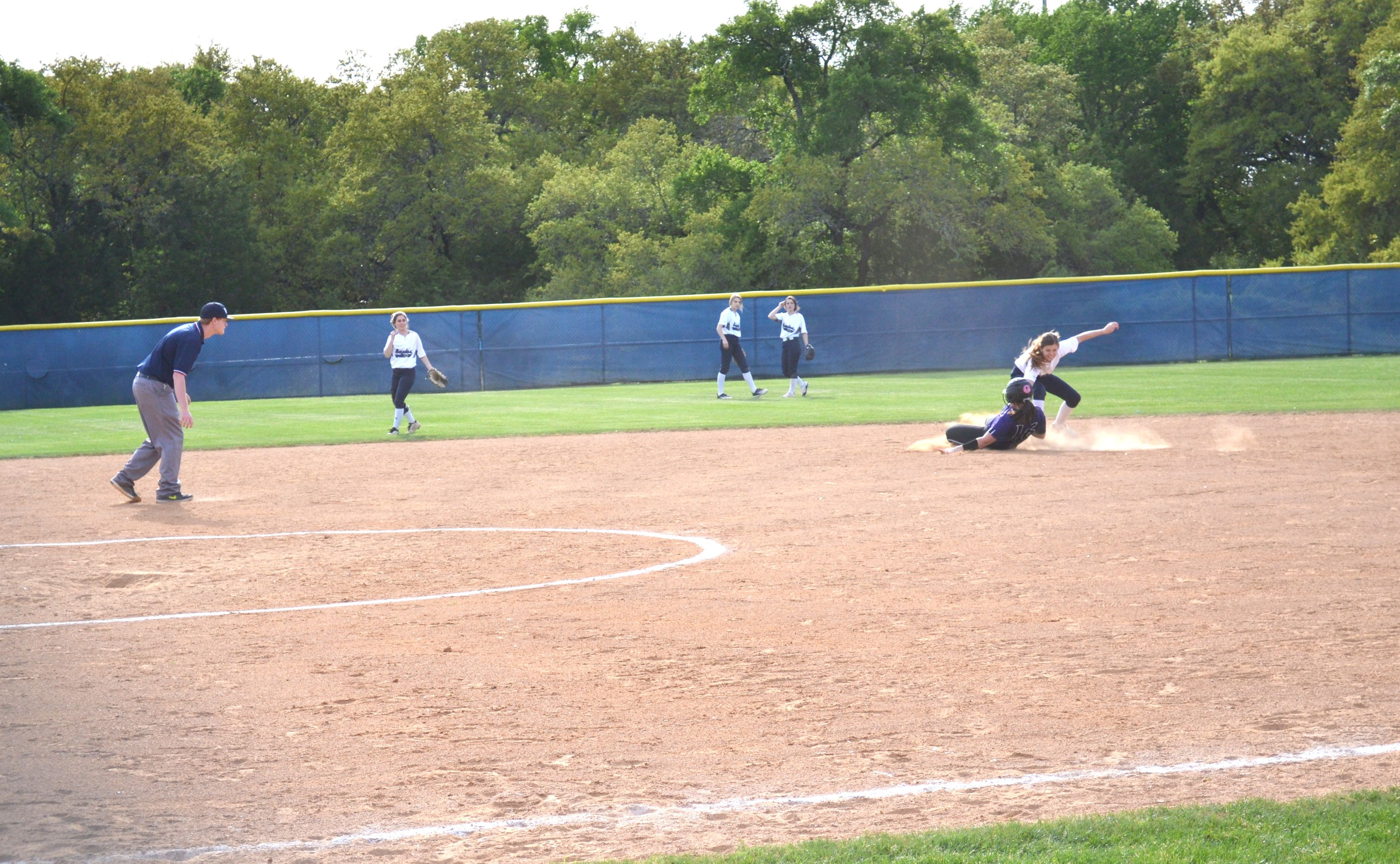 St. Dominic Savio Catholic High School is located in northwest Austin, Texas, in an active and thriving community. Savio is a college preparatory school, to prepare young men and women to become faith-filled, visionary and inspirational leaders in service to the Church and the world. St. Dominic Savio offers a faith experience that encourages students to reach their full potential as caring, conscientious, and moral servant leaders. The vision is "Forming Servant Leaders in the Image of Christ." For any questions, please contact the Director of Communications, Cristina Almanza, by email: calmanza@saviochs.org.