Campus News
Musical Theater Presents, The Drowsy Chaperone
April 03, 2019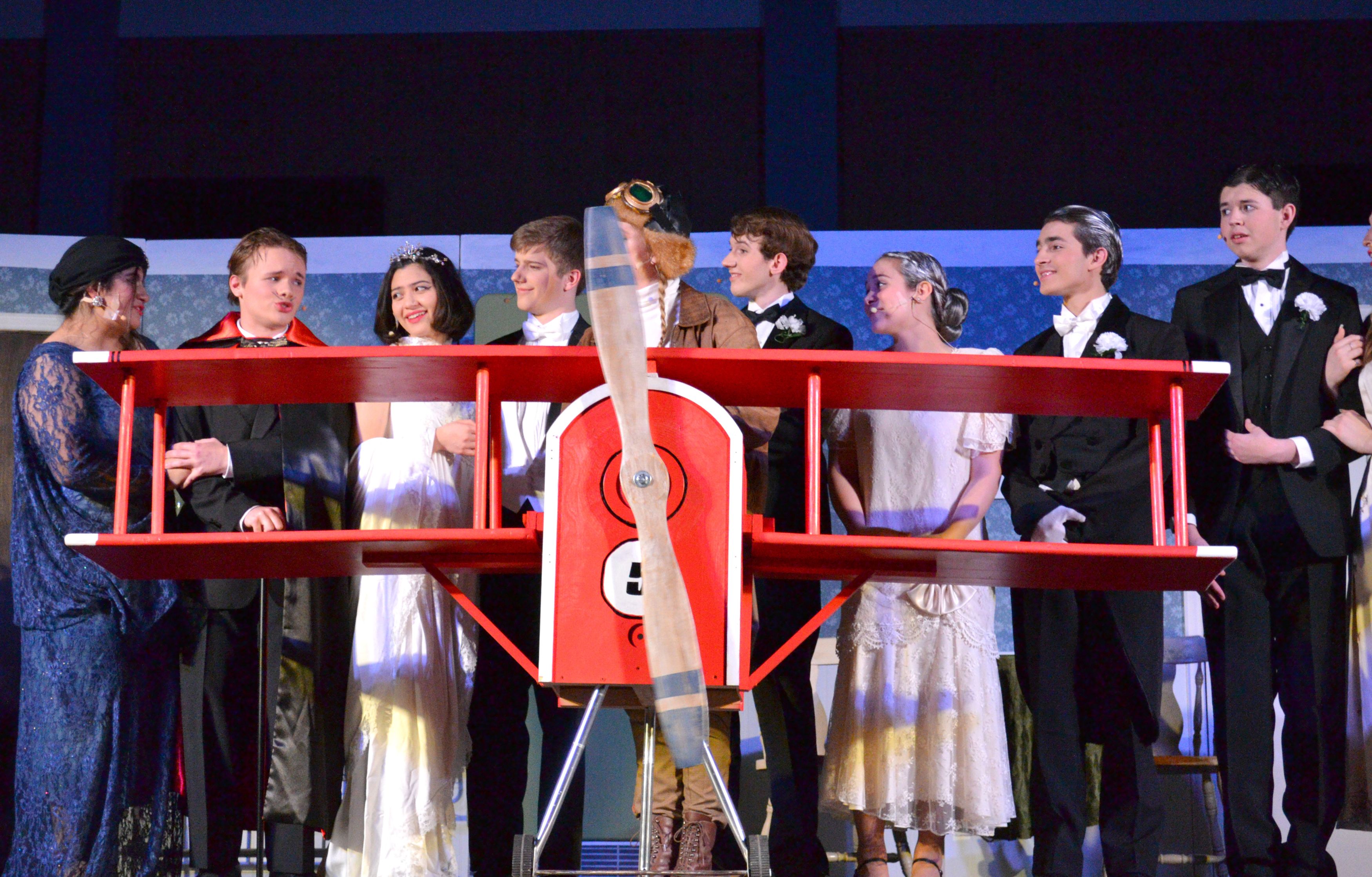 The St. Dominic Savio Catholic High School Fine Arts Department presented The Drowsy Chaperone: A Musical within A Comedy, on Friday, March 29 - Sunday, March 31.
This year there were a total of 27 students that participated in the Musical. There were 16 cast and 12 crew members. Each show had a full house, and the audience really enjoyed the singing, dancing, and humor. There were plenty of hearty laughs and joyful tears as the cast made their characters come alive through their individual talents!
"It was amazing to witness the students I see and talk to every day, transformed into larger-than-life personas that are often either spot on for the kid's personality (i.e. Aldolpho) or are such a 180-degree departure from the student actor, that I'm floored when I watch the performance (i.e. Janet Van De Graaff)," said Dr. Garcia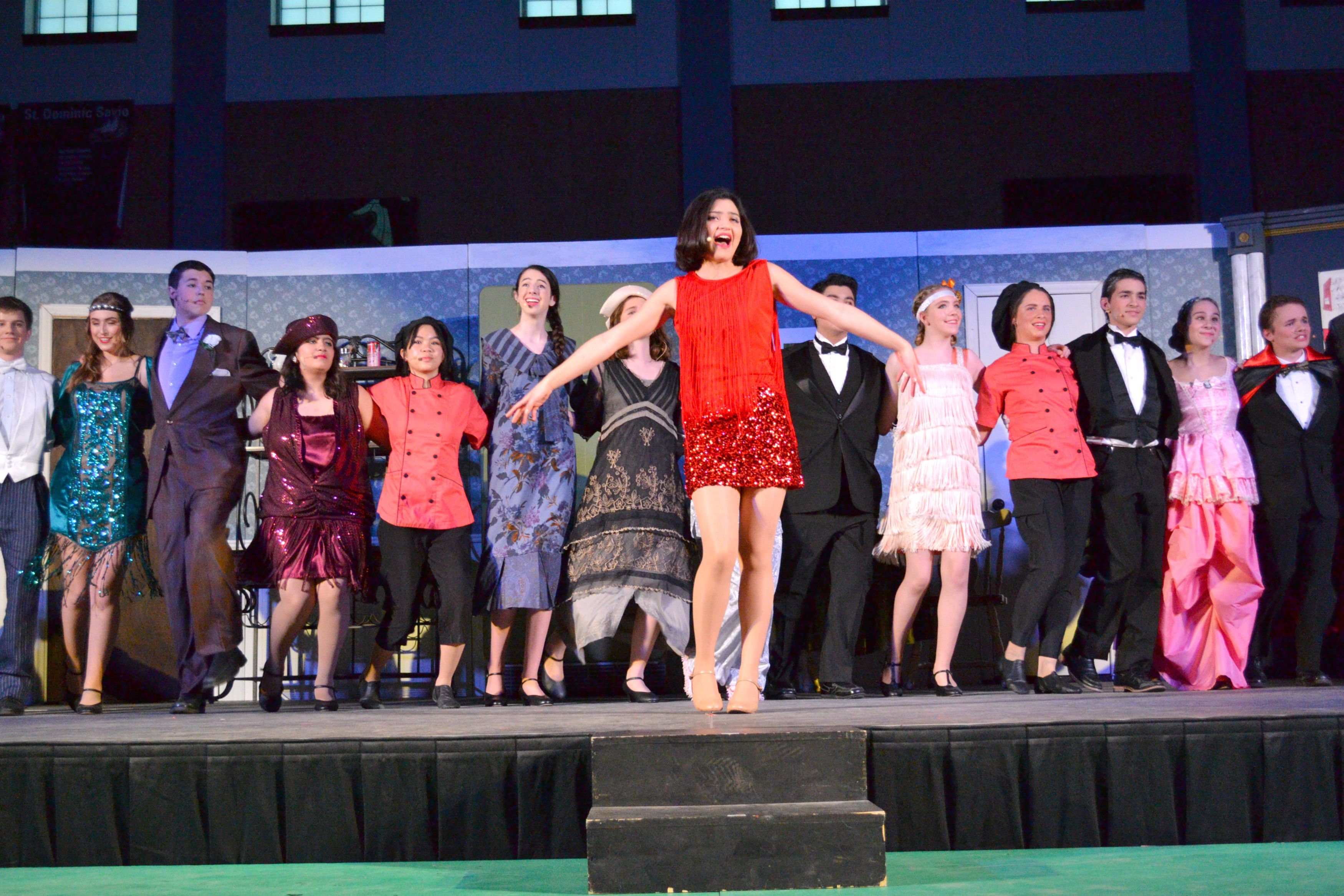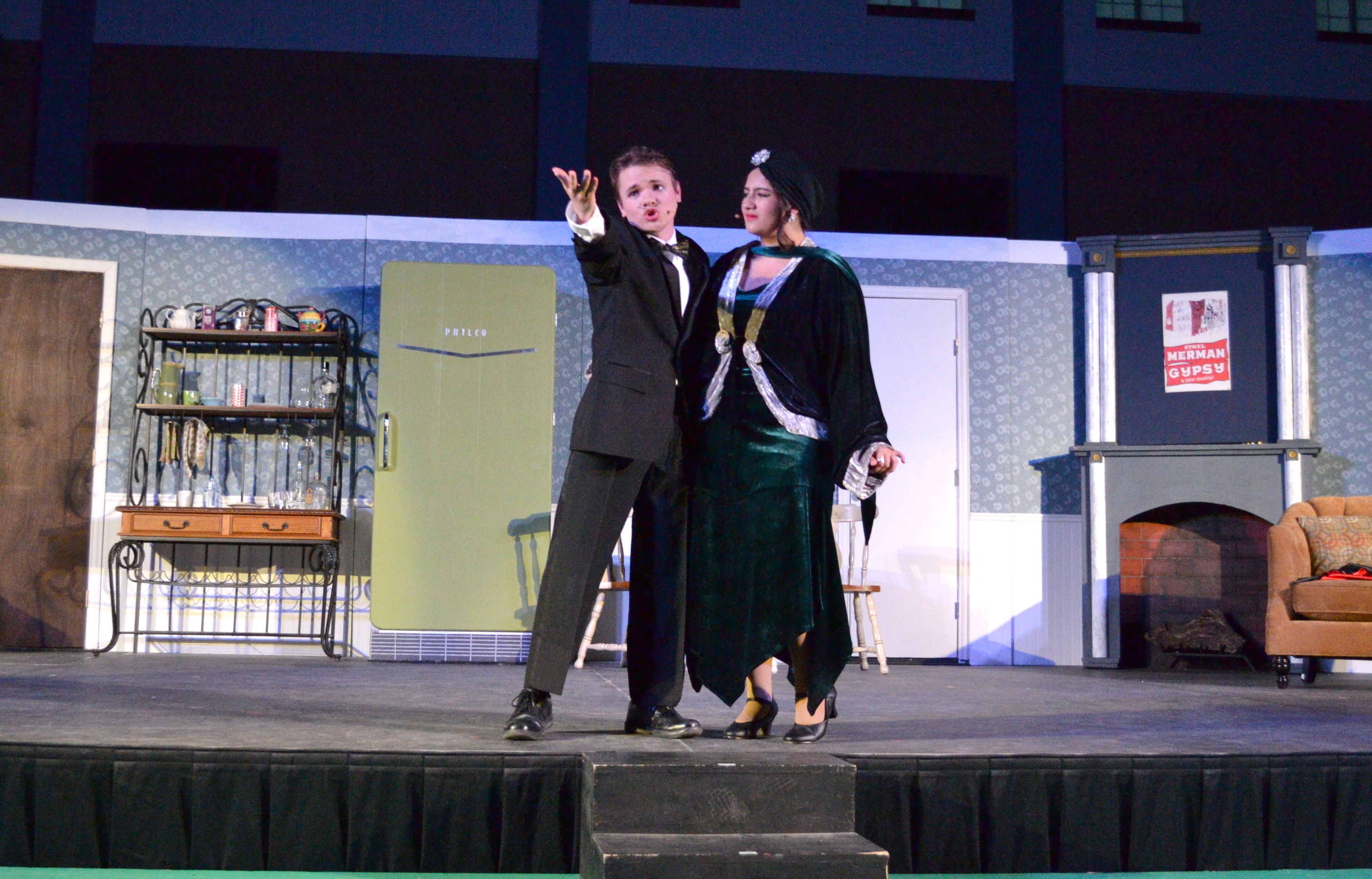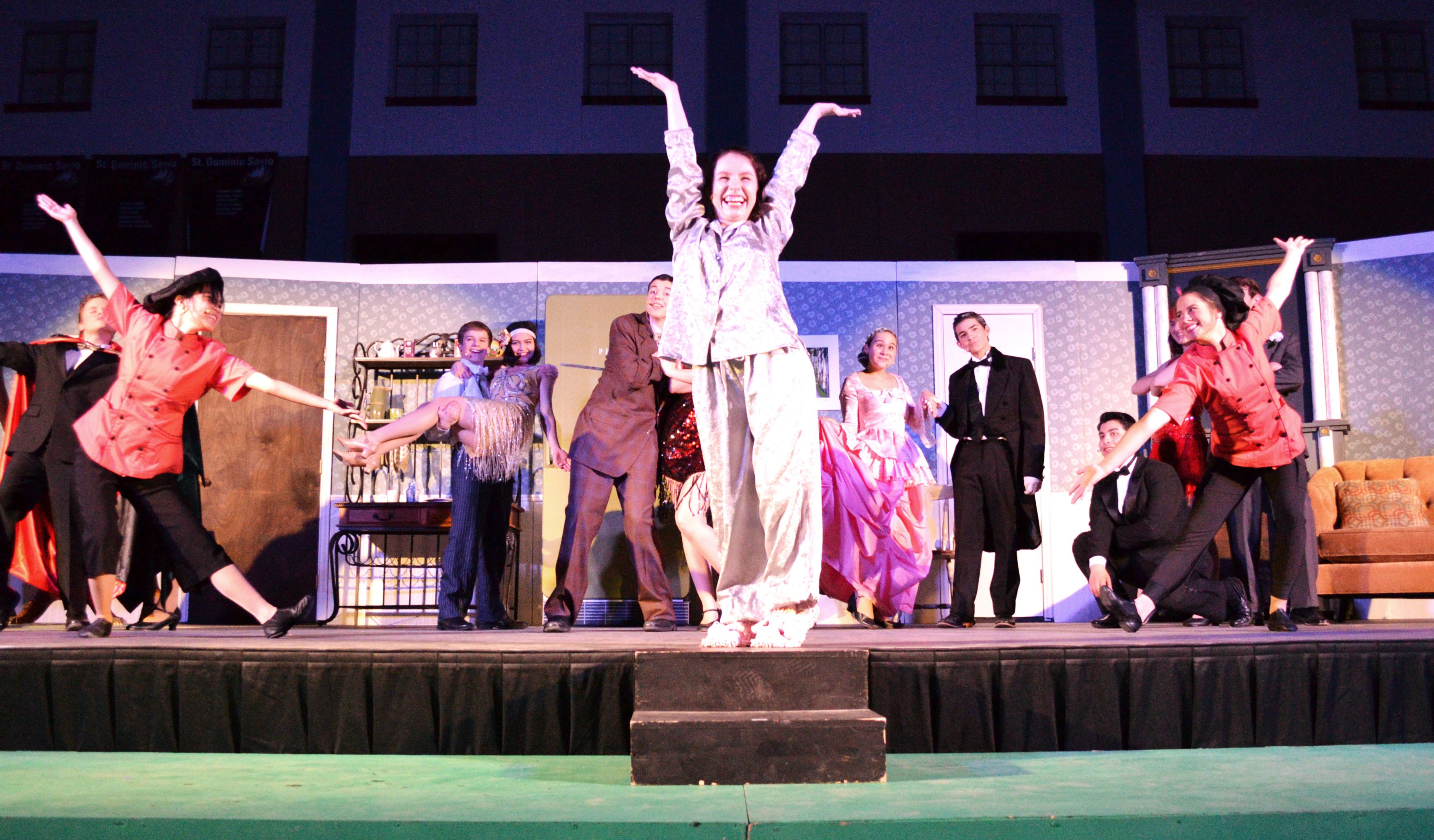 Seniors Caitlin McCauslin, Bianca Aridjis, and Martha Myer led the cast in the well-attended performances.
A special thank you to the Musical Directors: Joyce Mink, Doug Schnieder, and Annamarie Weis for their coordination and dedication to the 2019 Musical!
View Dr. Garcia's review of the musical and more photos from the Musical from the link buttons below.
St. Dominic Savio Catholic High School is located in northwest Austin, Texas, in an active and thriving community. Savio is a college preparatory school, to prepare young men and women to become faith-filled, visionary and inspirational leaders in service to the Church and the world. St. Dominic Savio offers a faith experience that encourages students to reach their full potential as caring, conscientious, and moral servant leaders. The vision is "Forming Servant Leaders in the Image of Christ." For any questions, please contact the Director of Communications, Cristina Almanza, by email: calmanza@saviochs.org.