Campus News
Computer Science Teams Wins Tournaments
February 12, 2019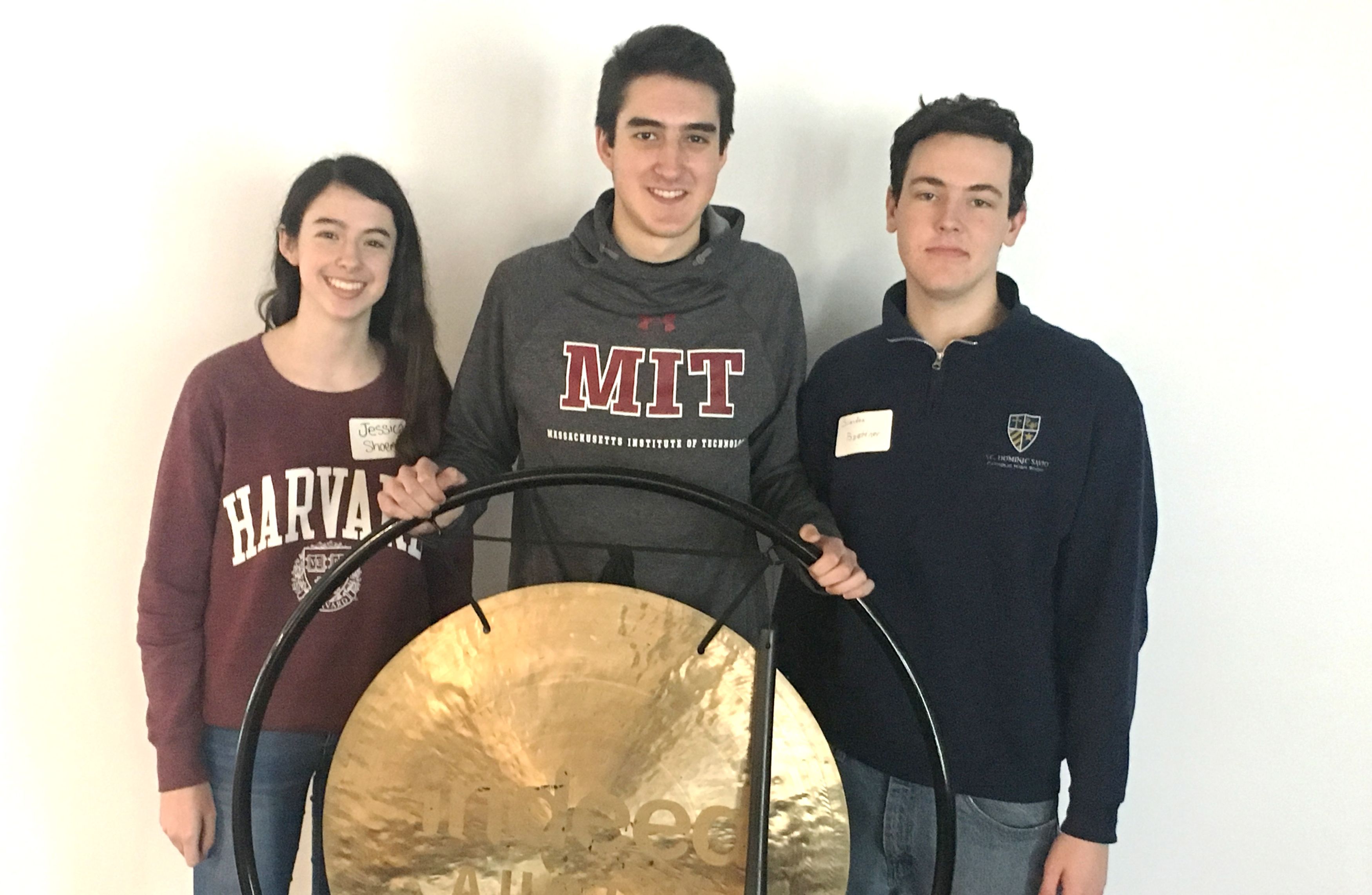 On February 2, Heritage High School in Frisco hosted the Digital Divas Computer Science Contest that brought over 200 high school women from around Texas for a series of industry lectures, demonstrations, and finally a computer science contest. Teams of up to three women each competed to try and solve as many problems as possible in two hours. Jessica Shoemaker represented St. Dominic Savio and won first prize as a team of one in the Novice Division. She won a trophy, medal, and a wireless helicopter for her efforts.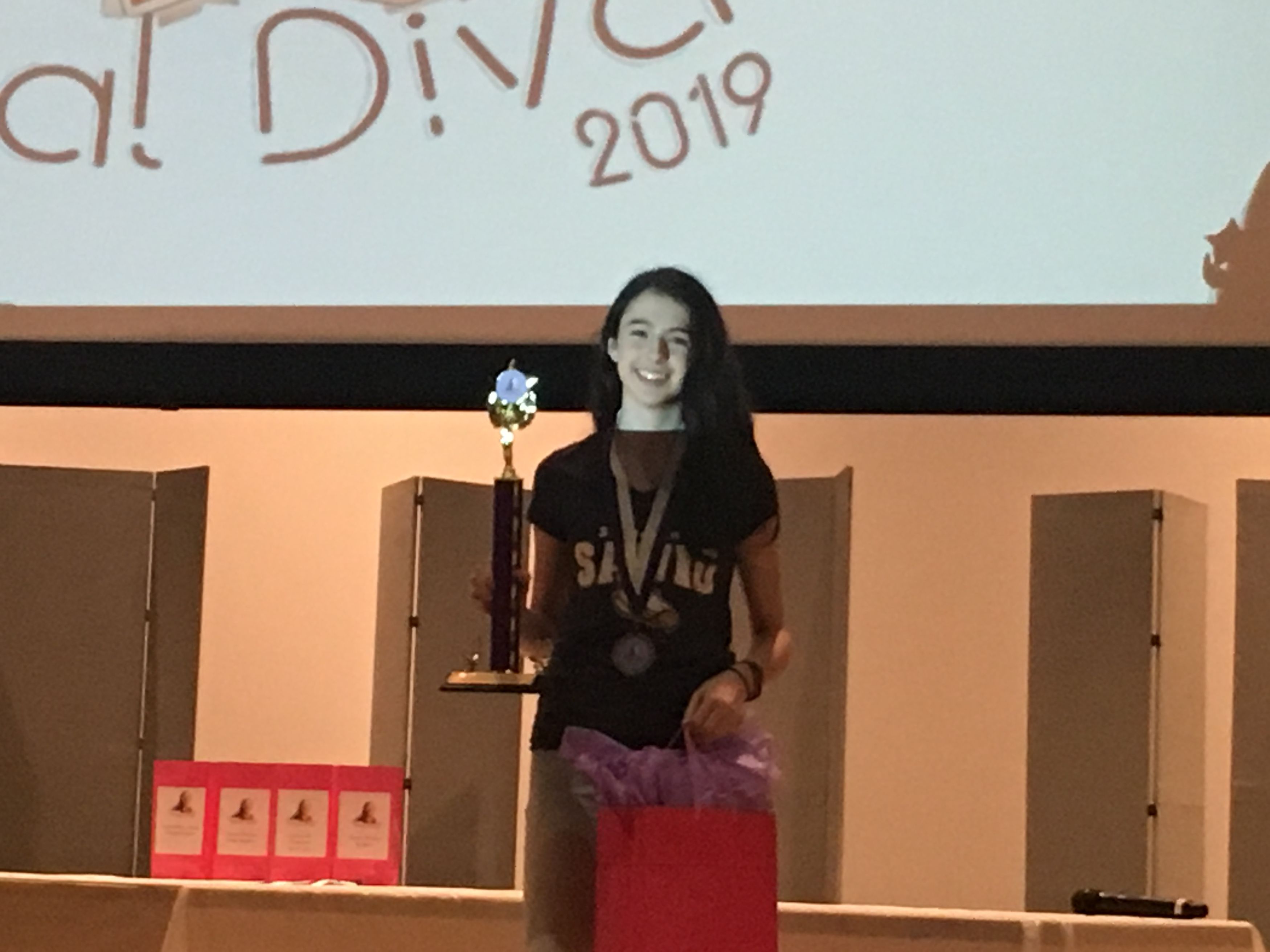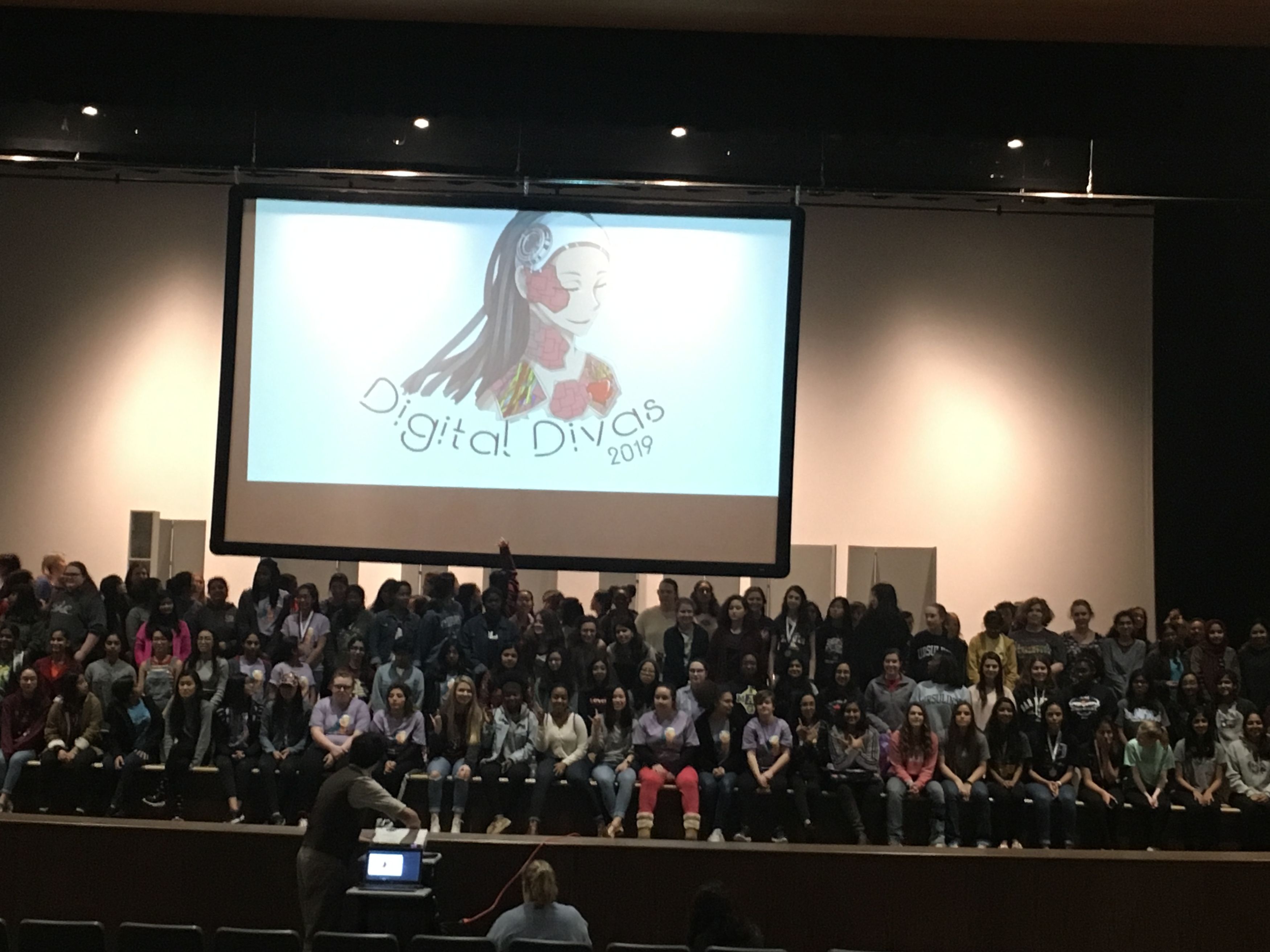 A few weeks earlier, the team of Brandon Boettcher, Jessica Shoemaker, and Jonathan Shoemaker won first prize at the LASA-hosted Indeed Classic competition at the main office of the Indeed Corporation. 45 teams from the greater Austin area competed, and Savio held off LASA and Vandegrift to win the top prize. The team won medals and various Indeed Inc products for their win. The next few months show several more tournaments of various sizes, and the Computer Science team is always looking for more members to build the team for the future. Please email drshoema@alum.mit.edu if you would like more information.
St. Dominic Savio Catholic High School is located in northwest Austin, Texas, in an active and thriving community. Savio is a college preparatory school, to prepare young men and women to become faith-filled, visionary and inspirational leaders in service to the Church and the world. St. Dominic Savio offers a faith experience that encourages students to reach their full potential as caring, conscientious, and moral servant leaders. The vision is "Forming Servant Leaders in the Image of Christ." For any questions, please contact the Director of Communications, Cristina Almanza, by email: calmanza@saviochs.org.