Campus News
2019 Scholastic Art Awards
January 25, 2019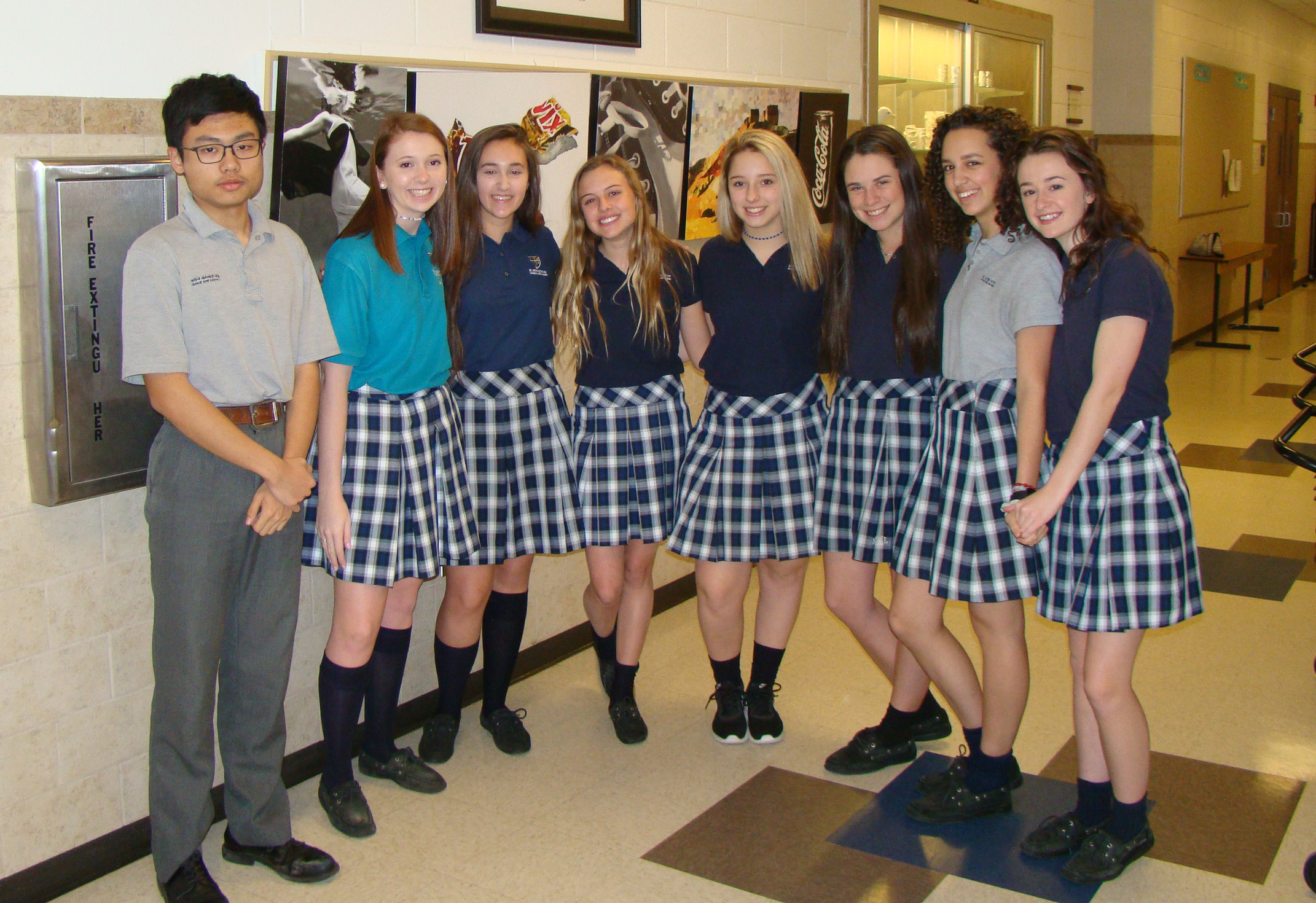 This week, the 2019 Scholastic Art Awards were announced. The Austin Texas Art Region received close to 1700 individual submissions and 44 senior portfolios that were adjudicated by a panel of creative professionals on Saturday, January 12.
We are pleased to announce that nine Savio students received a 2019 Scholastic Art & Writing Award for the following work(s):
Gold Key Awards in Photography
Kate DeFeo - Serene
Trinity Garcia- Take a Bow
Abigail Staebel - Investigator in the Dark & Lost Sailor
Ava Williams - Safety Blanket
Silver Key Awards in Photography
Caitlin Neill - Flower Girl
Ava Williams - Contemplation
Haoran Zhang - View of Nature
Honorable Mention Awards in Photography
Avery Daigle - Water under the hoof
Savannah Miller - Abigail
Alma Lopez Montejo - Where Time Goes Slow
Caitlin Neill - Oh Honey
Abigail Staebel - Life's a Journey and Sewing
The Gold Key Award work is currently being reviewed at the national level in New York City by panels of creative professionals. National Medalists selected by these panelists will be announced on February 1, 2019. The reception and ceremony will take place on Sunday, January 27, 2019, in the Scanlan Gallery at St. Stephen's Episcopal School located at 6500 St. Stephen's Drive, Austin, TX 78746. The reception is from 1 - 3:30 p.m., with the Scholastic Awards ceremony starting at 1:30 p.m.
St. Dominic Savio Catholic High School is located in northwest Austin, Texas, in an active and thriving community. Savio is a college preparatory school, to prepare young men and women to become faith-filled, visionary and inspirational leaders in service to the Church and the world. St. Dominic Savio offers a faith experience that encourages students to reach their full potential as caring, conscientious, and moral servant leaders. The vision is "Forming Servant Leaders in the Image of Christ." For any questions, please contact the Director of Communications, Cristina Almanza, by email: calmanza@saviochs.org.