Campus News
A Year of Service
December 20, 2018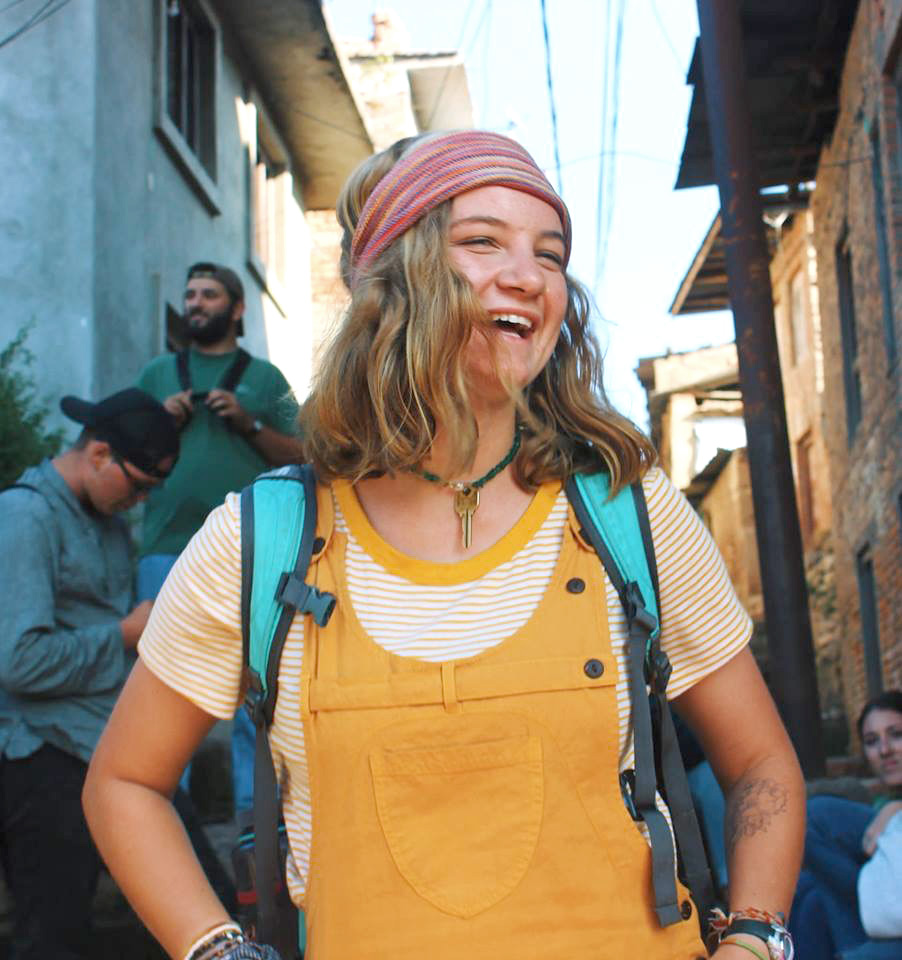 Peyton Kilburn is a Class of 2018 Alumna and is serving on a squad of 40 missionaries between the ages 18-20. The missionaries serve alongside others who share a passion to grow as disciples of Christ. Peyton is traveling to three continents to share the Gospel among the unreached and live as a modern-day missionary. Peyton is traveling through Swaziland, Nepal, India, and Guatemala over the next few months with World Race.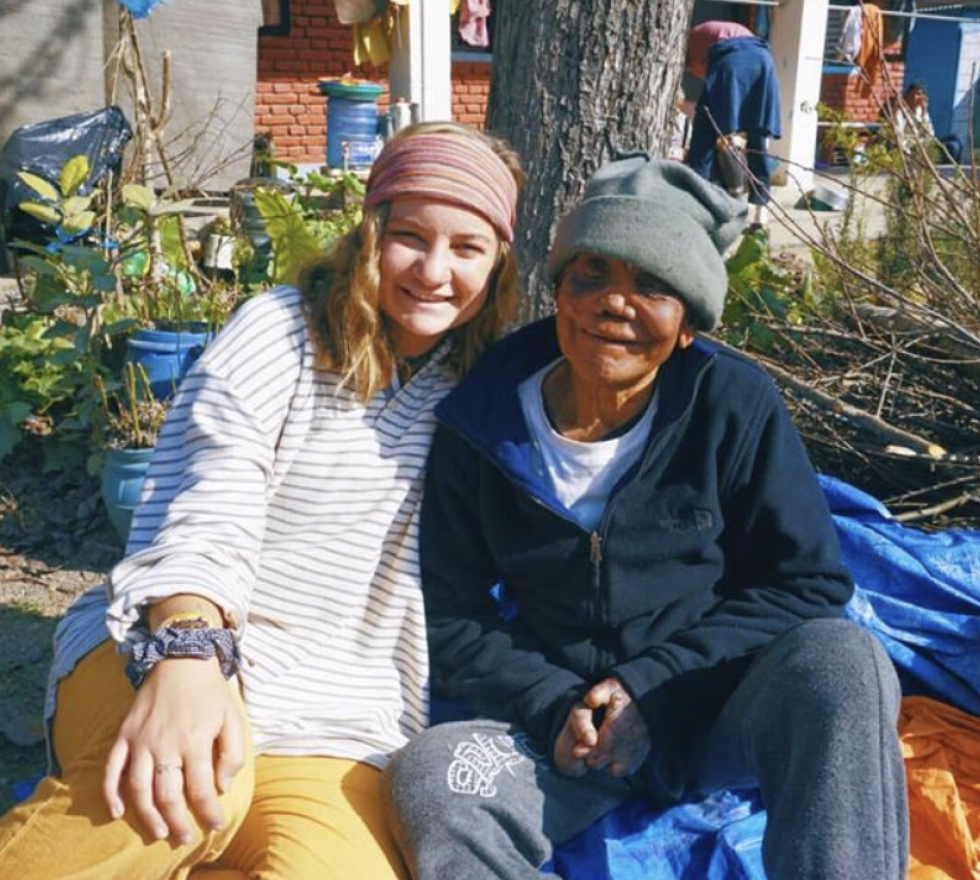 The following quote is from a blog post that Peyton shared after arriving in Kathmandu, Nepal this month:
"We touched down in Nepal! I have been here for a week now and I am loving it. The rich culture and the beautiful people have forever touched my heart, and it is just the beginning. We got the opportunity to do things like go to a monkey temple and intercede for the spiritual darkness there, hang out with mothers at a house for homeless mothers, visit a rehab center and worship, pray and encourage them, and even visit a leprosy colony in the mountains of Nepal. Please continue praying for me and my squad as we continue our journey in Asia, as we will be in Nepal for one month and then to India for two months."
Read more about Peyton's Trips on her blog, follow her here: peytonkilburn.theworldrace.org.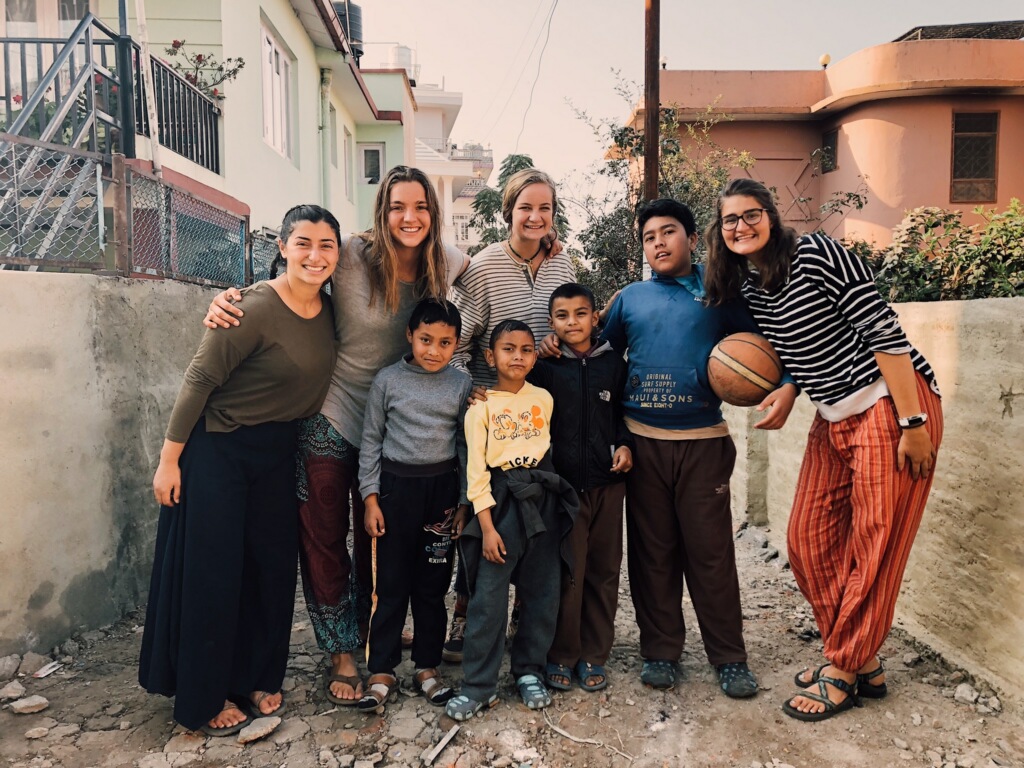 St. Dominic Savio Catholic High School is located in northwest Austin, Texas, in an active and thriving community. Savio is a college preparatory school, to prepare young men and women to become faith-filled, visionary and inspirational leaders in service to the Church and the world. St. Dominic Savio offers a faith experience that encourages students to reach their full potential as caring, conscientious, and moral servant leaders. The vision is "Forming Servant Leaders in the Image of Christ." For any questions, please contact Cristina Almanza, the Director of Communications by email: calmanza@saviochs.org.