Campus News
Impressive Victories in Soccer
November 09, 2018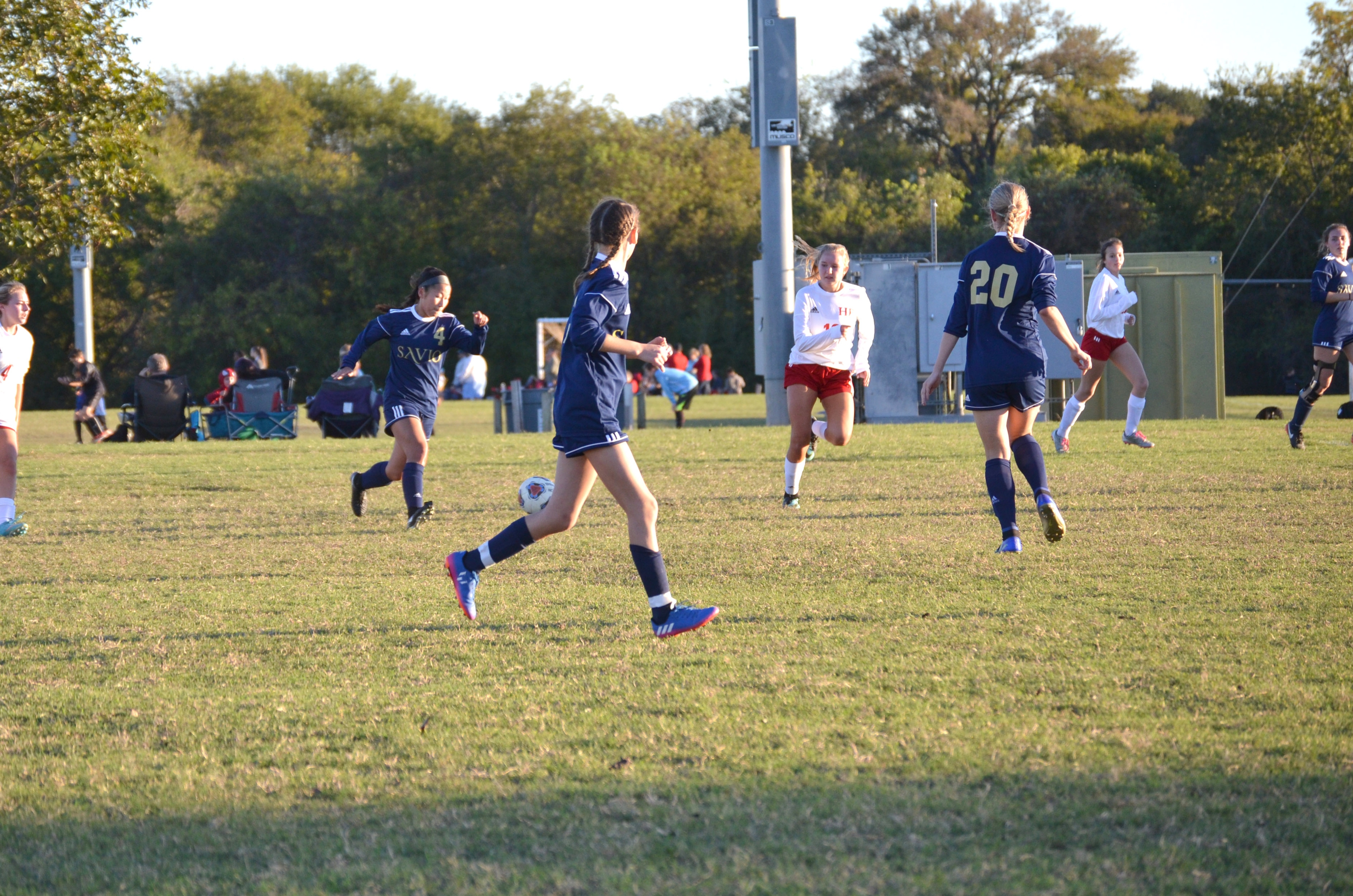 The Savio boys and girls soccer teams began their season with impressive victories! Last Friday against Hyde Park, the Savio boys had a tough act to follow, with the girls notching a powerful 6-0 victory to start the evening.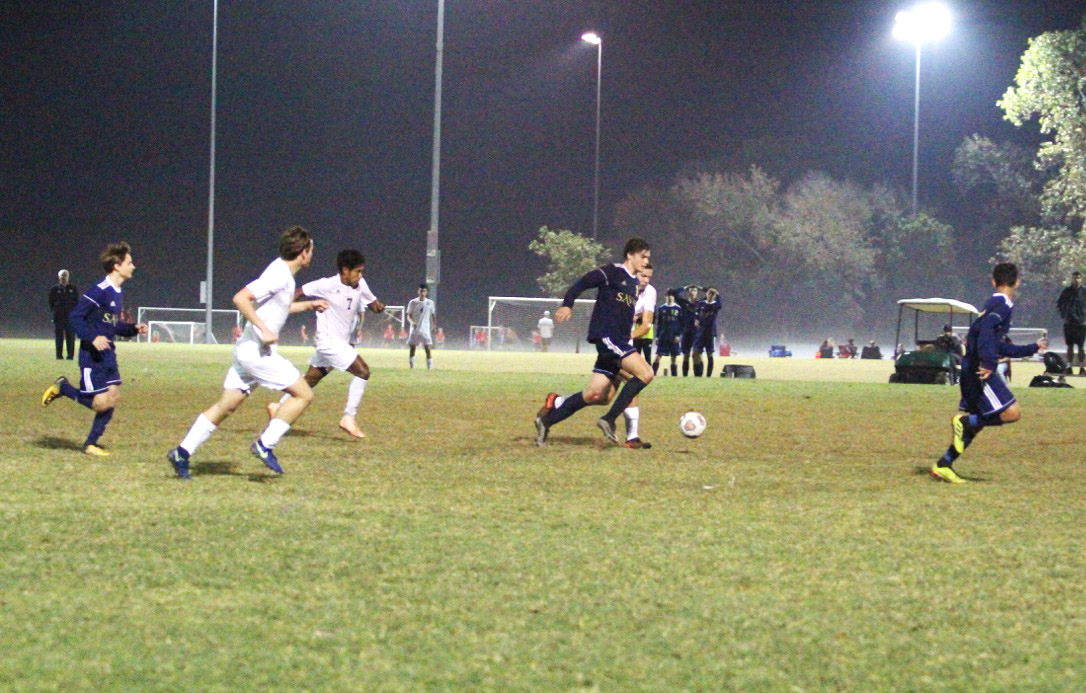 On the boy's team, Brendan Mazzurana opened the scoring by putting in a long shot over the keeper, from a Nathan French pass. Savio's confidence increased, and two second-half goals by Luciano Barrera put the game away (the first assisted by Sebastian Martinez and the second by Tony Le). Goalies, Seth Arizola, and Khoa Tran, and the Savio defense held the Panthers scoreless, as the Savio boys won 3-0 to start the season.
Tuesday, after the girls beat last year's state finalist San Antonio Christian 2-0, the Savio boys followed but fell behind early on a long shot by the Lions. A long pass by Brendan Mazzurana to Nathan French led to a breakaway and a desperation foul by the Lion's Keeper, just outside the box, which led to a direct kick from Brendan Mazzurana. The Savio boys then proceeded to wear the Lions out with crisp passing, and with three minutes left in the half with Brendan's strong pass to Luciano Barrera leading to the second Savio goal. In the second half, Sebastian Martinez set up Ricardo Santos for the third goal, and senior Chris Gonzales's pass to Brendan Mazzurana led to the final goal, as the Savio boys won 4-2.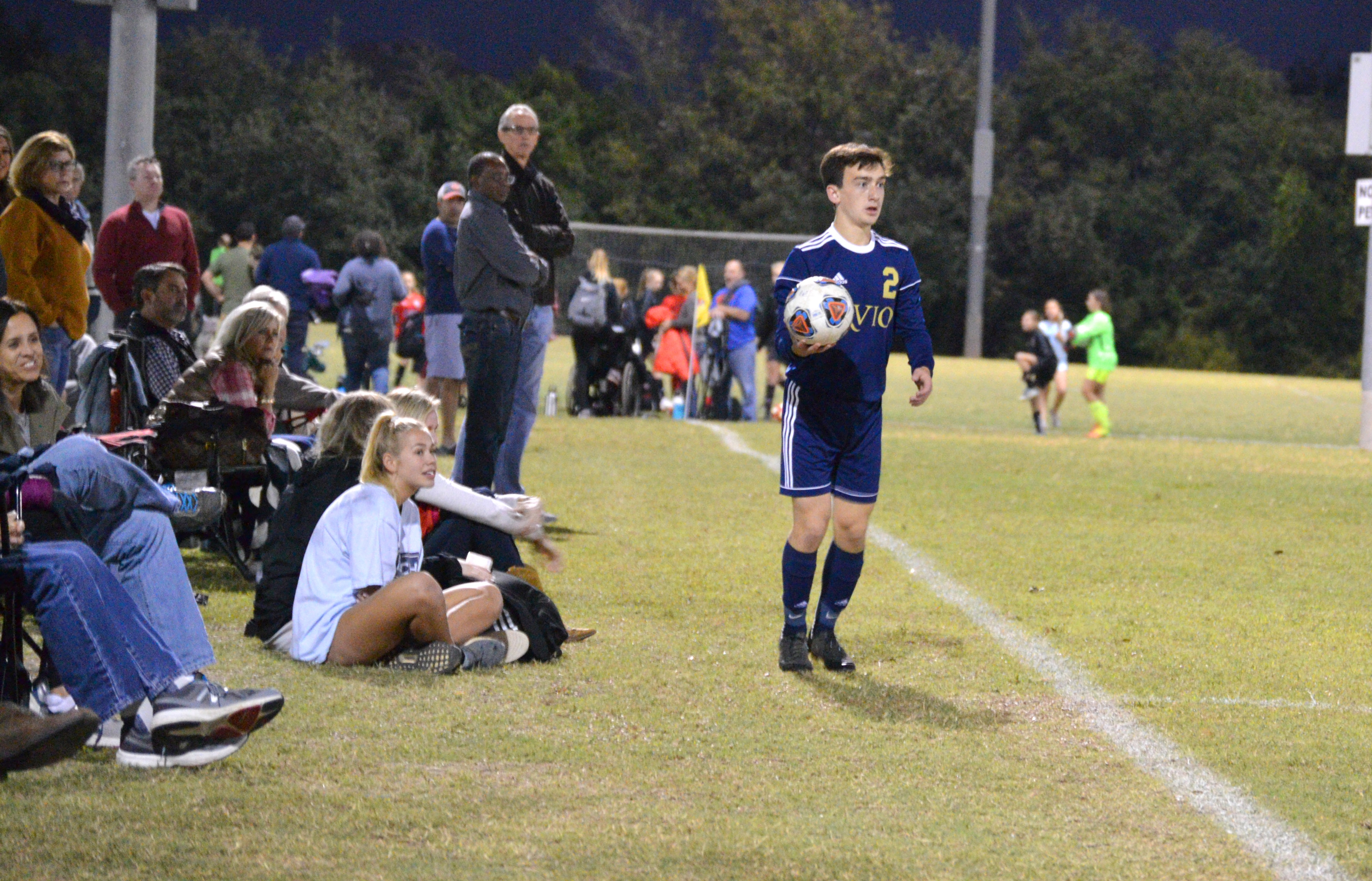 Come out, and support the Savio soccer teams on Tuesday, November 13, as they take on Regents at the Town and Country fields. The girl's team will play at 5:00 pm and the boys at 7:00 pm. Go Eagles!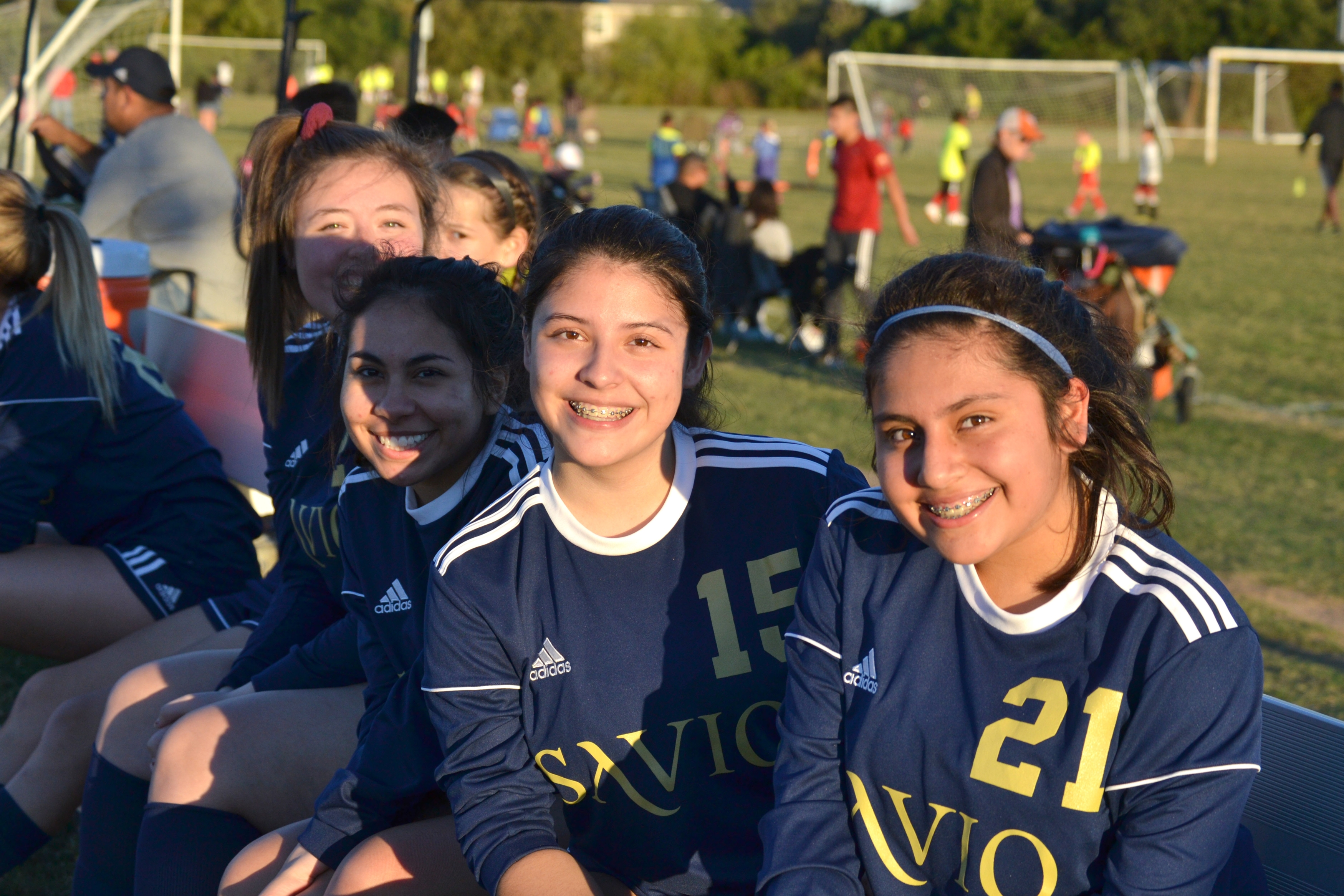 _
St. Dominic Savio Catholic High School is located in northwest Austin, Texas, in an active and thriving community. Savio is a college preparatory school, to prepare young men and women to become faith-filled, visionary and inspirational leaders in service to the Church and the world. St. Dominic Savio offers a faith experience that encourages students to reach their full potential as caring, conscientious, and moral servant leaders. The vision is "Forming Servant Leaders in the Image of Christ." For any questions, please contact the Director of Communications, Mrs. Cristina Almanza by email: calmanza@saviochs.org.