Campus News
Freshman Retreat Kicks-Off the Year With A Fresh Start
August 20, 2018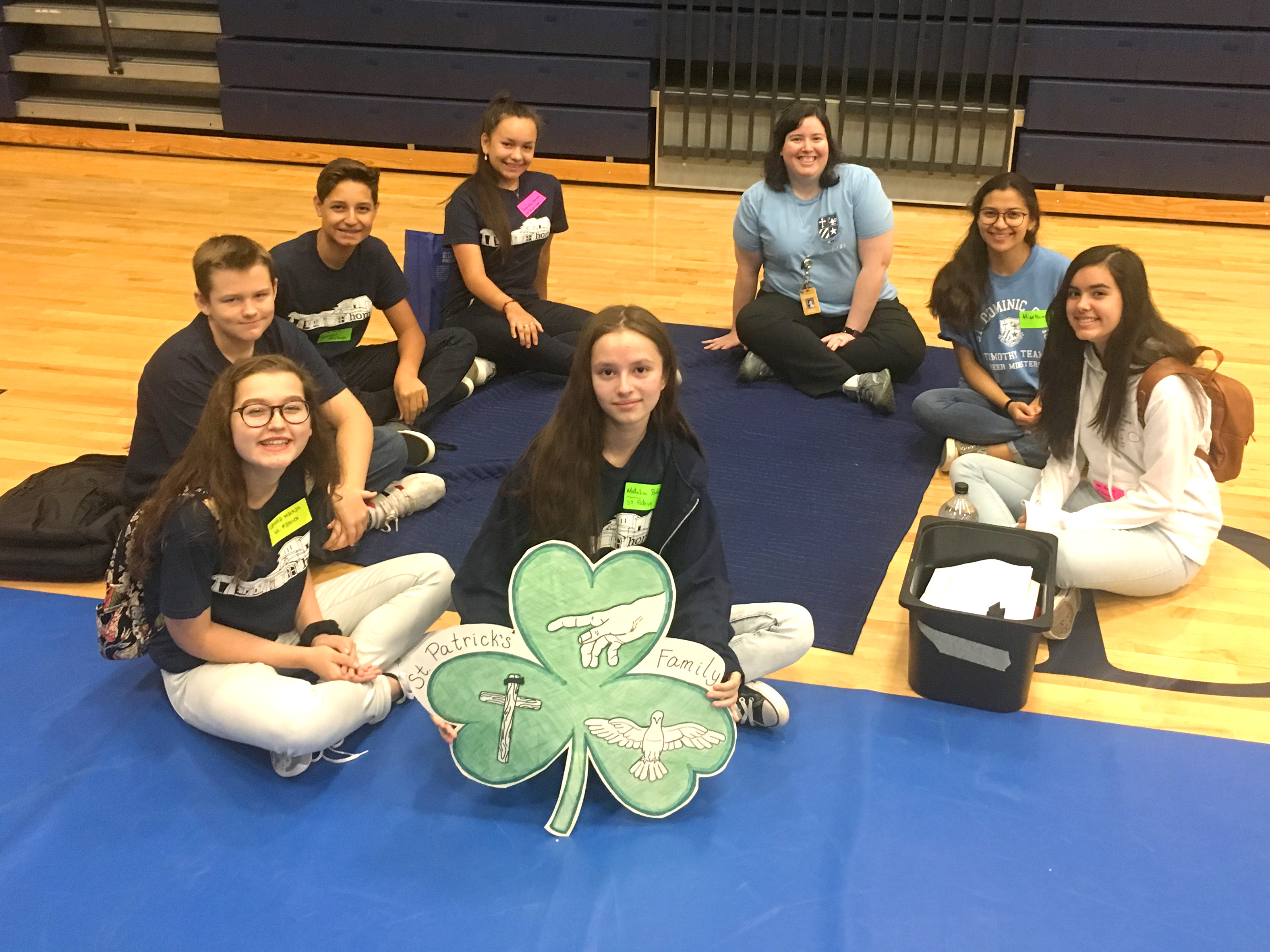 This year's incoming freshmen recently attended their first retreat at St. Dominic Savio.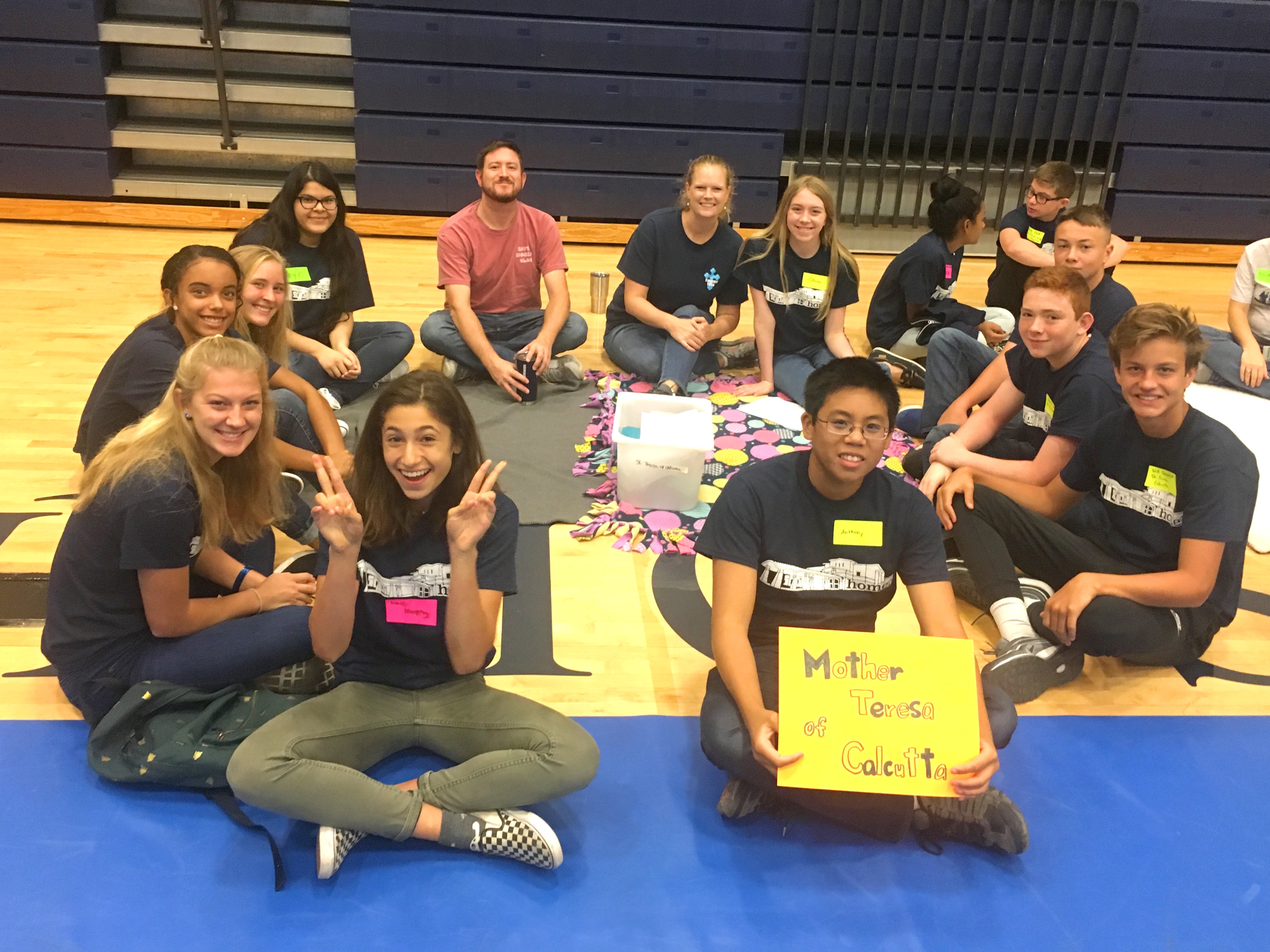 The Freshmen Retreat was put together and run by a group of sophomore students who volunteered their time and effort. The sophomore team was supported by junior and senior students from the Timothy Team.
The retreat focused on inviting freshman to make Savio their home as they discover their community, their new friends, and most importantly, how to keep God present during their upcoming academic career.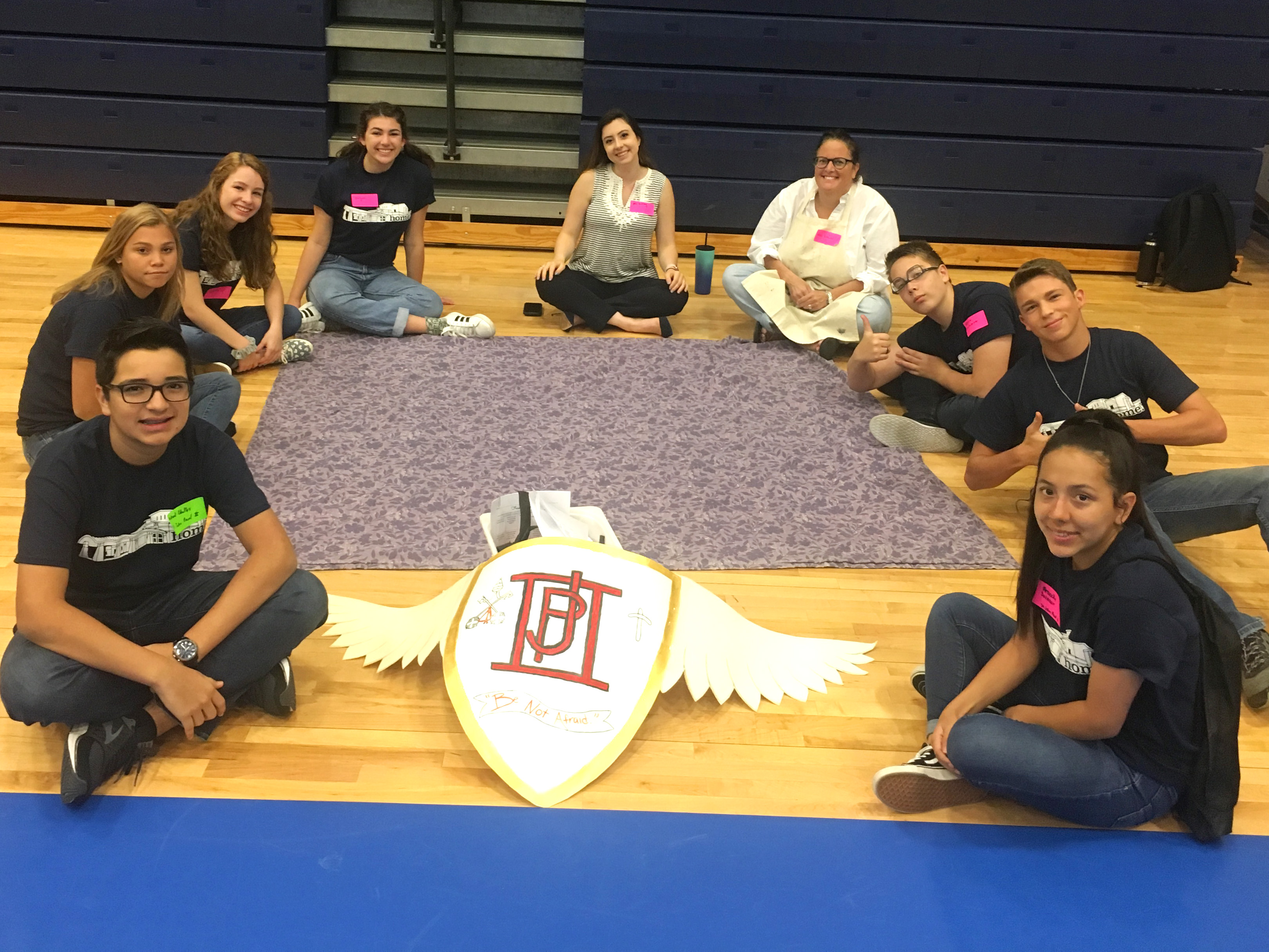 The students were grouped in their family groups to introduce the bond that begins and continues through their high school experience.
St. Dominic Savio Catholic High School is located in northwest Austin, Texas, in an active and thriving community. Savio is a college preparatory school, to prepare young men and women to become faith-filled, visionary and inspirational leaders in service to the Church and the world. St. Dominic Savio offers a faith experience that encourages students to reach their full potential as caring, conscientious, and moral servant leaders. The vision is "Forming Servant Leaders in the Image of Christ." For any questions please contact the Director of Communications, Mrs. Cristina Almanza, by email calmanza@saviochs.org.