Campus News
Savio Golfers Compete In District Tourney; Yi to Advance
April 18, 2018
Savio's Eagles and Lady Eagles golfers competed Monday in the district tournament at Grey Rock Golf Course, a site of past successes for the teams. Unfortunately, the teams' totals were not quite low enough to advance to regional play. In an uncanny repeat of the boys' previous two appearances at district, the girls' team fell just a single shot short of advancing.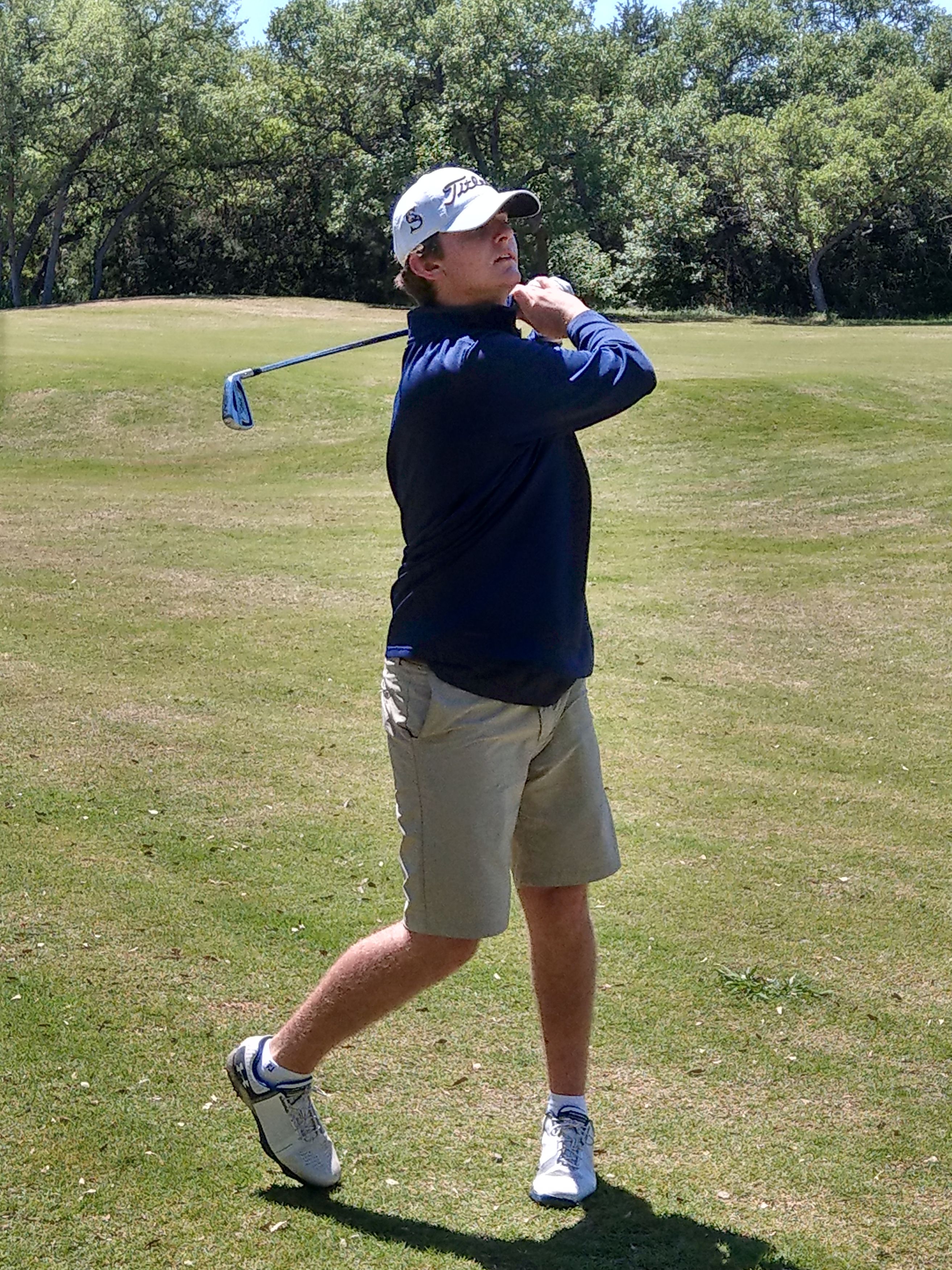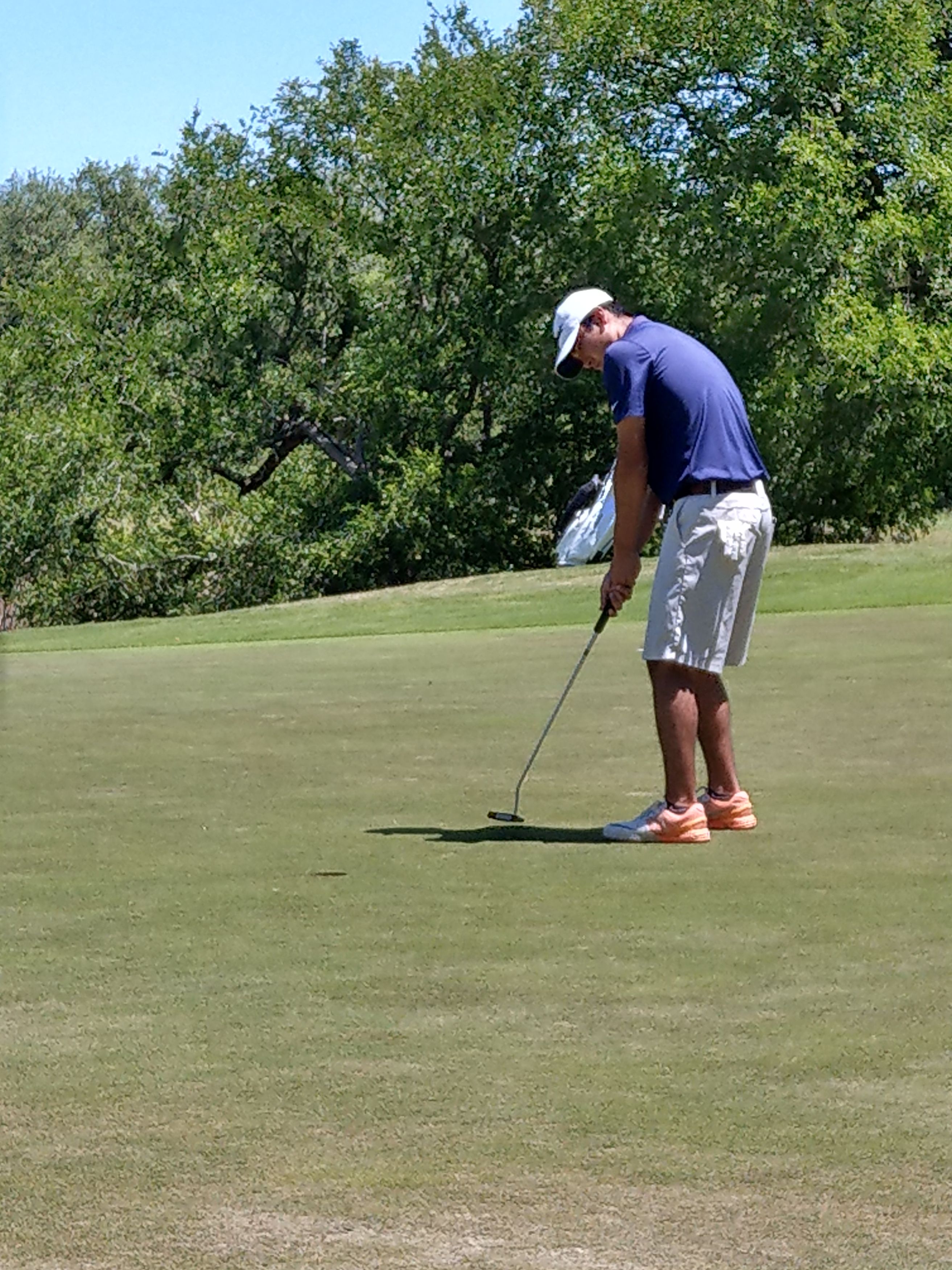 The day started calm, with little wind and a pleasant coolness in the south Austin air. By the end of the day, in a steady wind, the boys found themselves unable to make up ground on the regional qualifiers, who were led by the strong play of Midland Christian.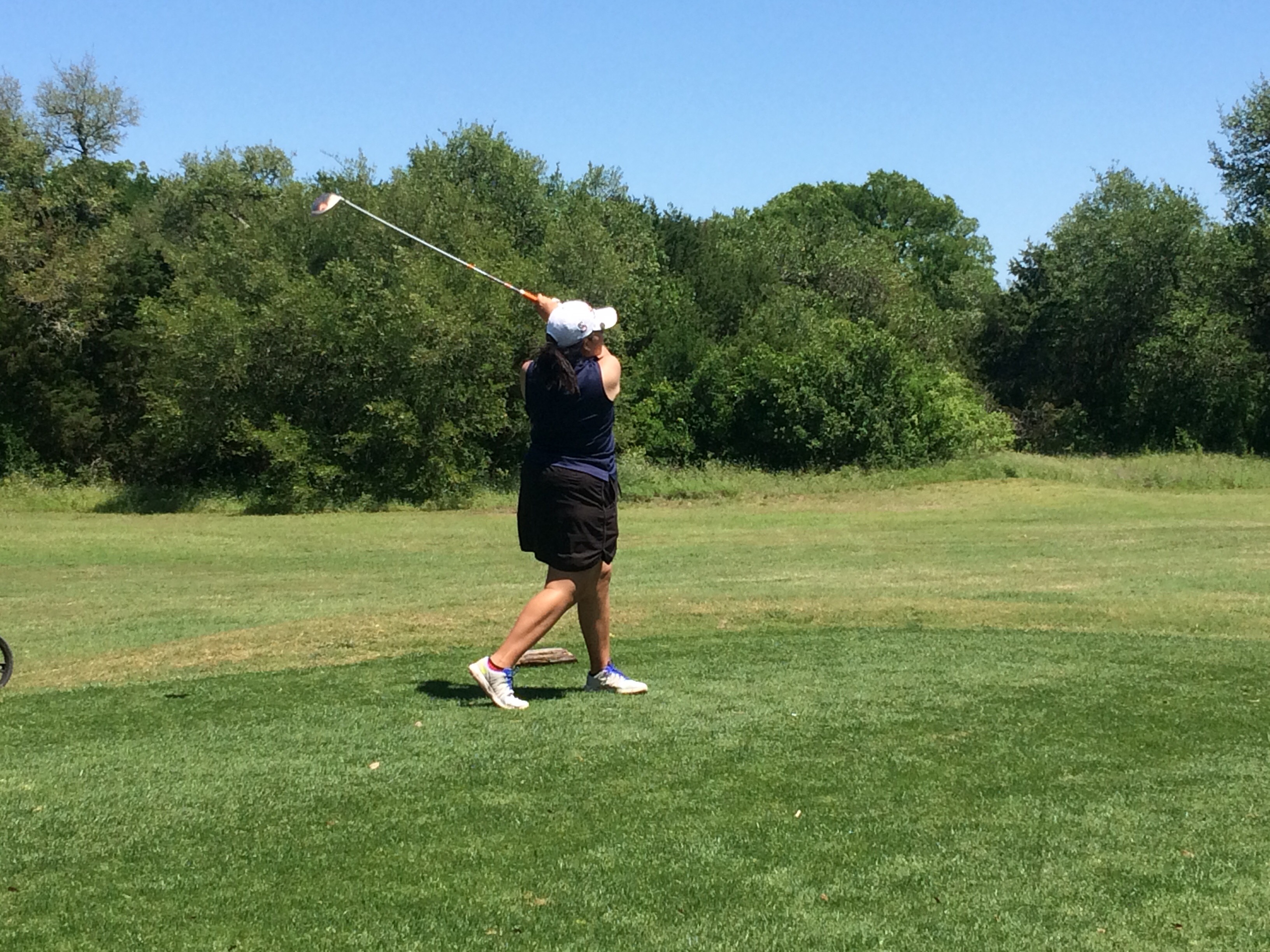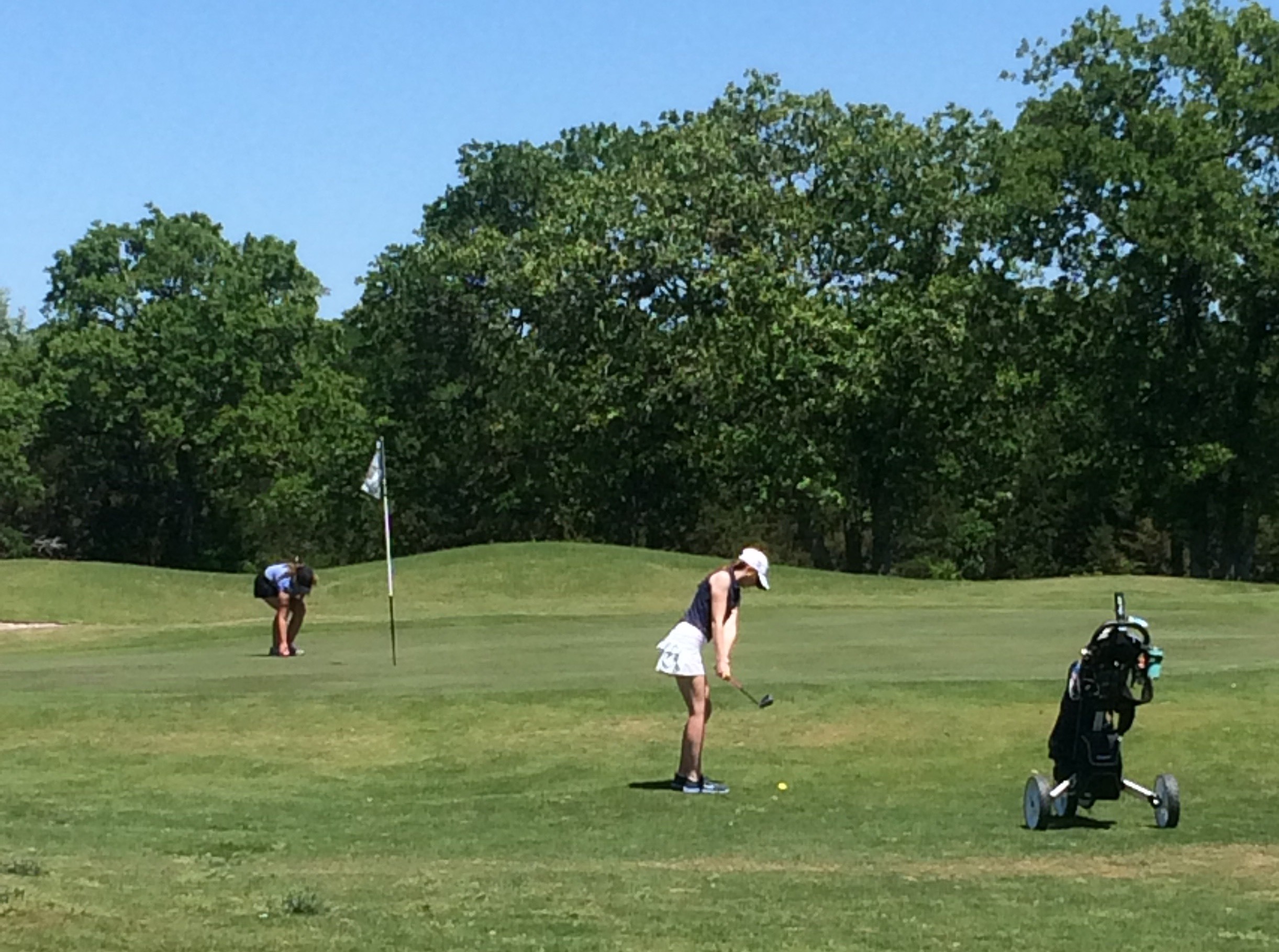 The bright spot of the day for Savio was the play of freshman Vera Yi, who will advance on to regionals in the individual competition. Yi shot an impressive 82 to earn second-place medalist honors, and will represent Savio at River Place Country Club next Monday. Wish Vera luck as she competes against the best lady golfers in the region!