Campus News
Savio Baseball Holds Off Hyde Park for a Conference Win
April 09, 2018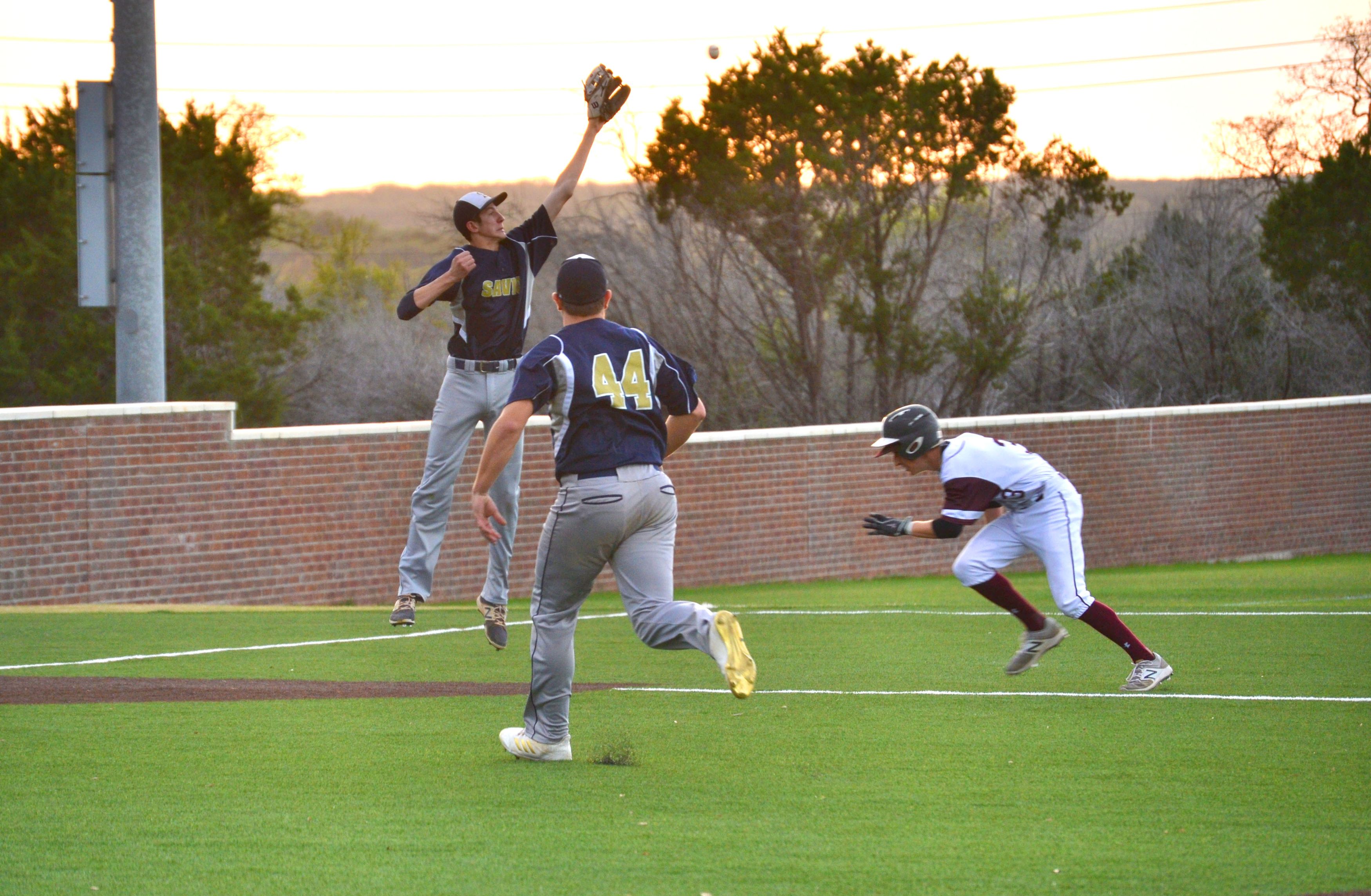 On Friday, April 6th, our Savio Eagles baseball team traveled to Hyde Park for a rematch with the Hyde Park Panthers. Behind the stellar pitching of senior Skyler Robinson, and the timely hitting of junior Alex Valastro, the Eagles recorded a big conference win over the Panthers, beating Hyde Park 4 to 2.
Valastro led the hitting effort with a double and a single, collecting 2 RBIs. Robinson sent one soaring into the outfield for a triple and 2 RBIs. In the bottom of the 7th inning, after a lightning delay, freshman Josh Stewart came in to close the game for the Eagles. Savio put down a 7th inning threat by the Panthers with a heads up play by Valastro to get the third out at home plate for the win. A solid performance by the Eagles.
Savio students -- don't forget to come to the next home game and try and win a "Support Savio Baseball" giftcard! The next home game is Tuesday, April 10th against the Austin Royals.
Come out and support your Savio Baseball team!