Campus News
Stewart Wins Regents Golf Invitational; Teams Take Third
March 27, 2018
The Savio Eagles and Lady Eagles teams each placed third in Monday's 2nd Regents Invitational of the year, this time hosted at Grey Rock Golf Course. Many team members saw improvement over previous scores, signaling an optimistic outlook for the season's remaining tournaments. Contenders once again had to maneuver a difficult course as they battled the well-bunkered and windy south Austin layout.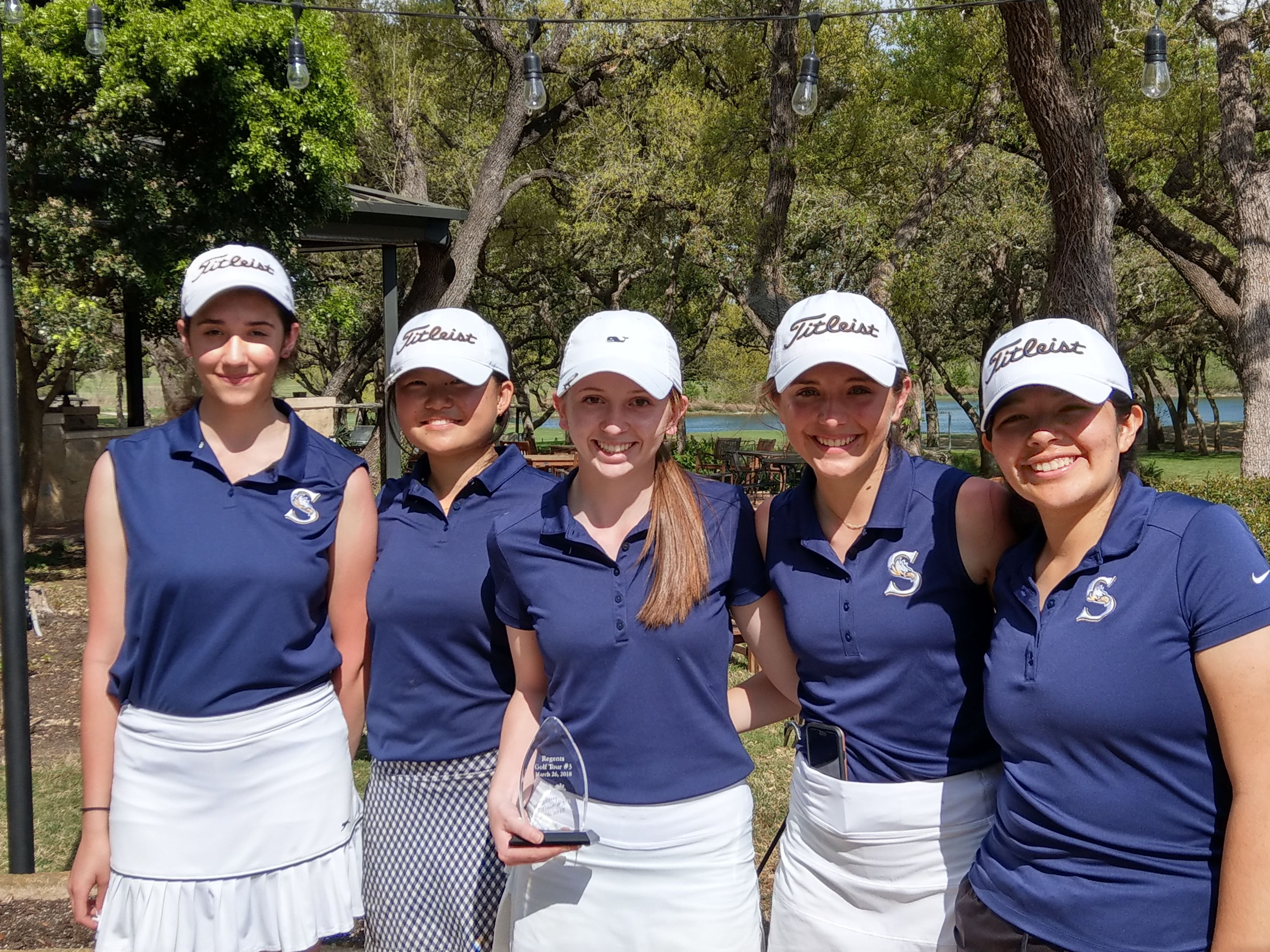 The finish was the lowest of the season to this point for the Lady Eagles, though freshman Vera Yi took home fifth-place medalist honors a week after posting her first career hole-in-one. The Lady Eagles are still three-for-three in bringing a trophy back to Savio, an impressive streak they hope to continue at next week's Hyde Park Invitational at River Place Country Club.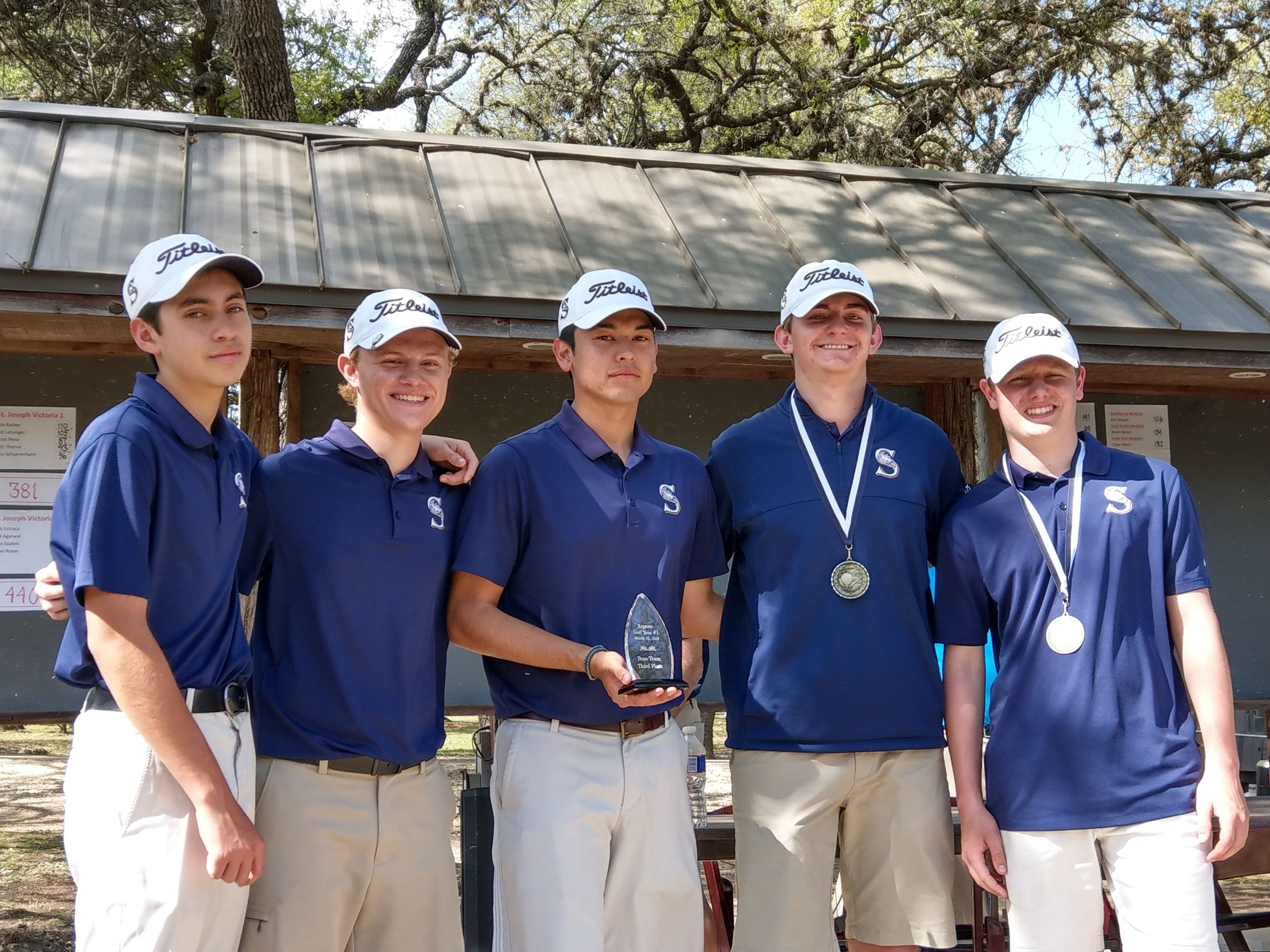 The men's Eagles, however, had their strongest finish of the season, and the day secured two medalist honors. Brandon Brown continued his usual solid play with an 82, good for fifth-place among the 80 young men who competed.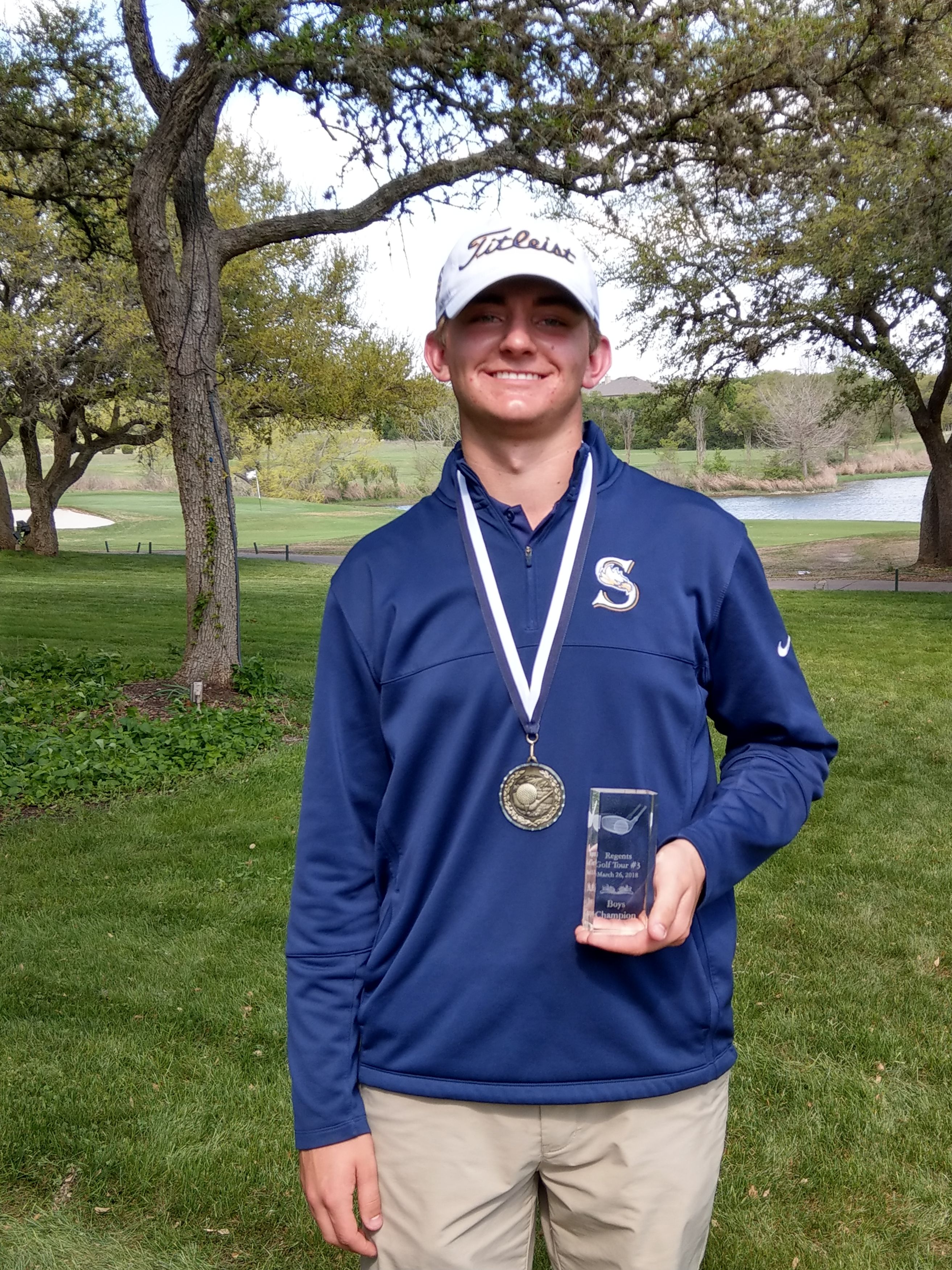 And among those 80, none was better in the end than Savio's own Zach Stewart. After tying Will Driver's (Regents School) steady 79 after the regulation 18 holes, the two re-played the par-4 18th in sudden death for top-medalist honors. Stewart's brilliant par was good enough to clip Driver's bogey by a single shot, and gave the senior the first Savio men's individual title in recent memory. Congratulations to the Eagles and Lady Eagles on their fine play at Grey Rock!