Campus News
Savio Plays Host, Lady Eagles Victorious at 2018 Savio Classic
March 23, 2018
Last Tuesday morning at Round Rock's Teravista Golf Course, the Lady Eagles golfers were able to defend their title at the Savio Classic. The day proved relatively difficult, as players were greeted on their opening nines with chilly winds and a golf course in pristine condition.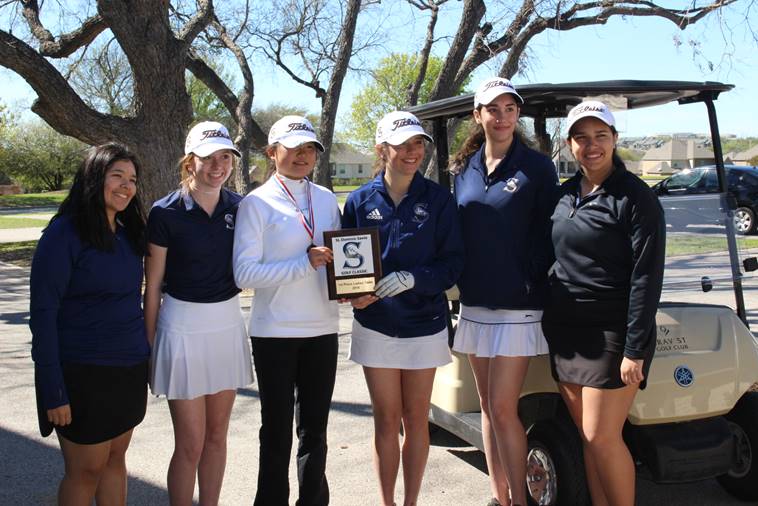 While both squads played well, it was the Lady Eagles who delivered the hardware back to Savio. Their first-place effort was their second consecutive, after opening the season with a victory at the Regents Invitational at Jimmy Clay Golf Course. While the men found improvement in their scores this time around, they couldn't shave enough strokes to place against a strong field of competition.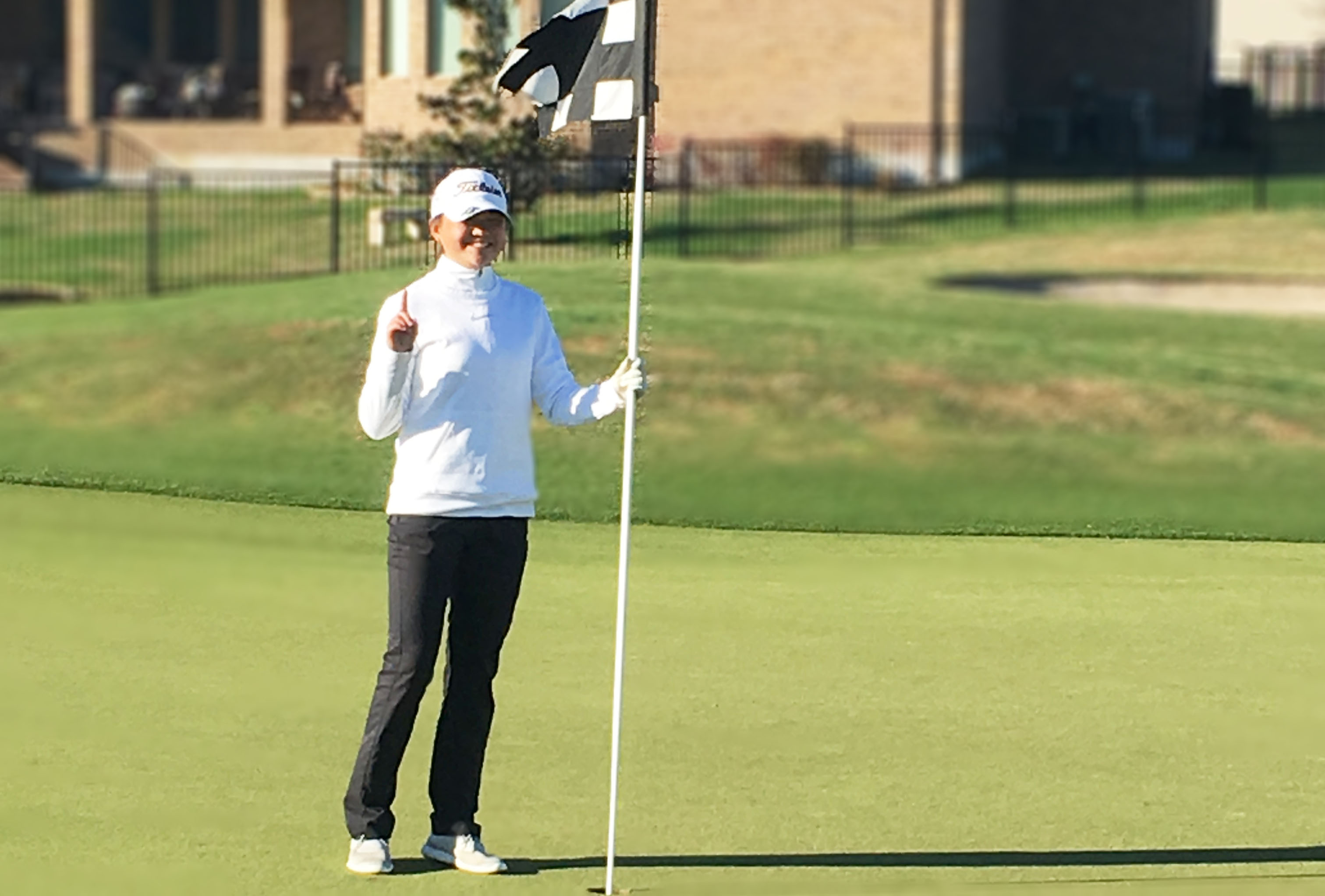 Shot-of-the-Day honors belong to Savio freshman Vera Yi, who saw her very first shot of the shotgun-start tournament end up at the bottom of the cup on Teravista's downhill, par-three eleventh hole. She later reported that it was her first-ever hole-in-one! Yi's ace (the first in Savio's history) propelled her to a first-place finish among all women in the tournament after shooting a fine 77.
Both Savio teams look forward to continue their upward climb in next week's 2nd Regents Invitational.