Campus News
New Students Celebrate Acceptance at Savio
March 09, 2018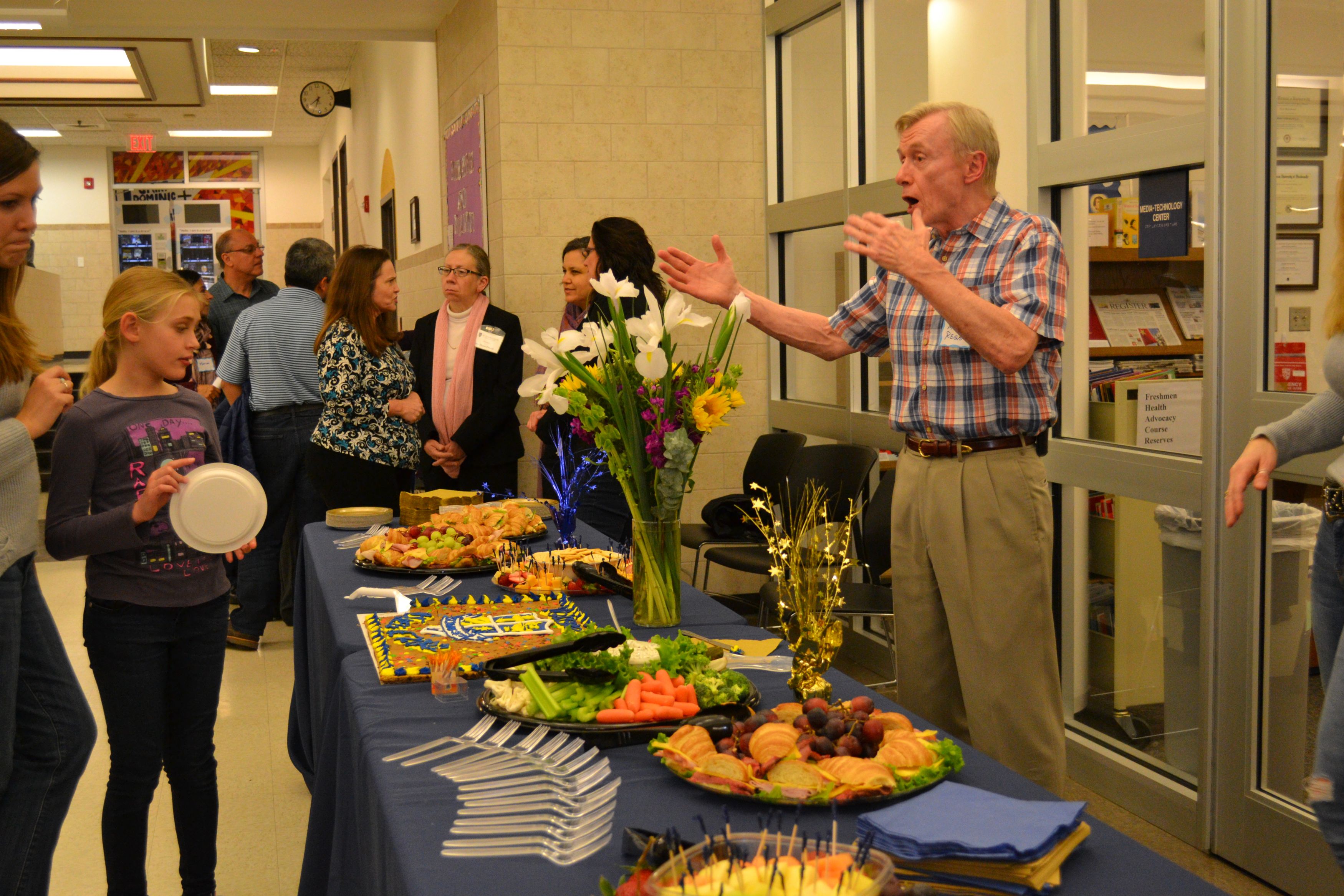 On Wednesday, March 7, 2018, Savio invited the recently admitted students and their families to our campus for a warm welcome and reception to celebrate their accomplishment of acceptance.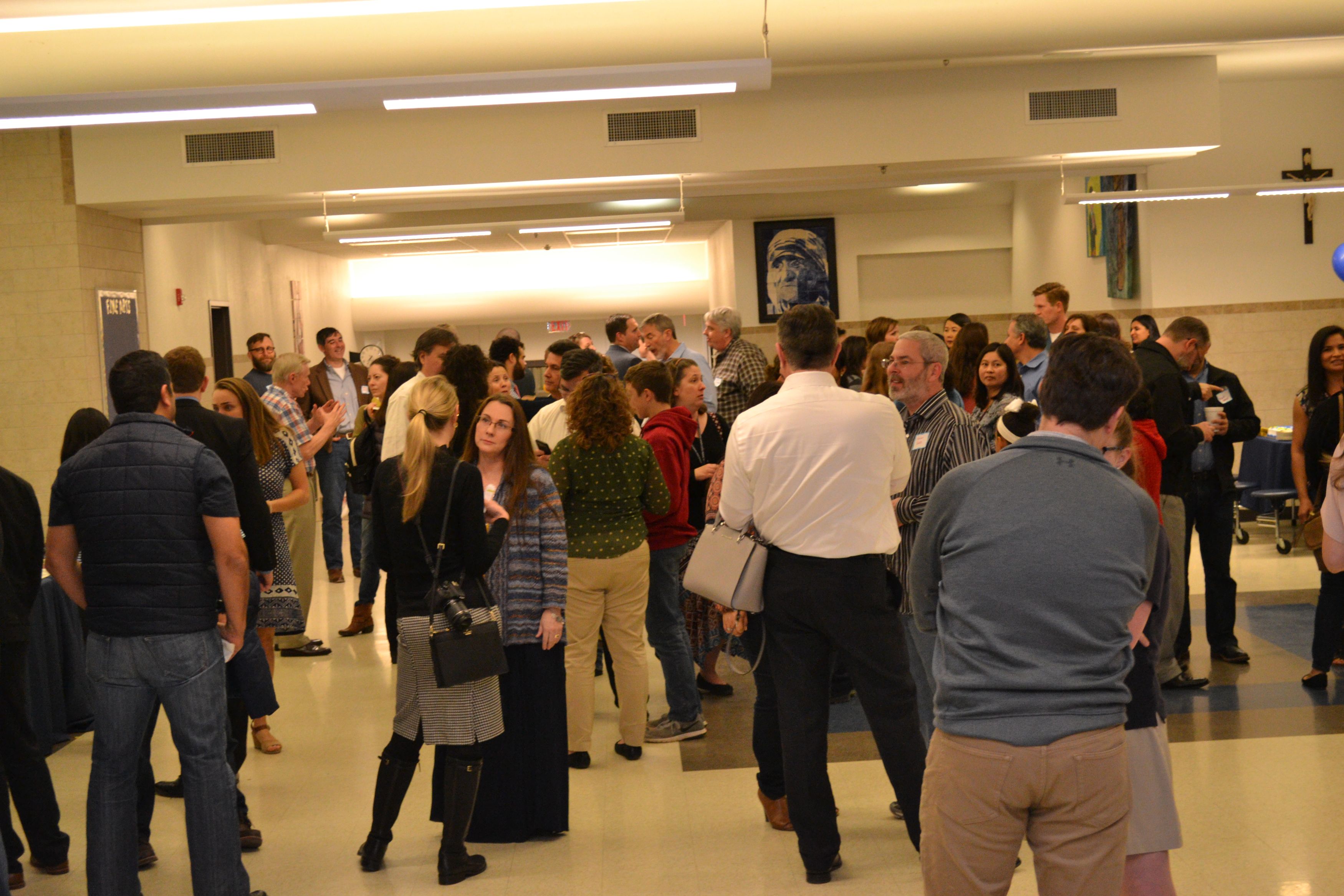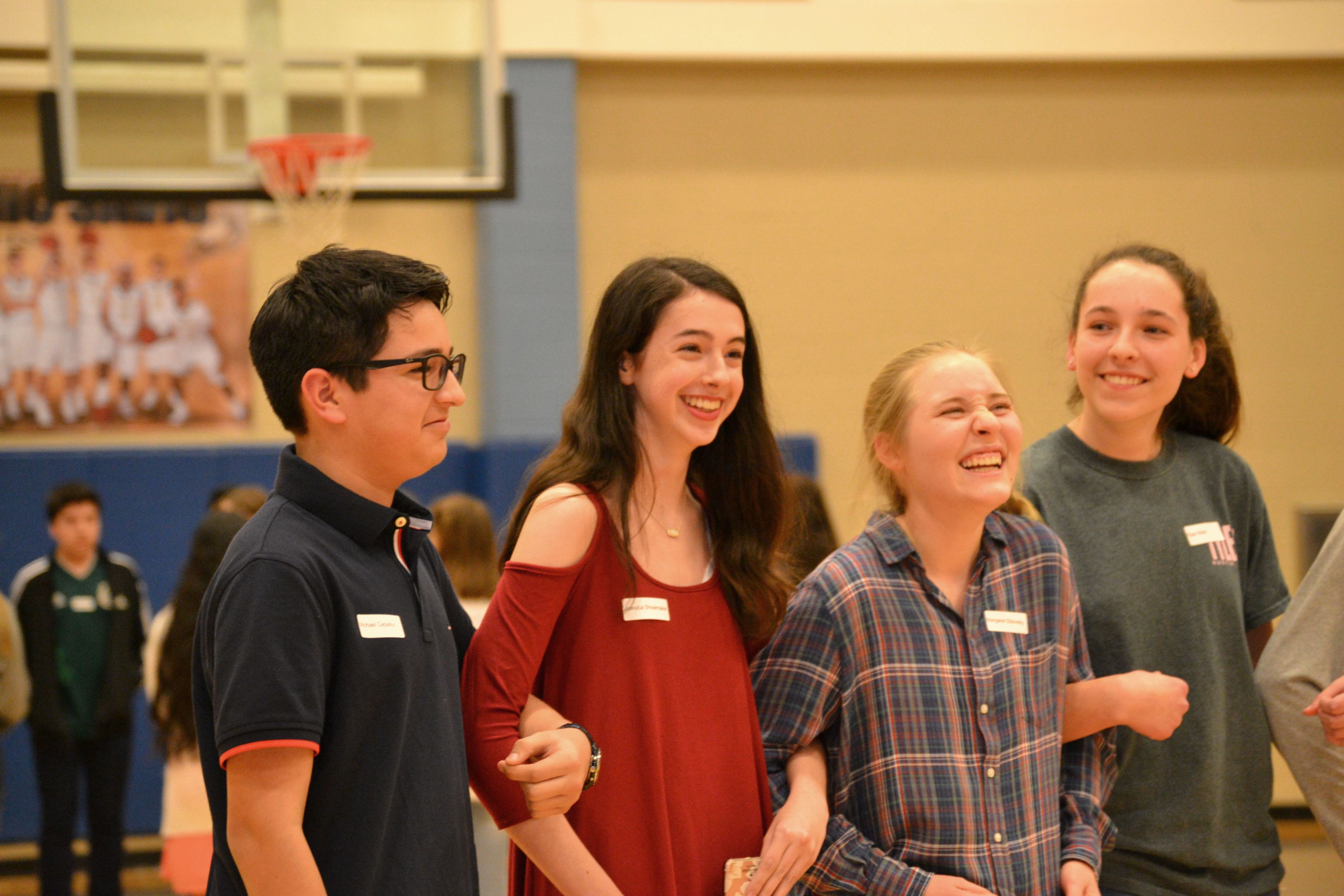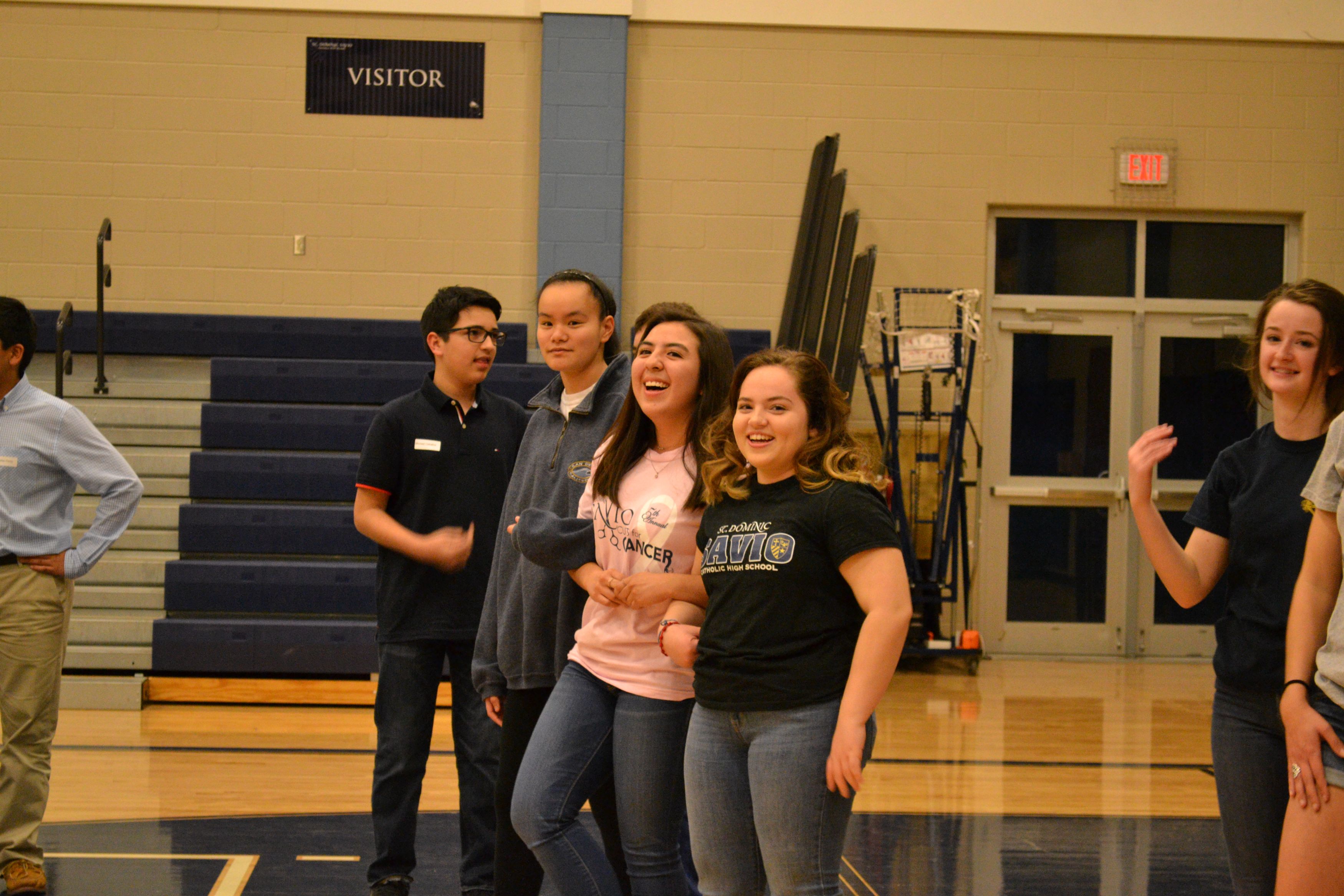 The parents present were introduced to the faculty and staff at the school. This event gave the student ambassadors the opportunity to teach the newly accepted incoming freshman games and cheers to acquaint the students to the Savio spirit. The student ambassadors also led a variety of ice breakers to help introduce the Class of 2022 to each other for the very first time.
Thank you to all of the faculty, staff, parents and student ambassadors that were present to help welcome the next freshman class.