Campus News
Save the Date - Upcoming Cheer Tryouts
March 19, 2018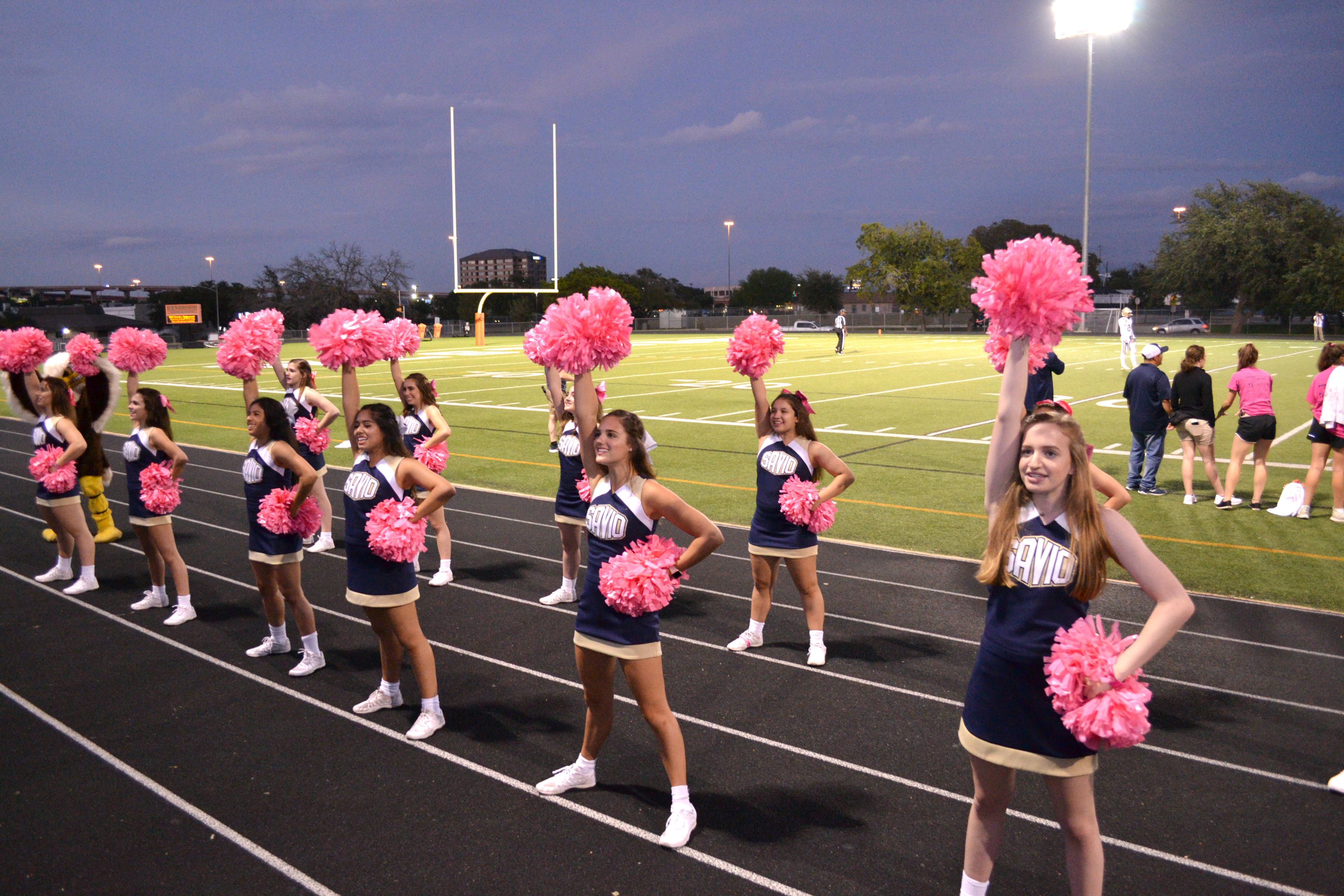 As representatives of St. Dominic Savio, the cheerleaders assist and promote the athletic program through a variety of events and games throughout the school year. Every year, the cheerleaders assist with coordinating the Cuts for Cancer school-wide event.
Cheerleading tryouts begin in mid-April for the team the following school year. Once school begins in the fall, the squad practices every week to prepare for upcoming games, and school pep rallies.
Please contact Coach Michelle Parker to learn more. View the flyer for upcoming dates and times.