Campus News
Savio Swim Team Competes in Invitational
November 14, 2017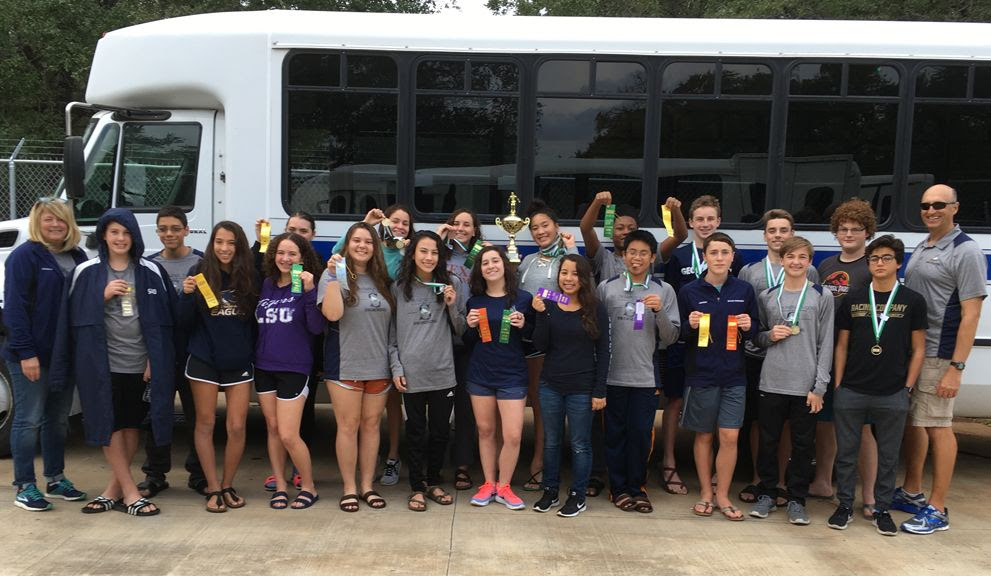 The Savio Swim team competed in the 2017 Burnet Small Team Invitational, hosted by Burnet High School Swim Team, on Saturday, November 11th at the Tex Robertson Natatorium. There were 9 high school teams that competed in the meet.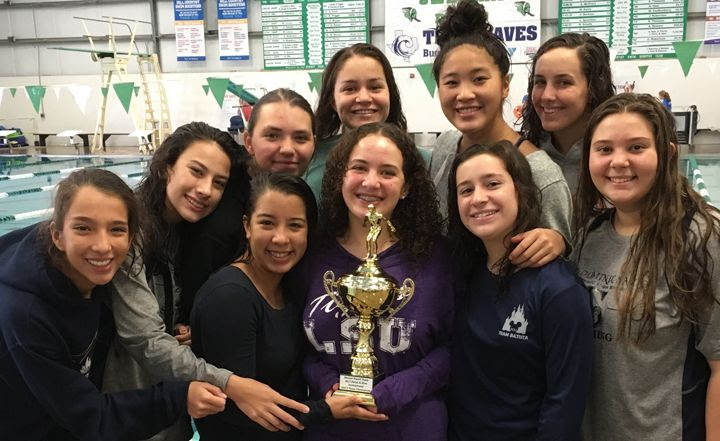 Every Savio girl in every event scored points to pull off a first pace victory by 3 points! The boys had only 3 events where they did not score points placing second, just 3 points out of first. Two great lessons in how important teamwork from each swimmer in each event is in determining the outcome for a team.

In addition, three team records were broken. Reilly Gilbert set records in the 50 free and 100 Breast and Jade Hallum set the 200 IM record.
Congratulations to all for a great meet!