Campus News
Eagle Golf Classic Soars with Success
October 04, 2017
Savio's annual Eagle Golf Classic Tournament on Monday, October 2, was a huge success with more than $10,000 raised in support of Savio Athletics! This year's tournament was one of our best to date, but could not have been done without the generous support of all the volunteers, sponsors and golfers who participated.
A special thank you also goes to Susan Tull, Booster Club Golf Committee Chair, who worked tirelessly to fundraise and organize this year's event. Additionally, we are sincerely appreciative for the support of our tournament sponsor, Jeff Kress with ReMax Realty.
The top three winning teams this year are as follows:
First Place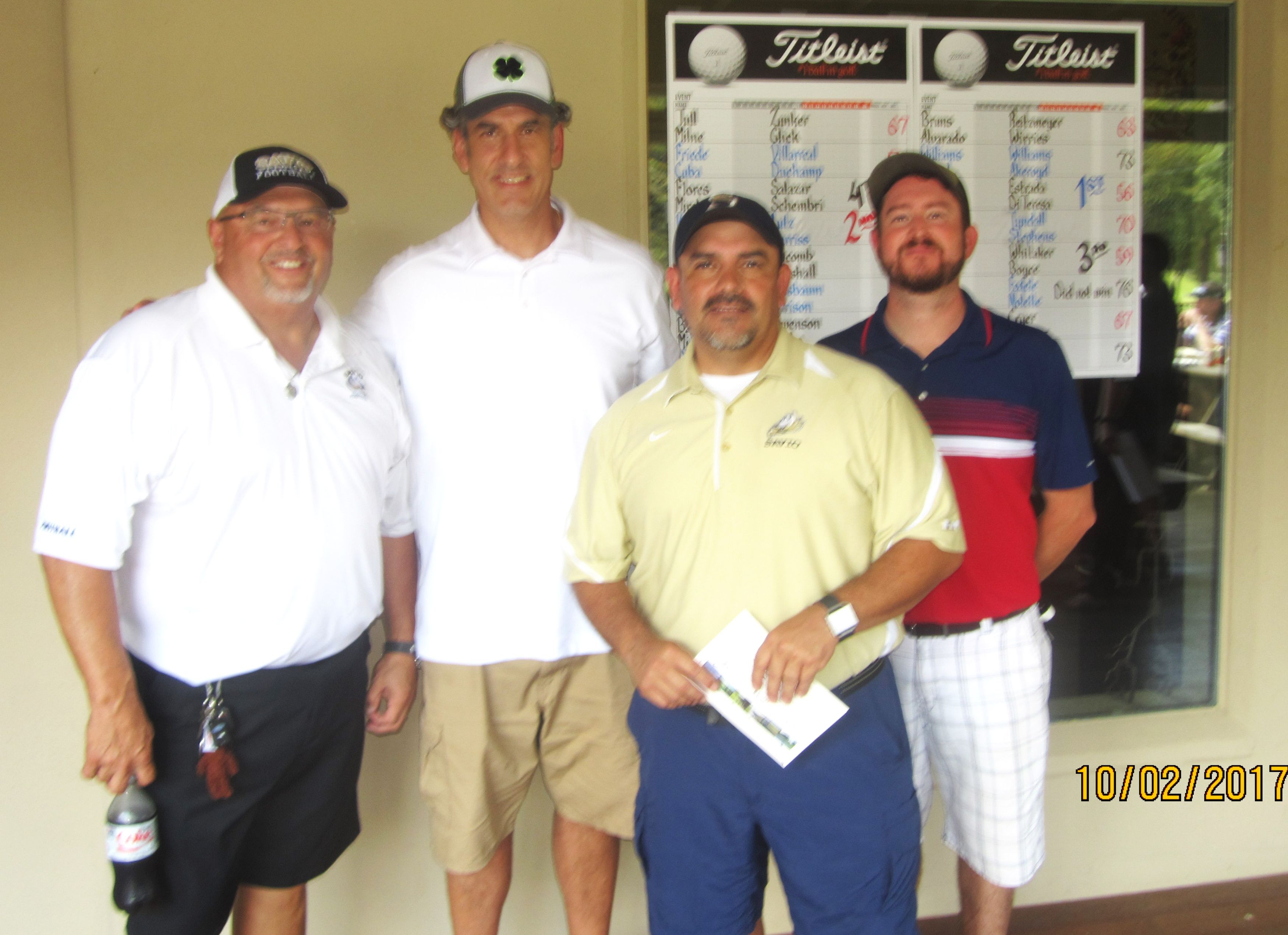 Second Place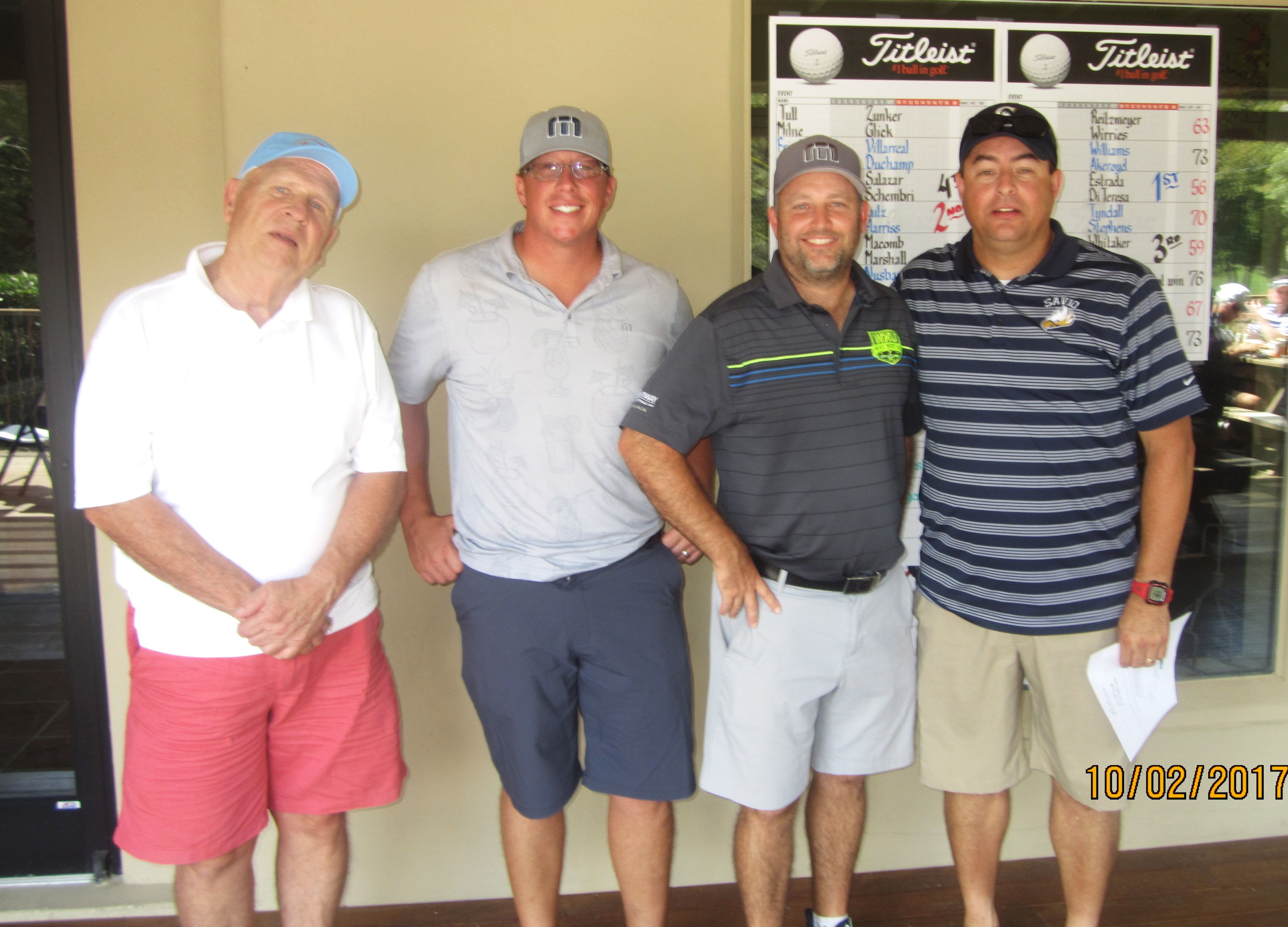 Third Place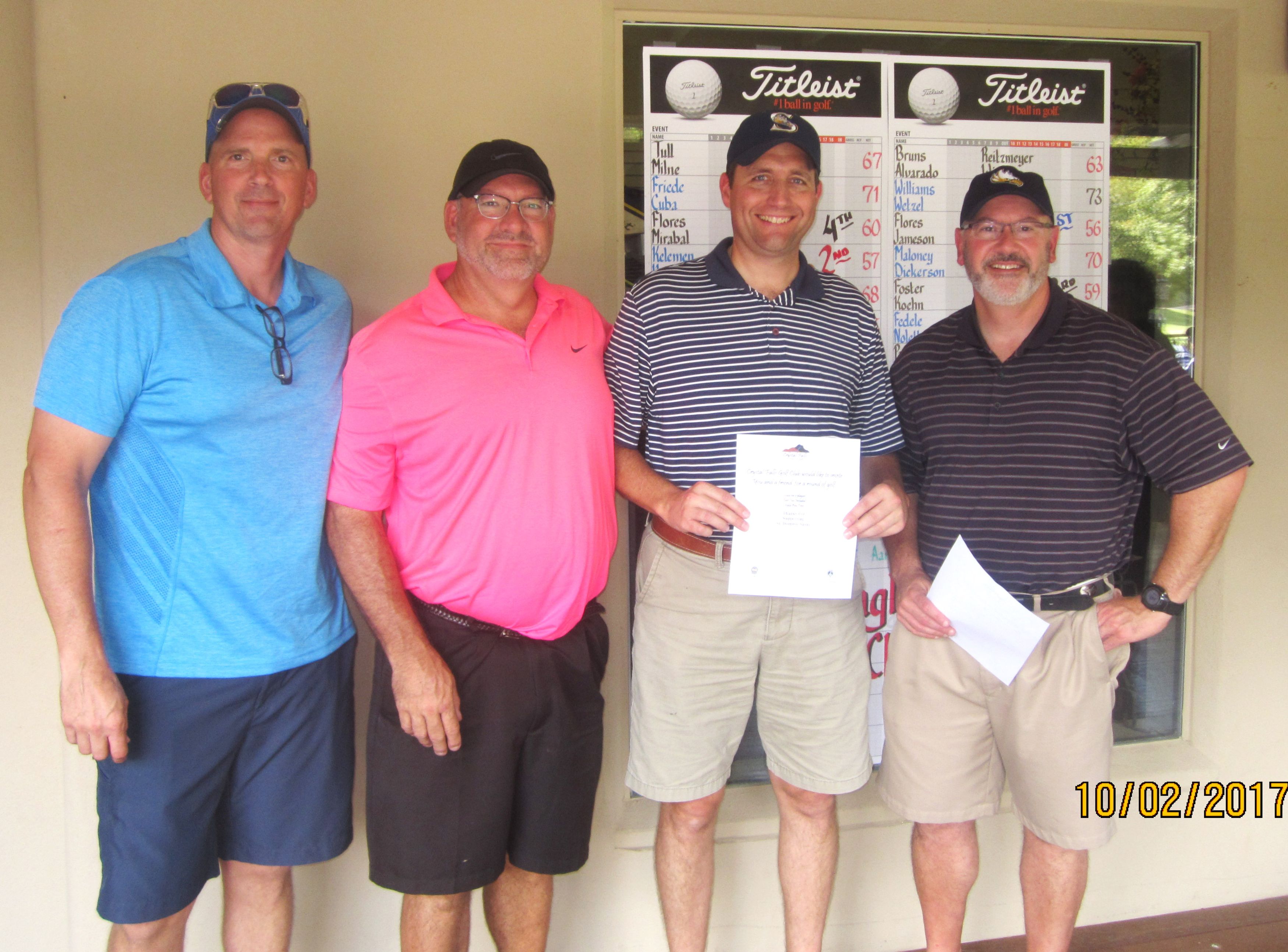 The winner of the longest drive was Aaron Glick and winner of the closest to the pin was Coach Estrada.
Honorable mention