Campus News
2017 Graduation LIVE
June 02, 2017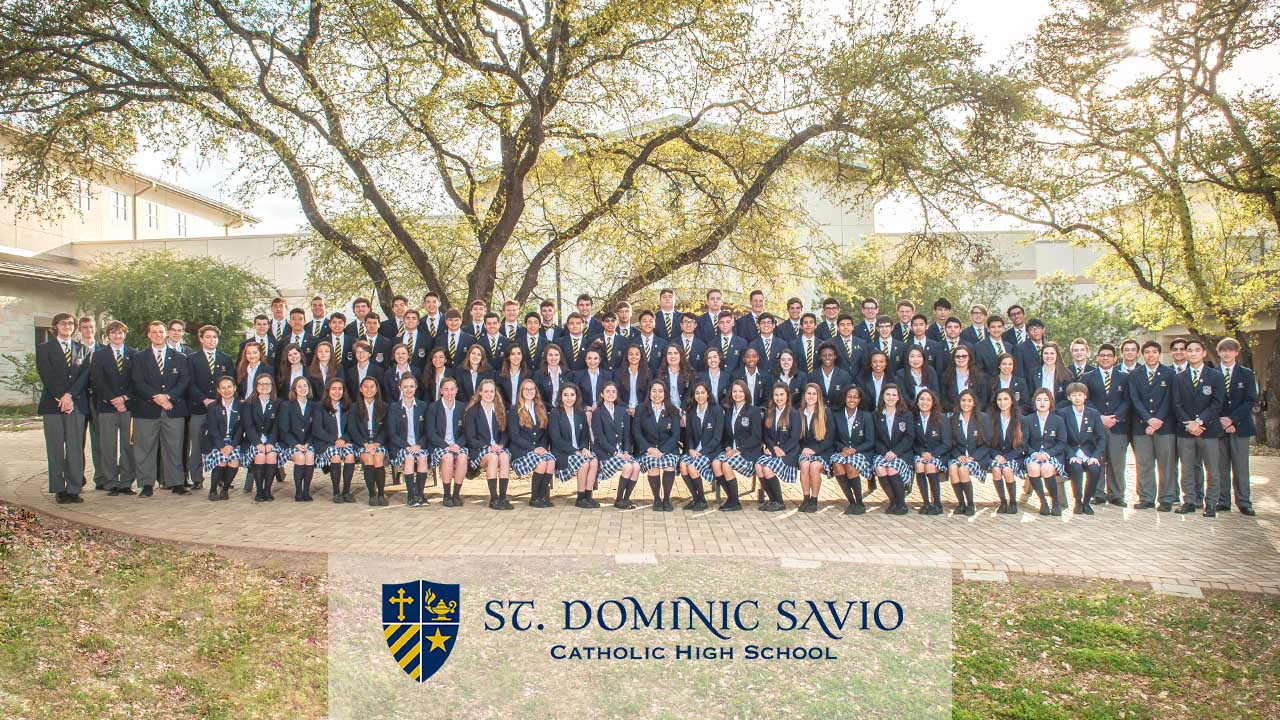 This year, we will have a livestream available for viewing by the general public that are not able to make the graduation activities on Friday. Please visit our channel on Friday to view the Baccalaureate Mass (6:00pm) and Commencement (7:15pm) for the Class of 2017.
Please note, the sound for the Mass will not have a mic directly into the livestream and may carry an echo. It is also possible that not all sounds will be heard during Mass.
During commencement, the Ambo will have a microphone that will feed directly into the livestream. If there are any technical issues, please be assured we are doing our best to quickly resolve any that may occur.
We look forward to seeing additional guests tune in this year, via livestream HERE.