Campus News
Savio Men's Golf Team Captures First Tournament Win; Girls Take Third
February 28, 2017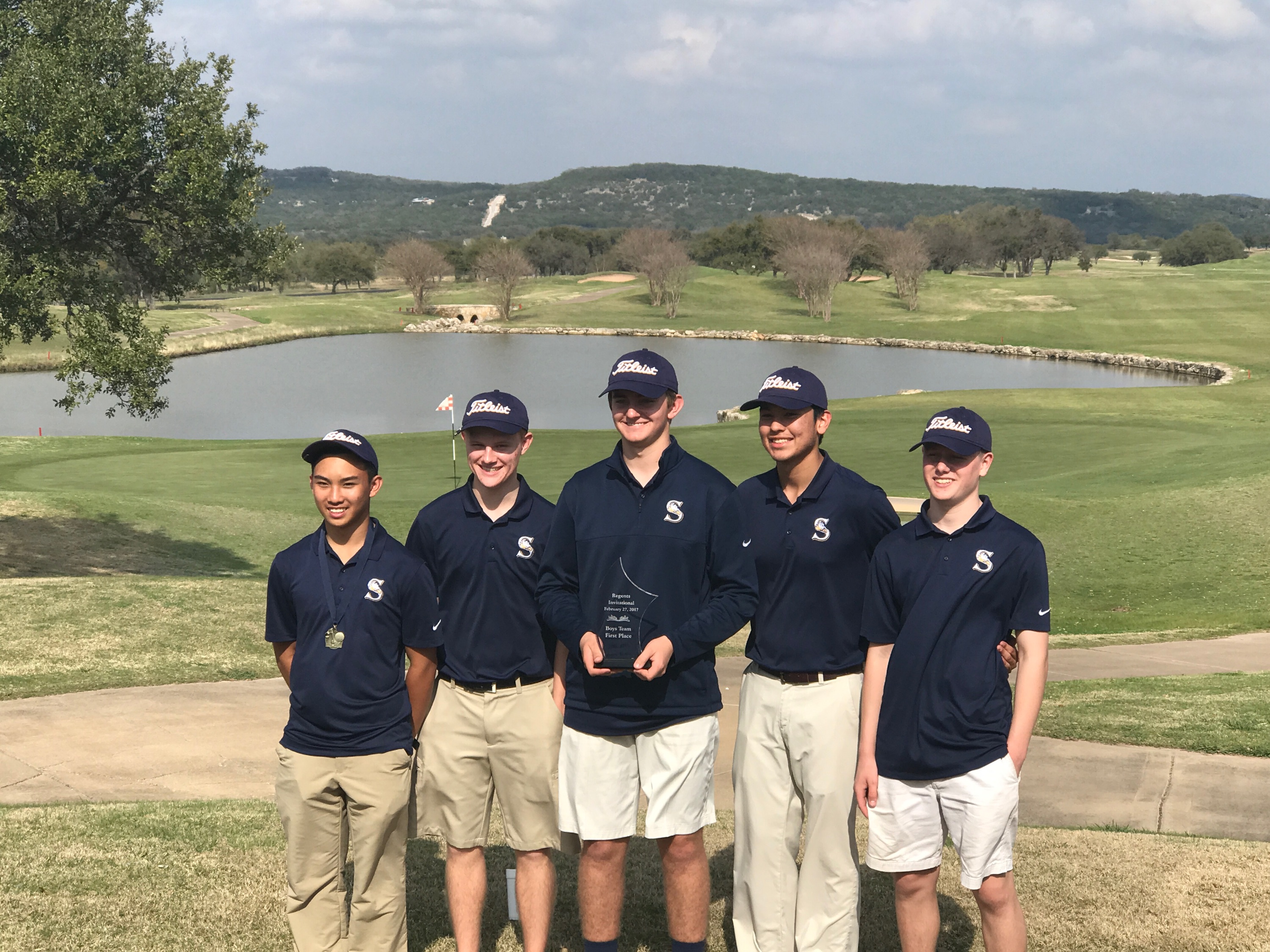 In an historic day for the Savio Eagles, the men's golf team claimed its first-ever tournament victory - or at least a first in a tournament of this magnitude. Savio's Eagles defeated seven other teams at Lakecliff Country Club, while the Lady Eagles held strong for third place among five teams.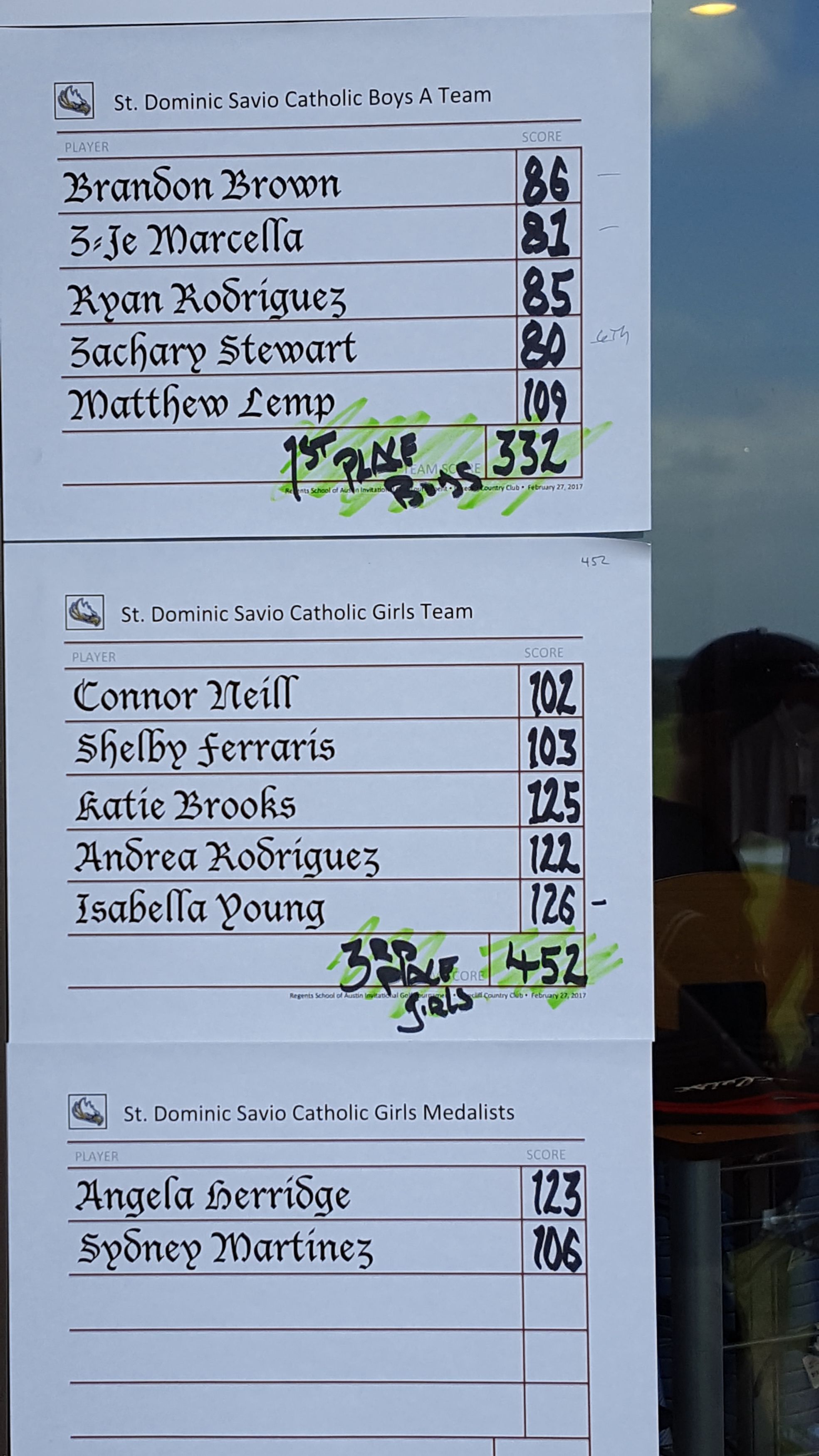 The results were definite improvements over the season's first tournament at River Place Country Club earlier this month. "Their finishes today are definitely a mark of their maturity and ability to bounce back, which is crucial in the game of golf," said Coach Jameson. Added Junior medalist Zach Stewart, "We were focused, determined, pretty calm... and [about winning] I wouldn't say surprised, but excited, and I knew we could pull it off."
Stewart led the men's team, shooting 80 and earning 6th place medalist honors, while Sophomore Z-Je Marcella followed with 81. For the Lady Eagles, Senior Connor Neill (102) and Junior Shelby Ferraris (103) earned 6th and 7th place medalist honors, respectively.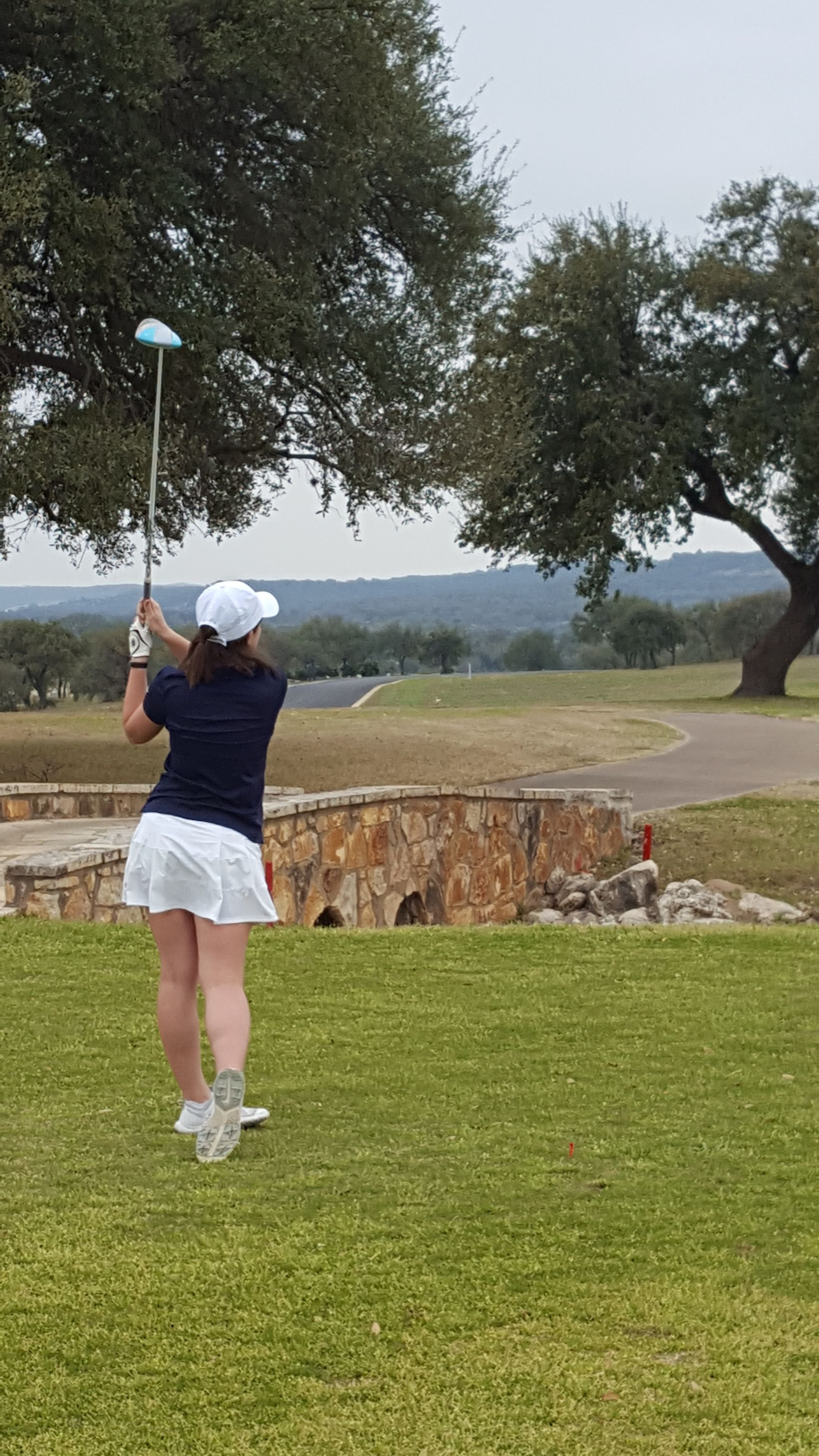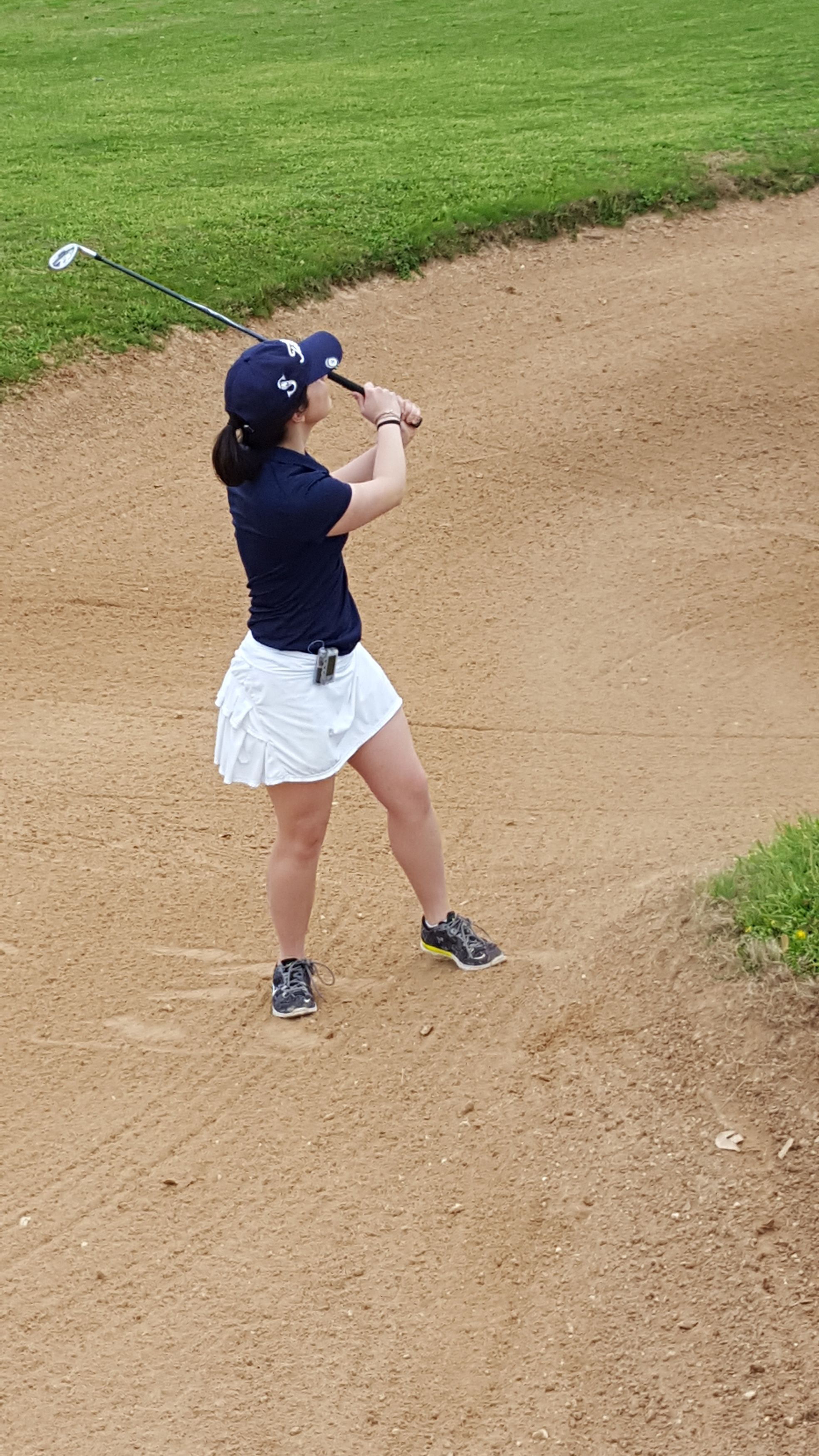 The Eagles and Lady Eagles will have plenty of time to sharpen their games prior to their next scheduled tournament - also hosted by Regents - on March 27.