Campus News
Savio Boys Soccer Cruises Past St. Michael's to Finish District Play undefeated
February 21, 2017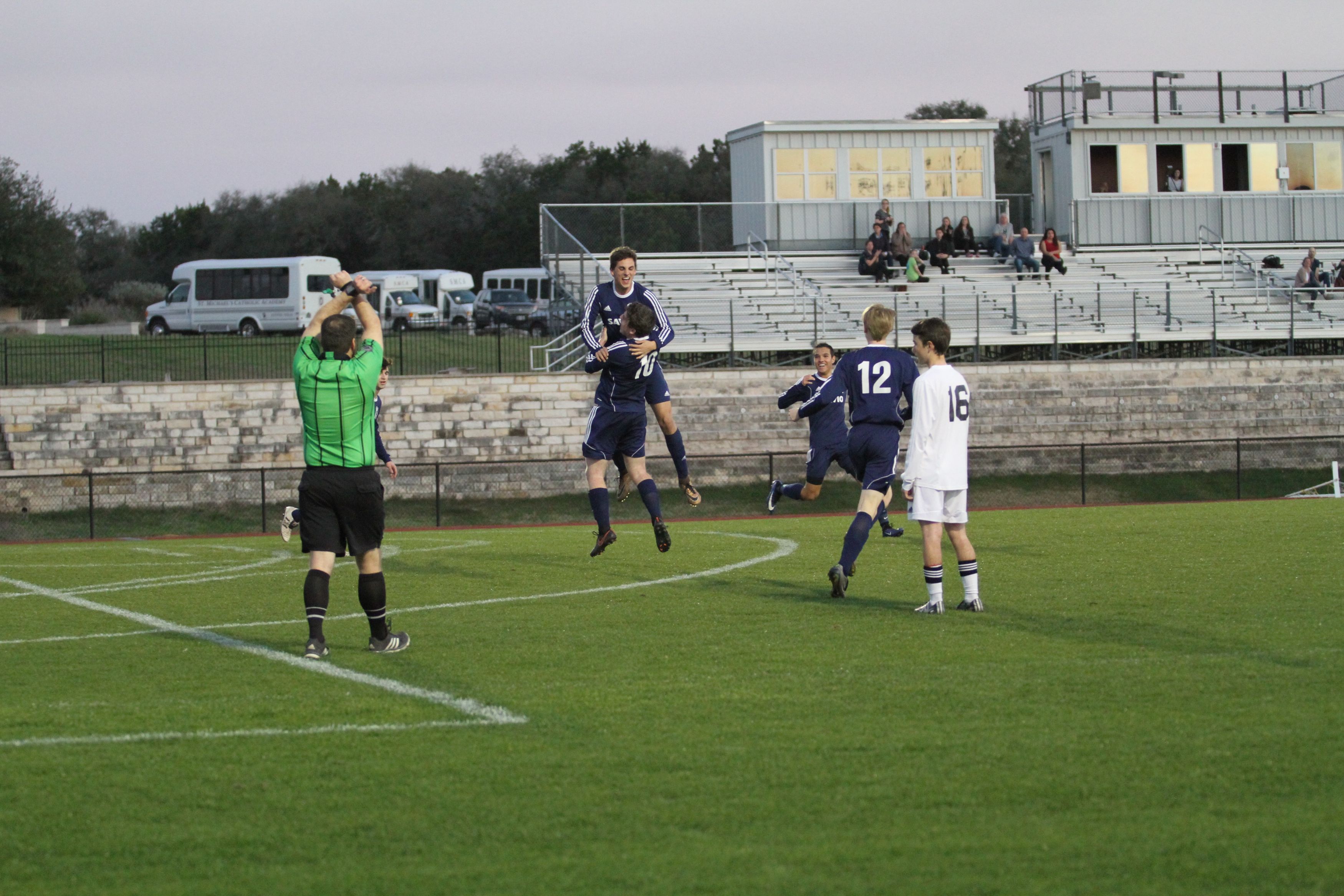 Savio closed out district play with a convincing 4-1 win over St. Michael's to stay undefeated in district play (6-0) and extend their season record to a remarkable 14-2, best ever for Savio soccer.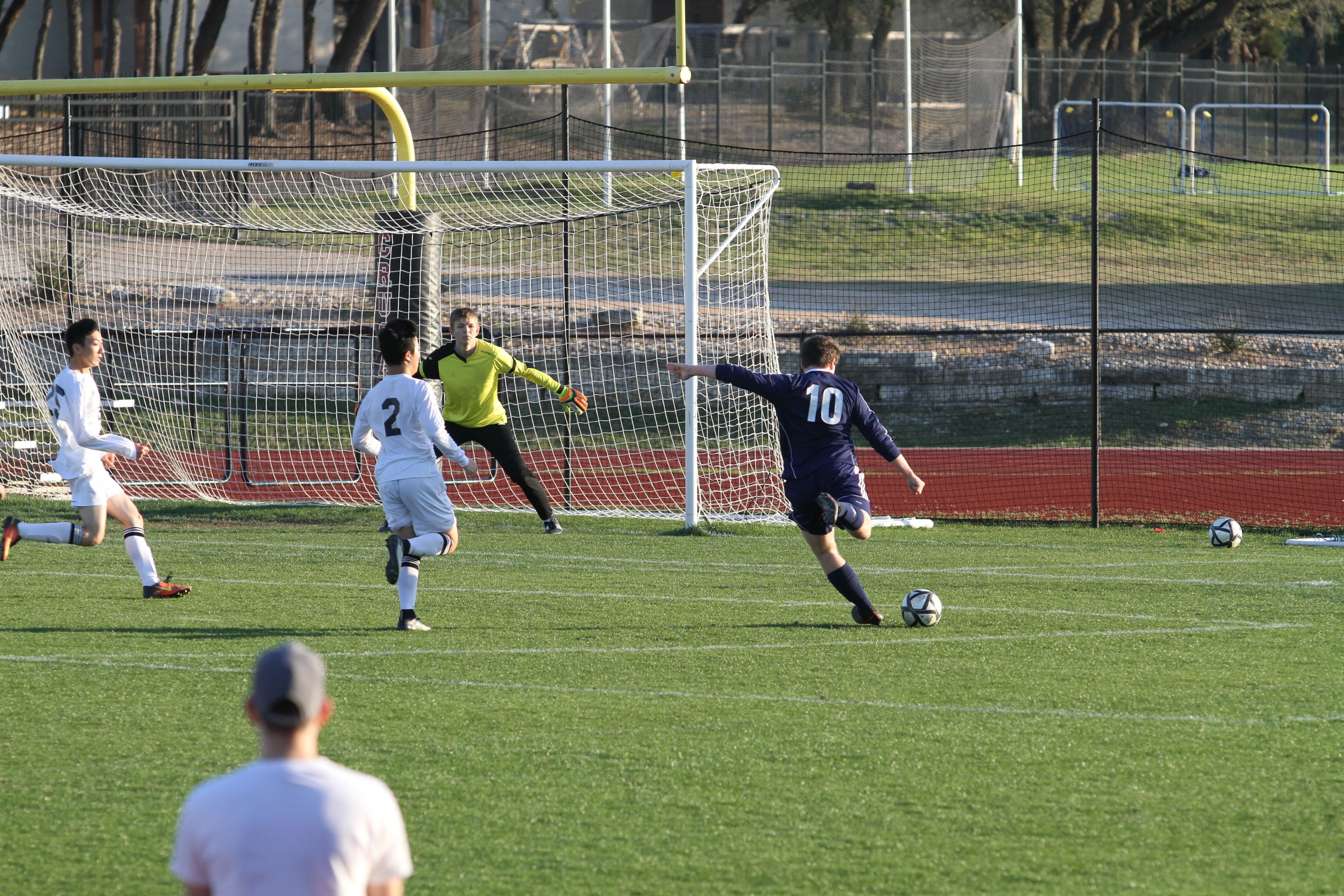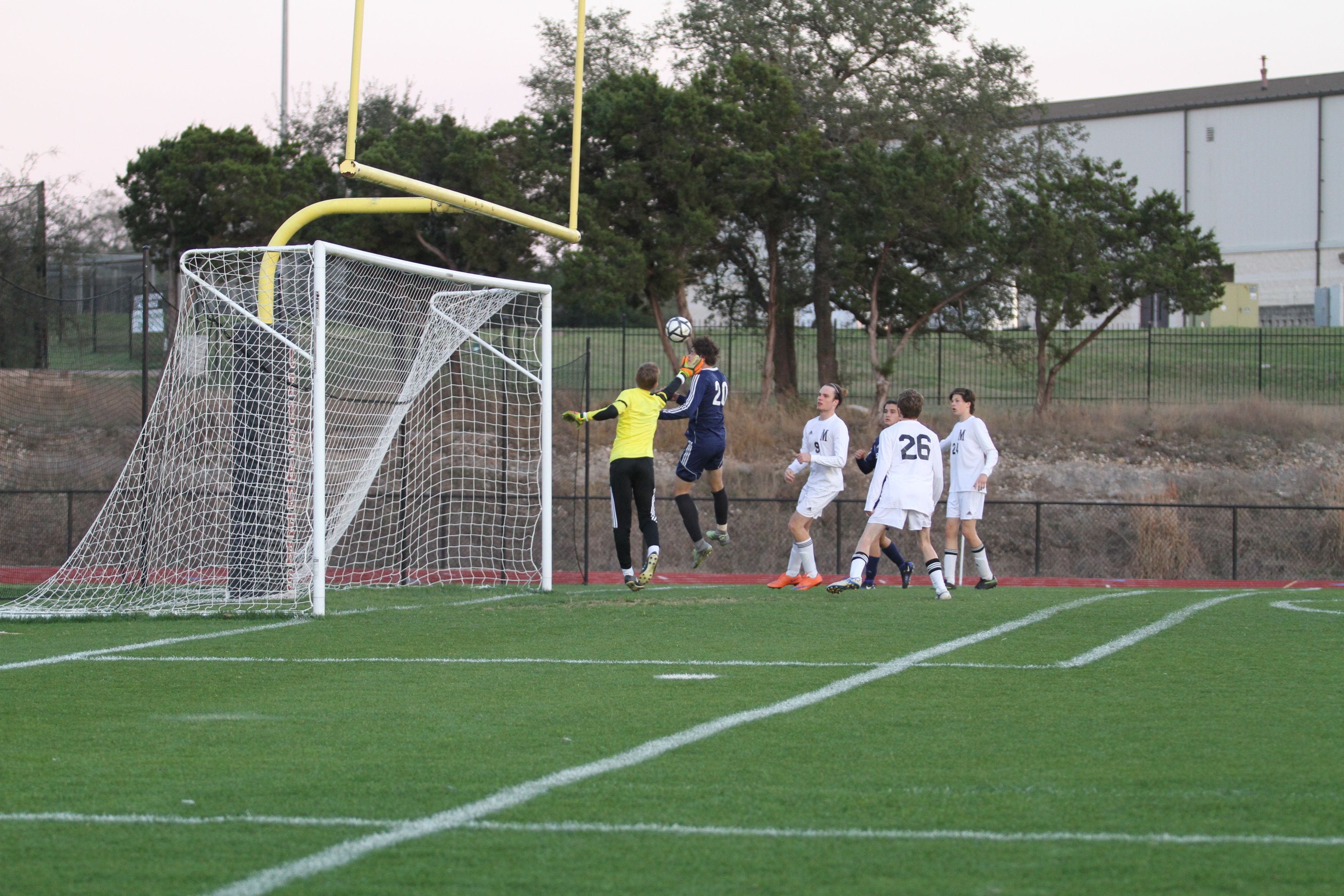 Fifteen minutes into the first half Cian McGetrick scored off a pass from Chris Gonzales, and then St. Michael's quickly evened the score on a long shot. Then with five minutes left in the half a Chris Gonzales corner kick found Nathan French near the front post but his header was saved by a defender, but Nathan put his own rebound in for Savio to take the lead. Savio scored again just before the end of the first half, with a pass from Brendan Mazzurana to Chris Gonzales in the goal mouth who put it in to have Savio up 3-1 at half.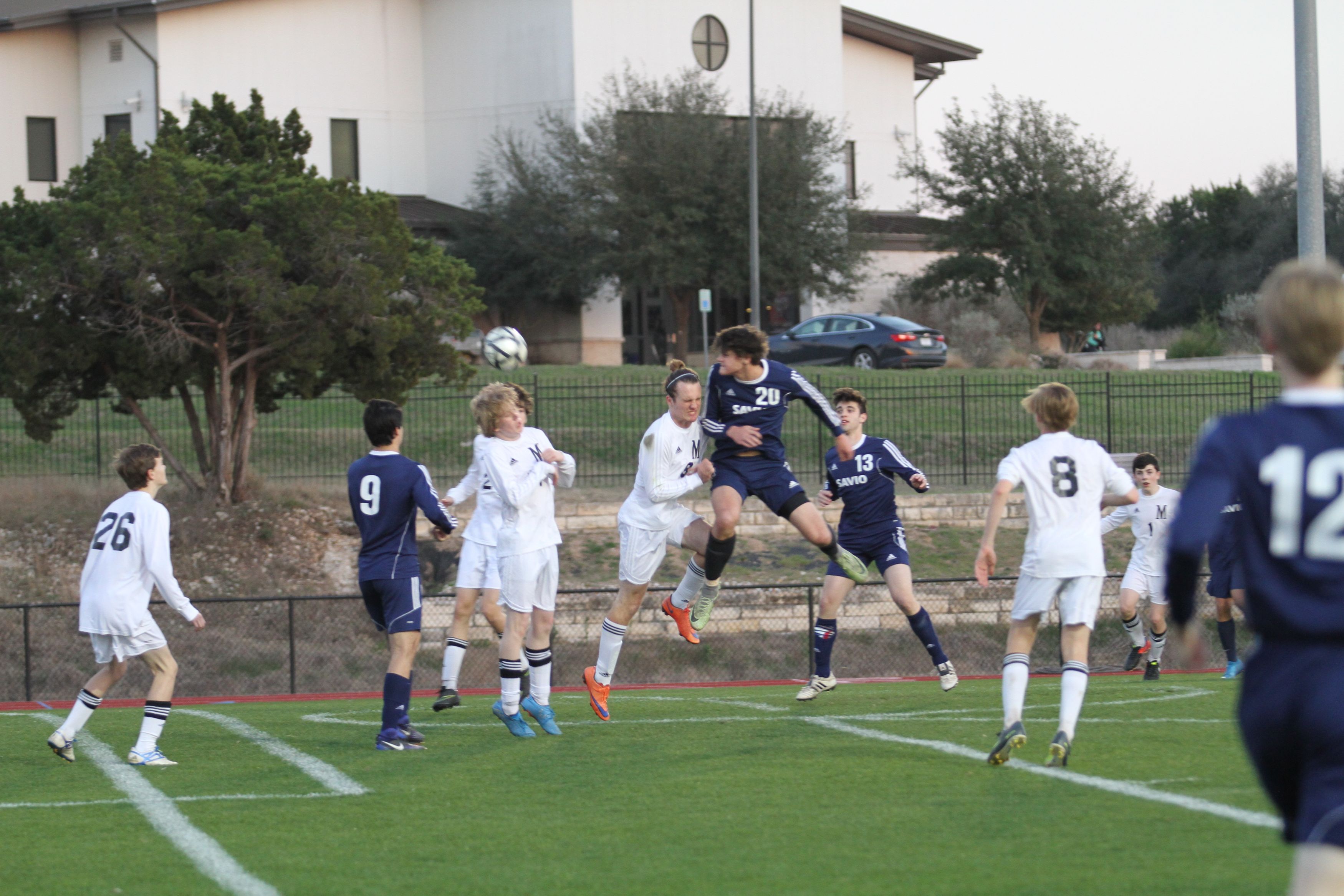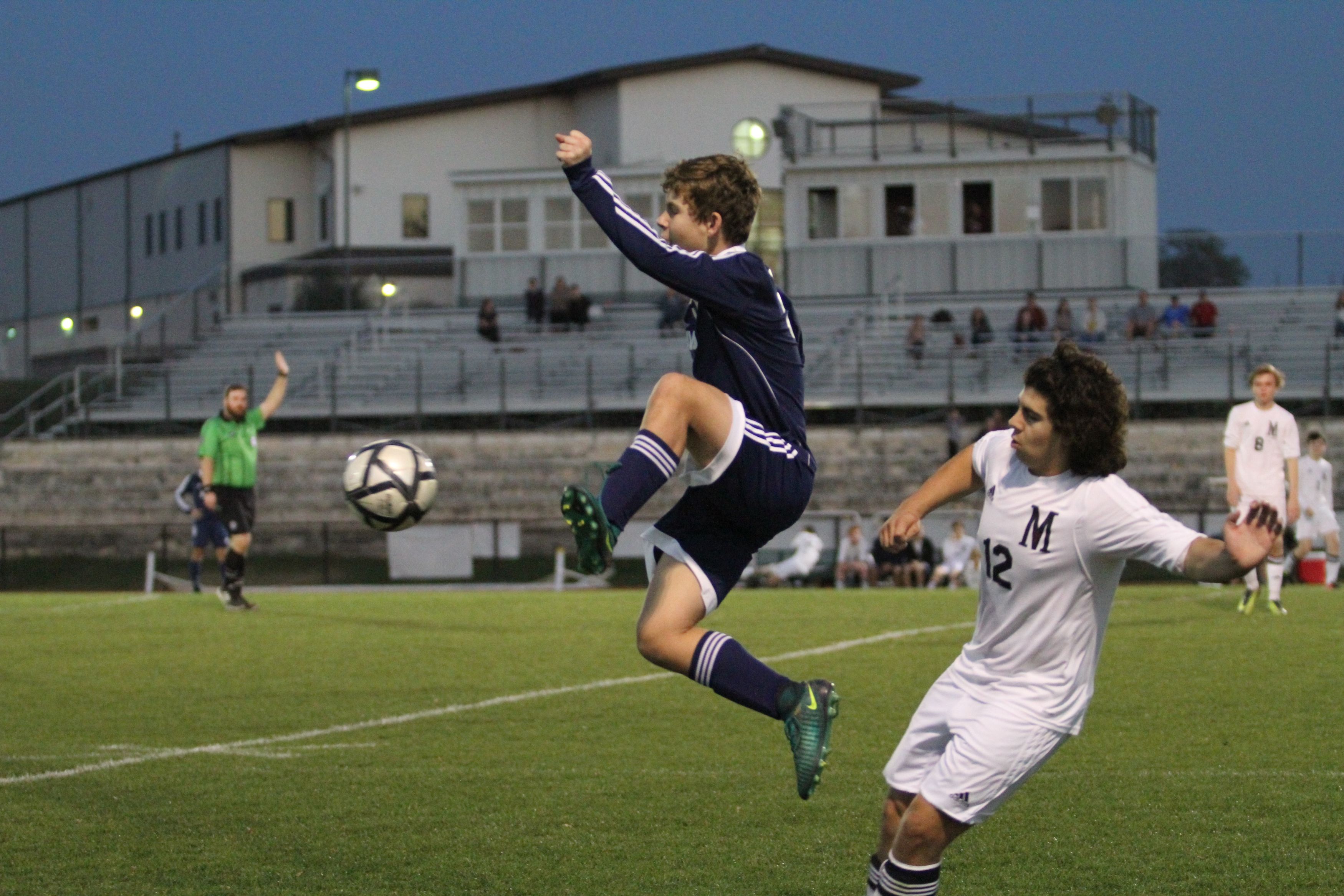 Midway through the second half Mitch Romero put the game away with Savio's fourth goal. It started with another amazing long throwin from Preston Noonan to Nathan in the center of the box who passed to Mitch who shot perfectly to the corner of the goal from 10 yards out.
Savio was helped by another good game by the senior defenders. After the game the team honored the 10 seniors on Senior Night.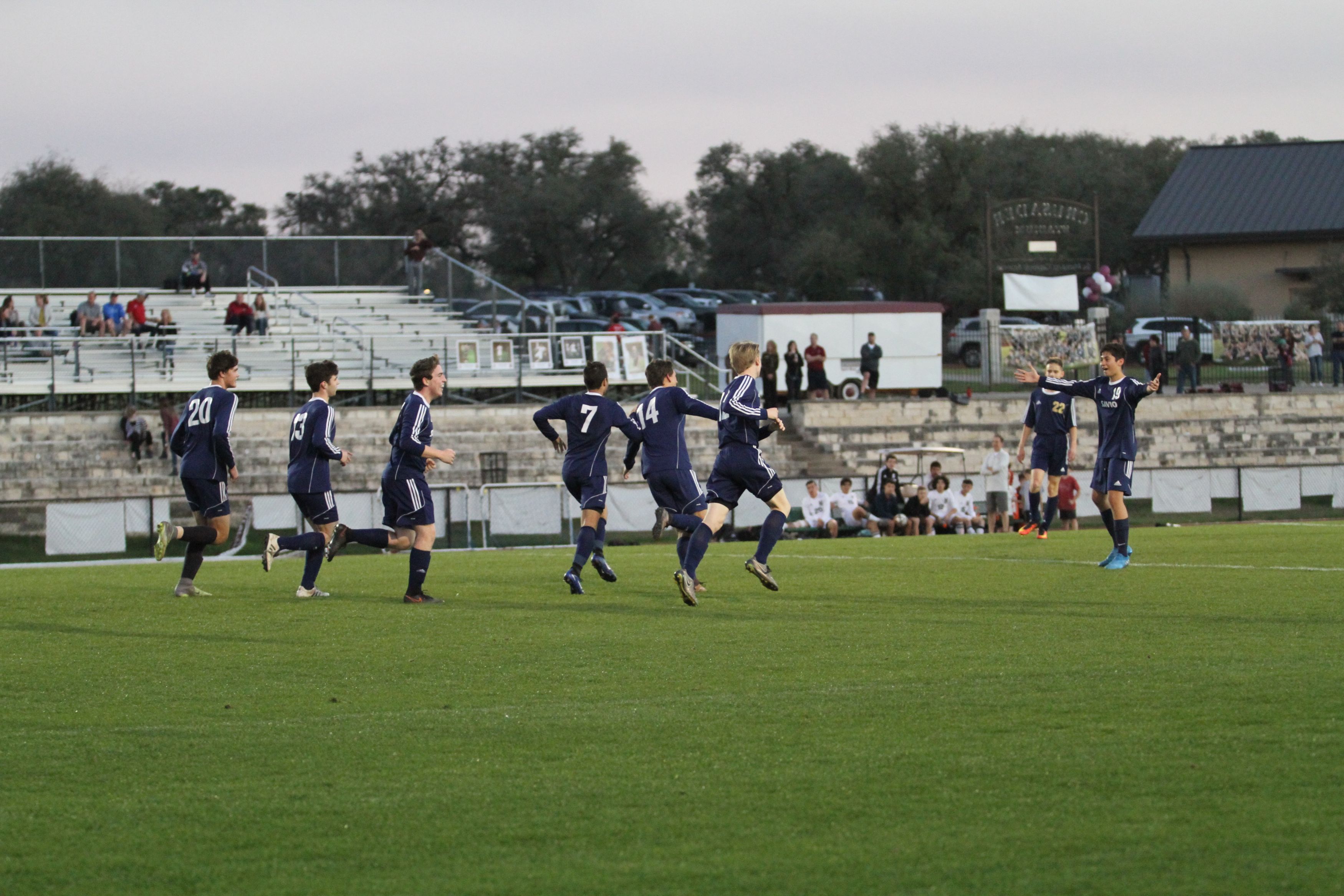 On to the playoffs! Savio starts with a bye and will host the winner of a 1st round game to be determined later this week.