Campus News
Savio Alumna is selected as the Lead Role for musical, West Side Story
February 06, 2017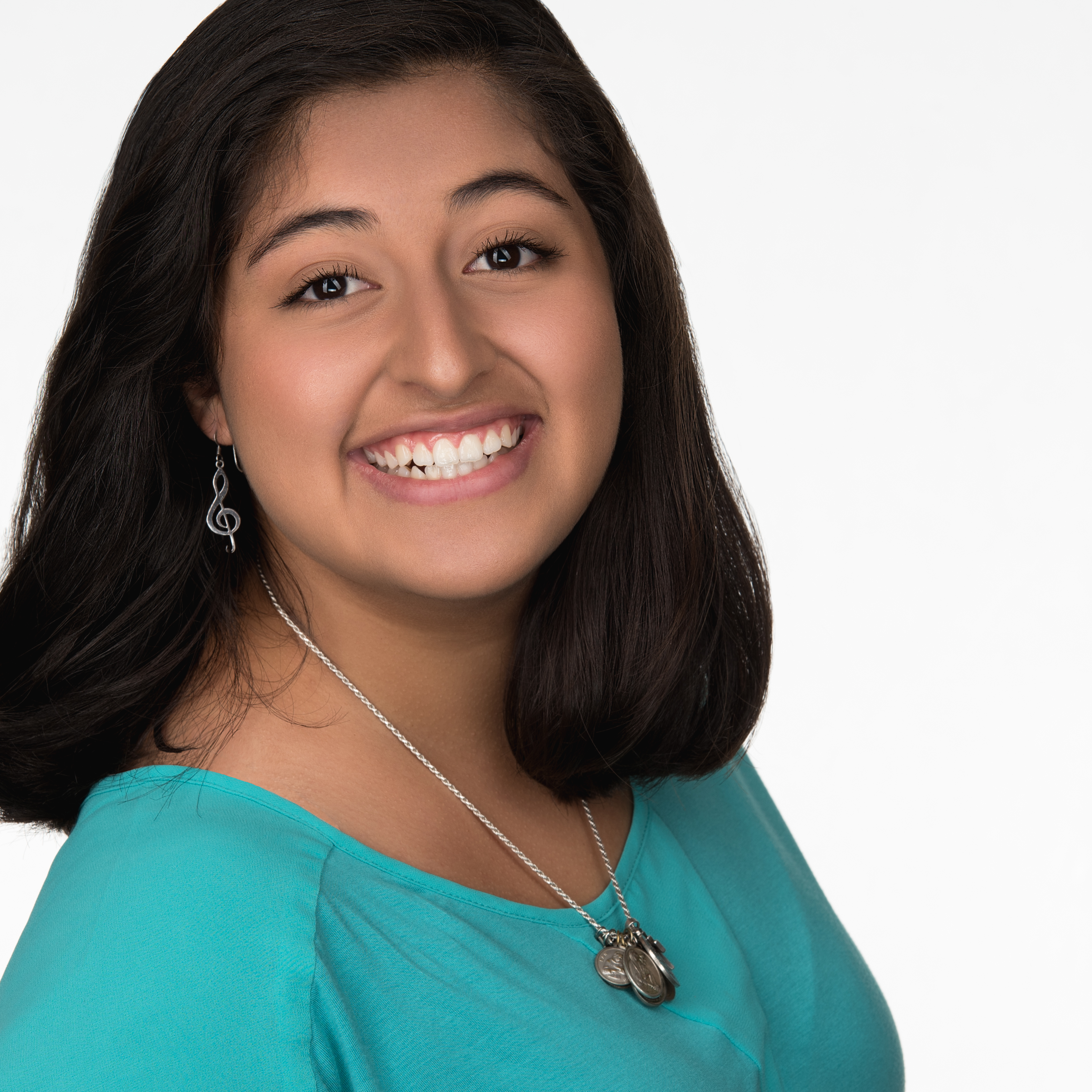 A Savio Alumna, Sabrina Mari Uriegas Class of 2015, is working on a musical locally, where she received the lead role as Maria in the West Side Story musical. The show will open at the Georgetown Palace Theatre on February 17th through March 26th with show times on Fridays, Saturdays at 7:30 pm and Sundays at 2:00 pm. For more information and to purchase tickets click HERE.
Currently, Sabrina is studying Choral Studies at The University of Texas at Austin. Apart from that, Sabrina has also continued her love of music by teaching music to young children with UT's String Project. She continues to keep up her acting and singing experience by auditioning and participating in musicals around the area.
Sabrina's favorite part about being able to bring this timeless story to life is working with such an amazing, talented, and loving cast and crew. She enjoys communicating the story in a special way and sharing a bit of herself with the audience to tell the story.
I believe the performing arts is a medicine that heals people. I desire to serve and heal people and bring them joy through my performance. I am also inspired to praise God through my performance.
Sabrina seeks to inspire fellow Savio students because:
Savio truly shaped me into the woman I am today. Savio gave me confidence, strength, love, dreams, and endless opportunities. I cherish all it bestowed upon me and I am blessed to have this community, family, in my life.
When life seems difficult and there's no light to be found, the light will shine through and reveal a resolved good, better than you could imagine. God has wonderful plans for you.
Sabrina hopes to see you sometime at the Georgetown Palace Theatre on February 17th - March 26th.
I pray all is well for everyone and hope to see you there! Come say hi after the show whether you know me or not.