Campus News
Savio Places well at LASA/Indeed SW Computer Science Tournament
January 17, 2017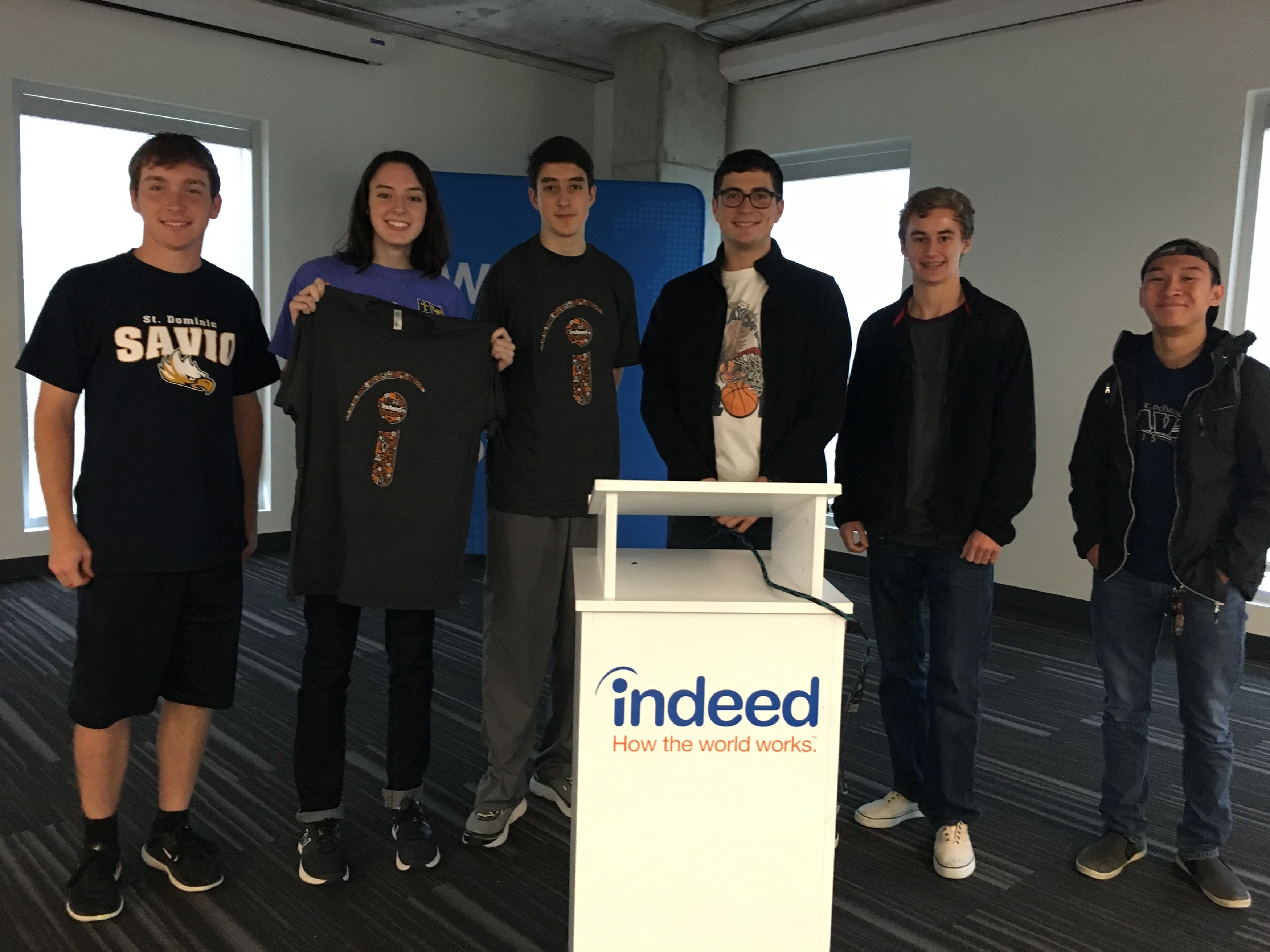 Over forty teams participated in the the LASA hosted and Indeed Software Sponsored Computer Science tournament this weekend. Almost every Austin-area public high school was in attendance. The competition included a Novice division for beginners, an Intermediate division for students currently in AP Computer Science, and an Advanced Division for experienced programmers. The competition consisted of a 45 minute AP-style written test, followed by a 12 question programming contest. The theme for this competition was table games, as problems included analyzing an Othello Board, simulating tic-tac-toe, and mapping out paths from Settlers of Catan.
The intermediate team of Patrick Miles, Trevor Staebel, and Joel Uong finished in 6th place in their division. This was the team's first competition and they held their own against teams from around the city.
In the advanced round, the Savio team held first place after the written round, with three other teams extremely close. As time wound down in the programming round, Savio was able to hold off Westwood and Vandegrift, but Westlake edged us out by a fraction giving Savio the second place award.
For the written round awards, Jonathan Shoemaker won 1st overall, with Emily Shoemaker taking 8th. Trevor Staebel placed 2nd in the Novice Written event. There were over 120 students in the competition.