Campus News
The Savio Fall Play is a Huge Success!
November 29, 2016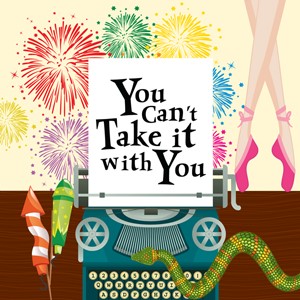 The Savio Fine Arts Department presented You Can't Take it With You just before fall break on November 17 and 18. The students began rehearsals in August to prepare to entertain the crowd for two well-attended performances. All the students involved, including the actors and the technical crews, did an outstanding job.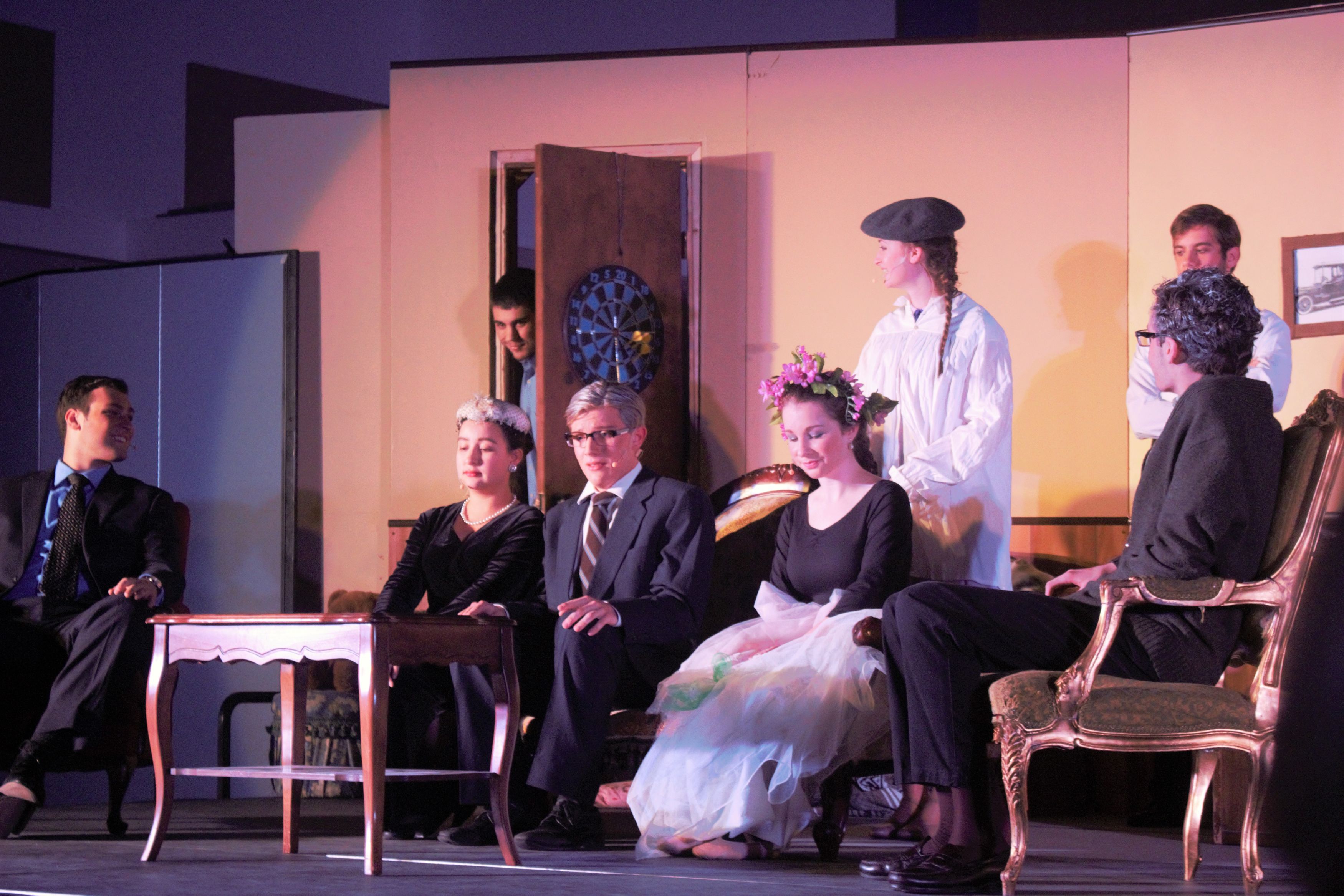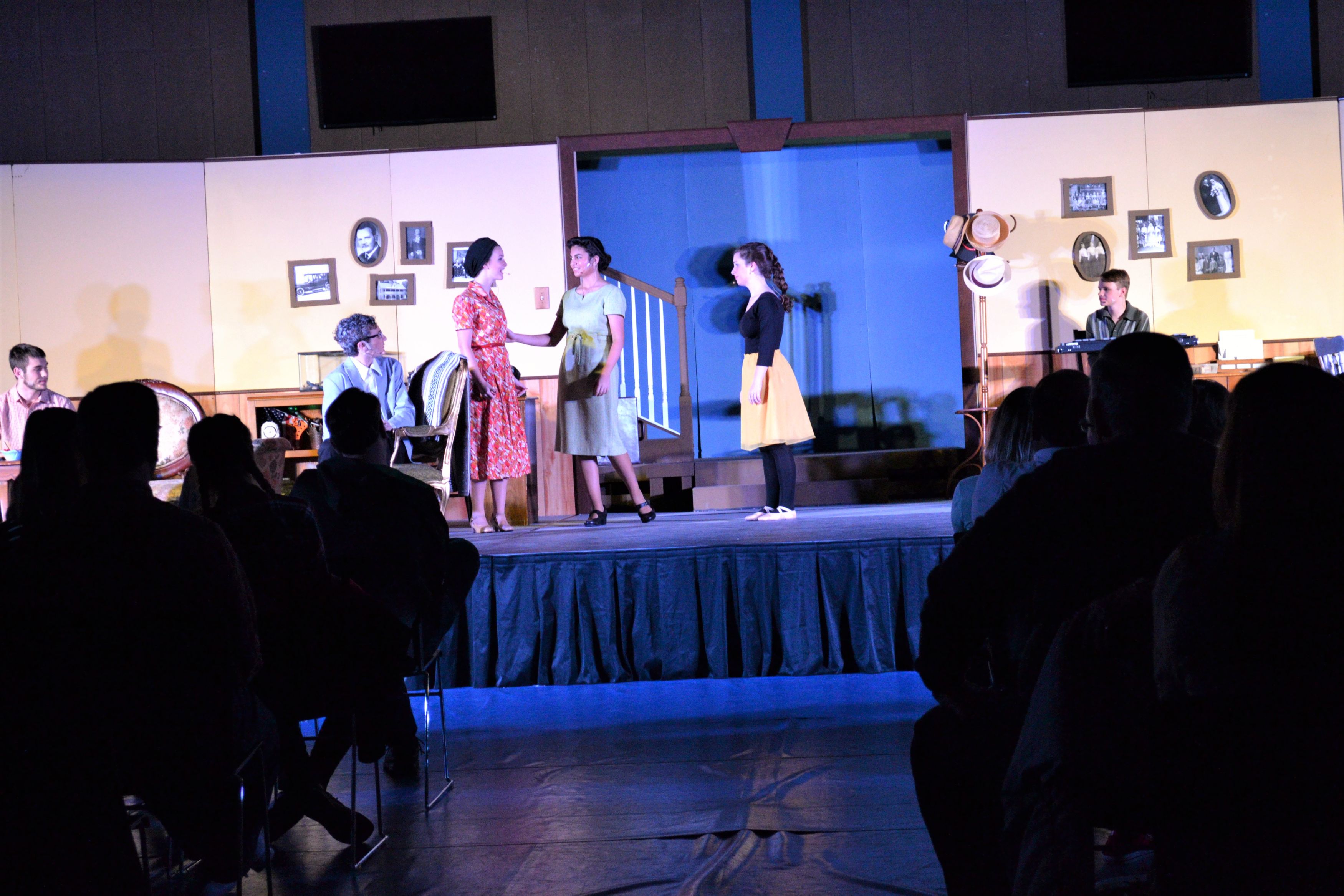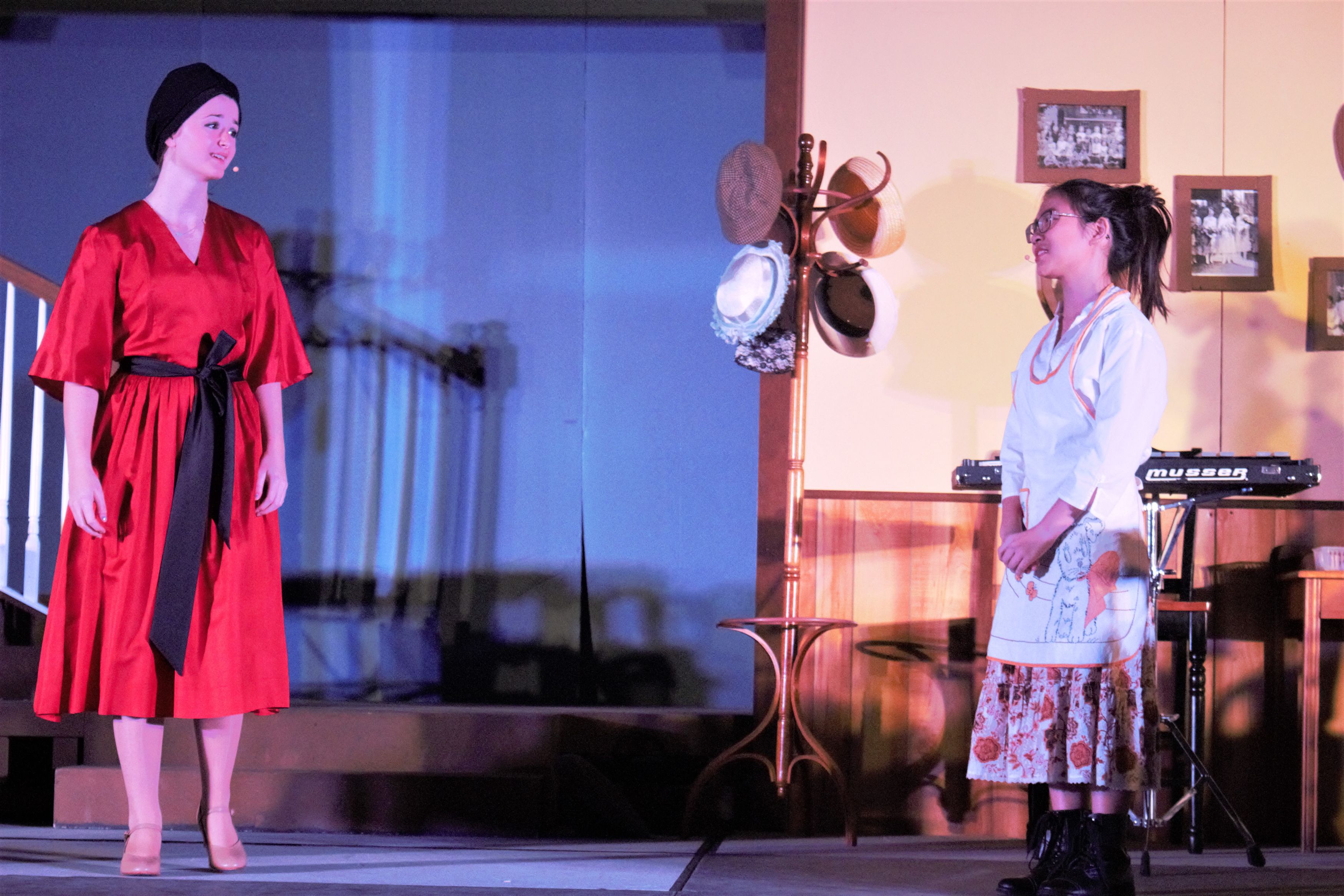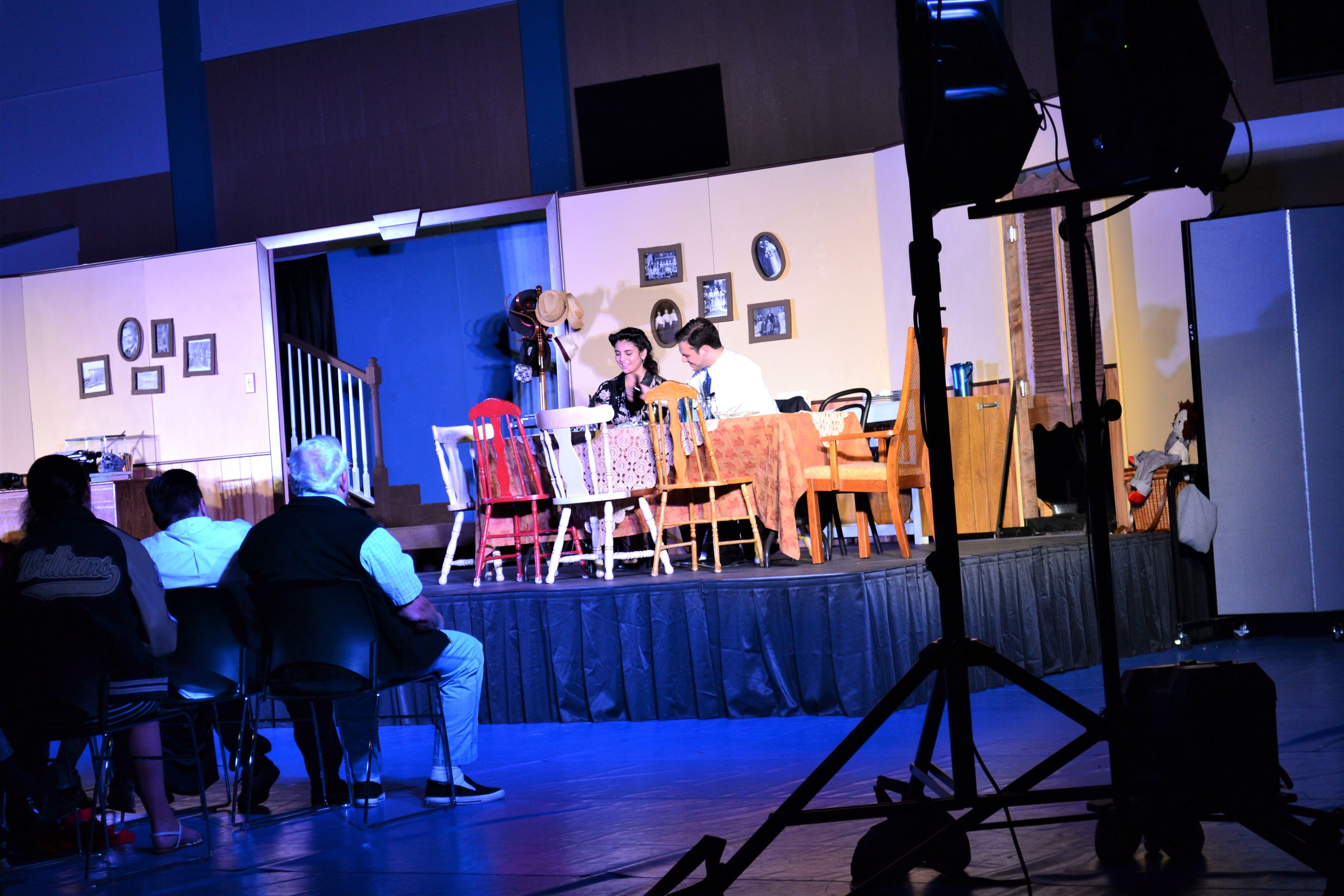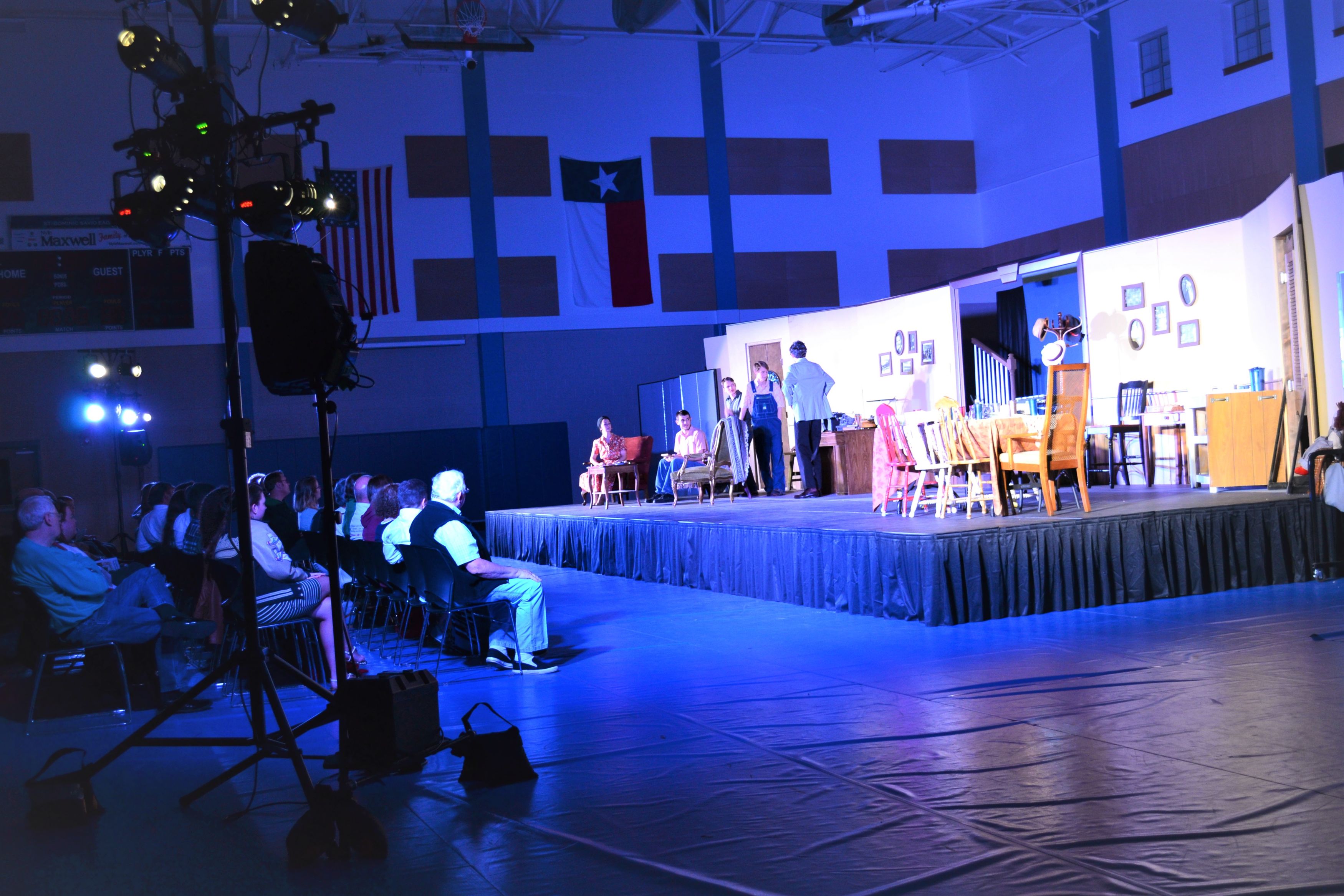 We collected nearly 550 canned goods at admission, to benefit Grace Ministries of Austin, an organization that provides healthy meals for the poor and vulnerable.
Please join us for our Spring musical in May, Godspell. Thank you to all who attended this show with donations and supported our talented students!