Campus News
Savio Boys Soccer Defeats Hill Country
November 29, 2016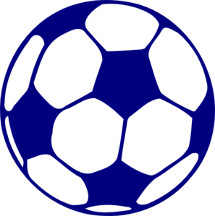 The Savio Boys Soccer team handed Hill Country Christian their first regular season loss in more than two years with a hard fought 1-0 victory Monday night.
Hill Country Christian was the Division 3 TAPPS Boys Soccer State Runner-Up the last two years. Midway through the first half Cian McGetrick drilled a shot into the corner of the goal off a pass from Santiago Sustaeta for the winning goal. Goalie Cory Cady and the Savio defense played well preserving the shutout.
The next game is Thursday at 7pm at St. Stephen's.

Go Eagles!