Campus News
2nd Ranked Thrall Too Much for Eagles Football
October 02, 2016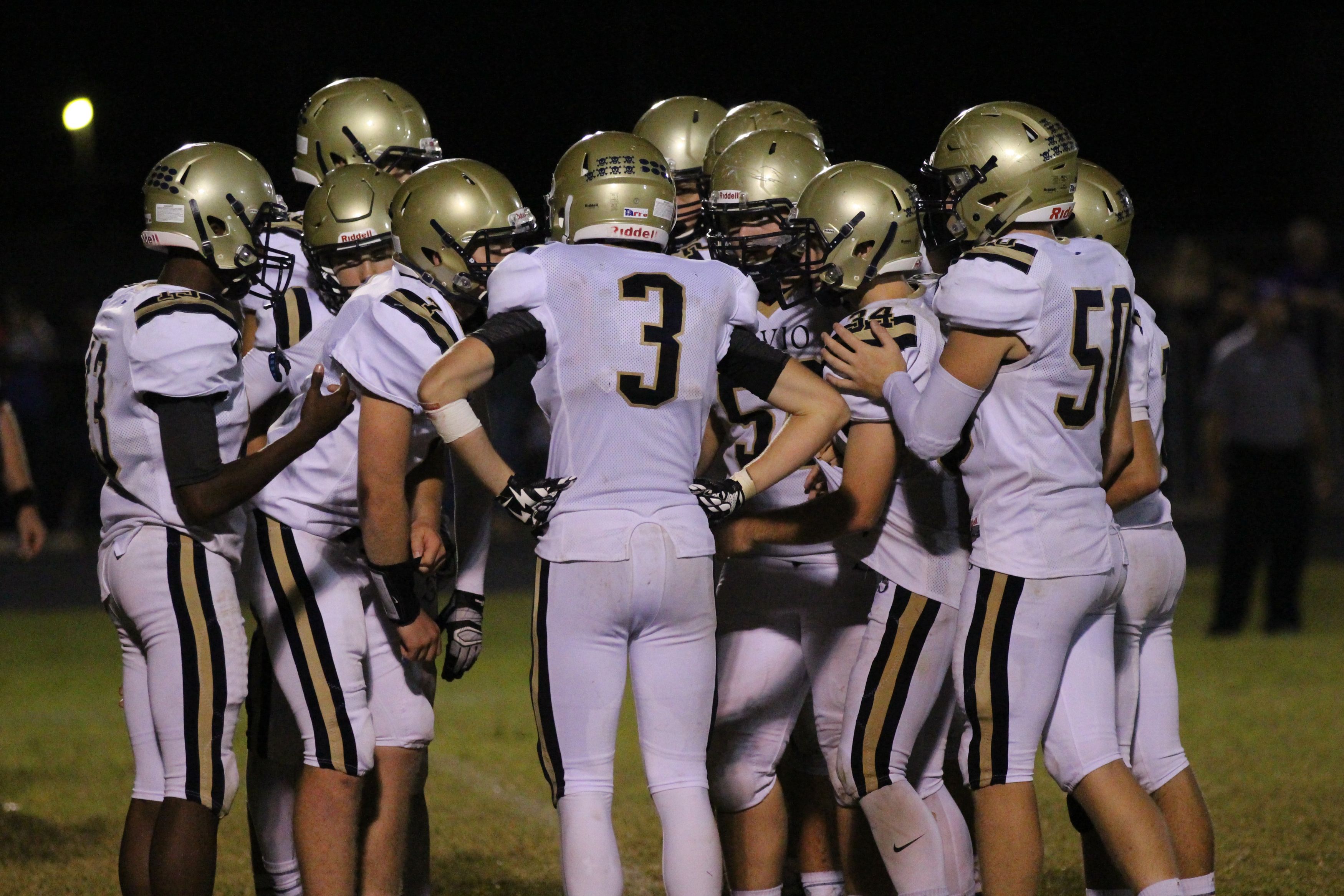 The state's Class 2A second ranked Thrall Tigers wasted no time in dashing any Savio upset plans scoring two quick TD's in the first 8 minutes of the game on Friday and cruising to a convincing 41-0 win over the Eagles.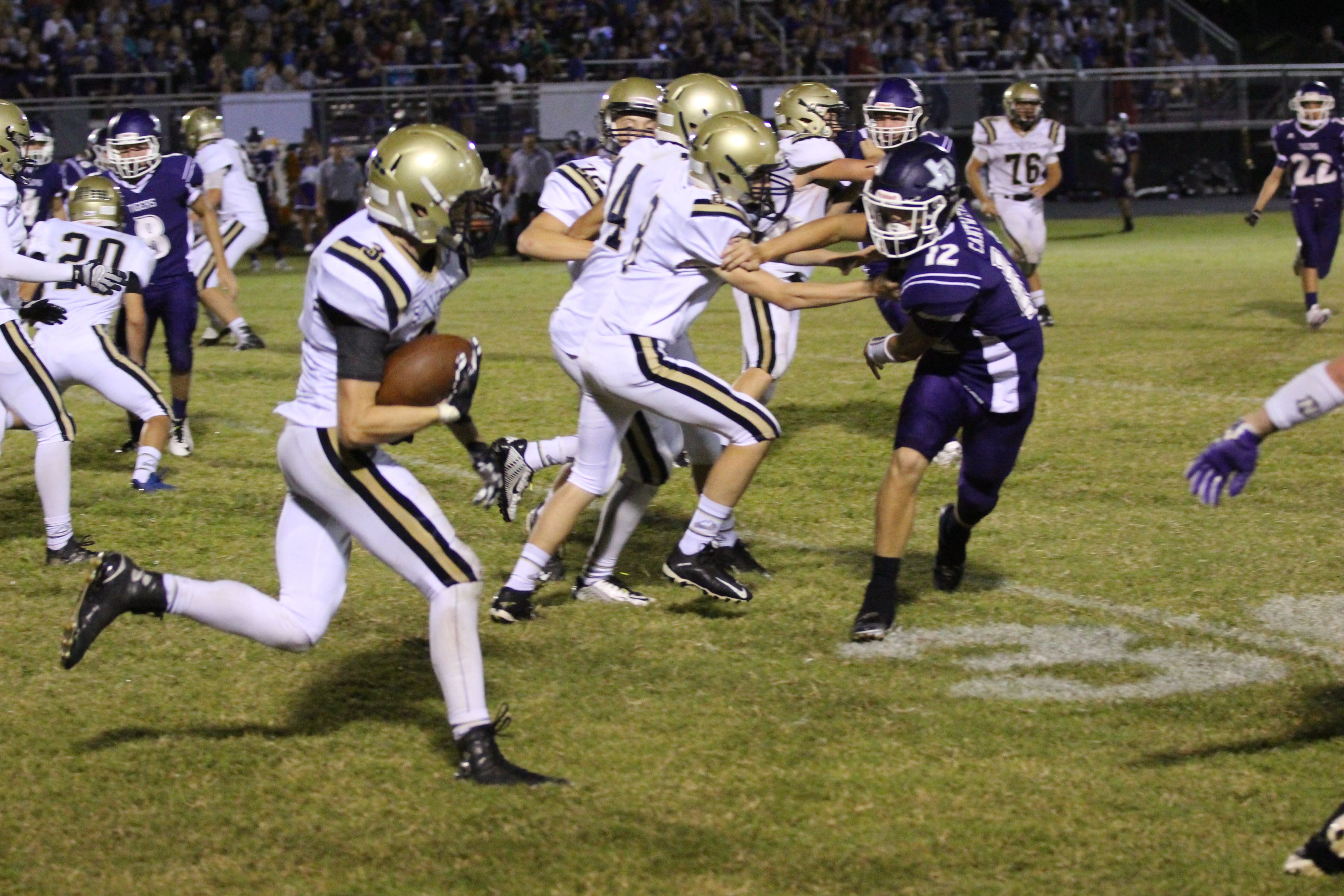 Down 14-0 Savio threatened to score in the second quarter after putting together a nice 65 yard drive but failed to convert a screen pass on fourth down from the Thrall 15 yard line ending any Eagle hopes to gain some momentum.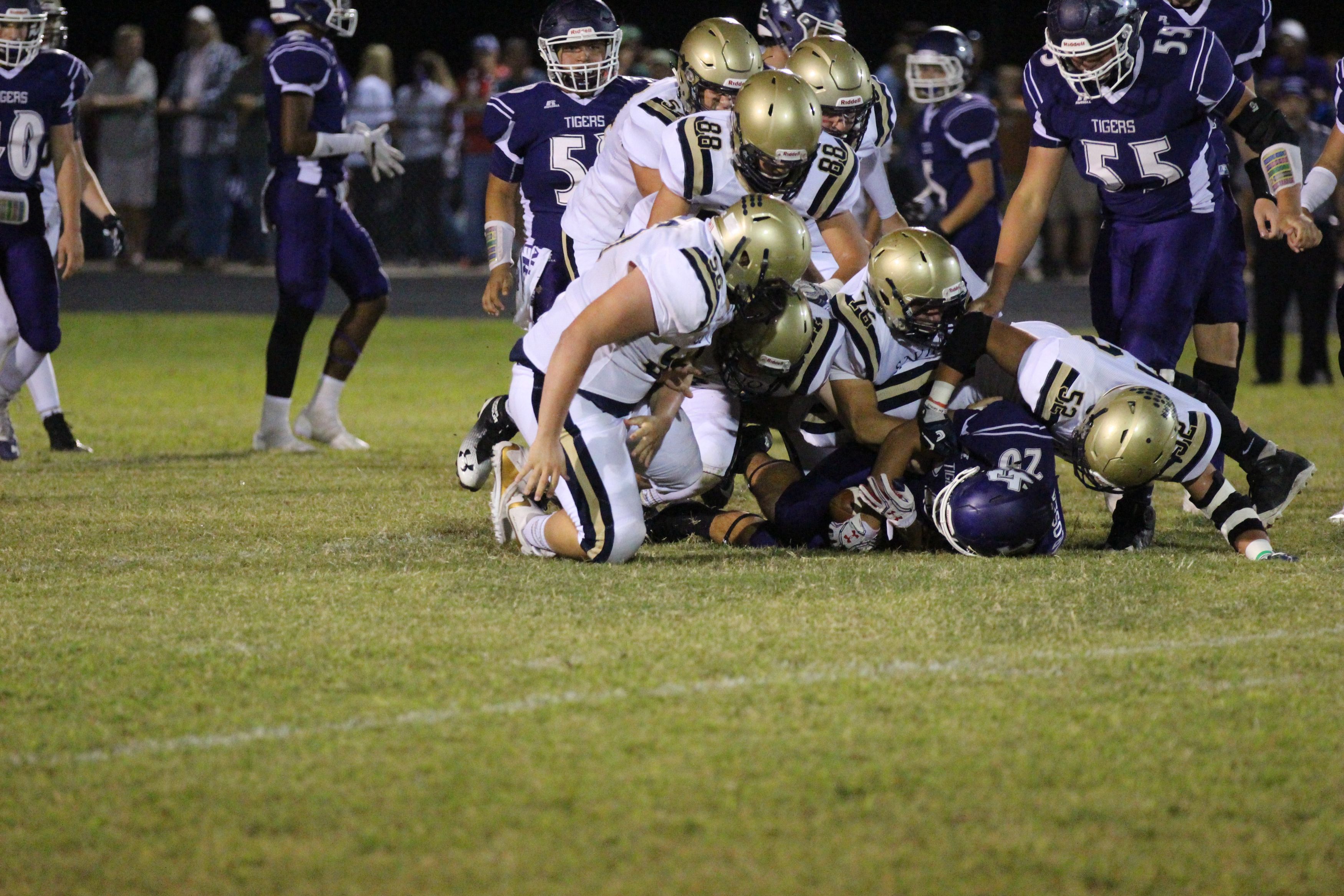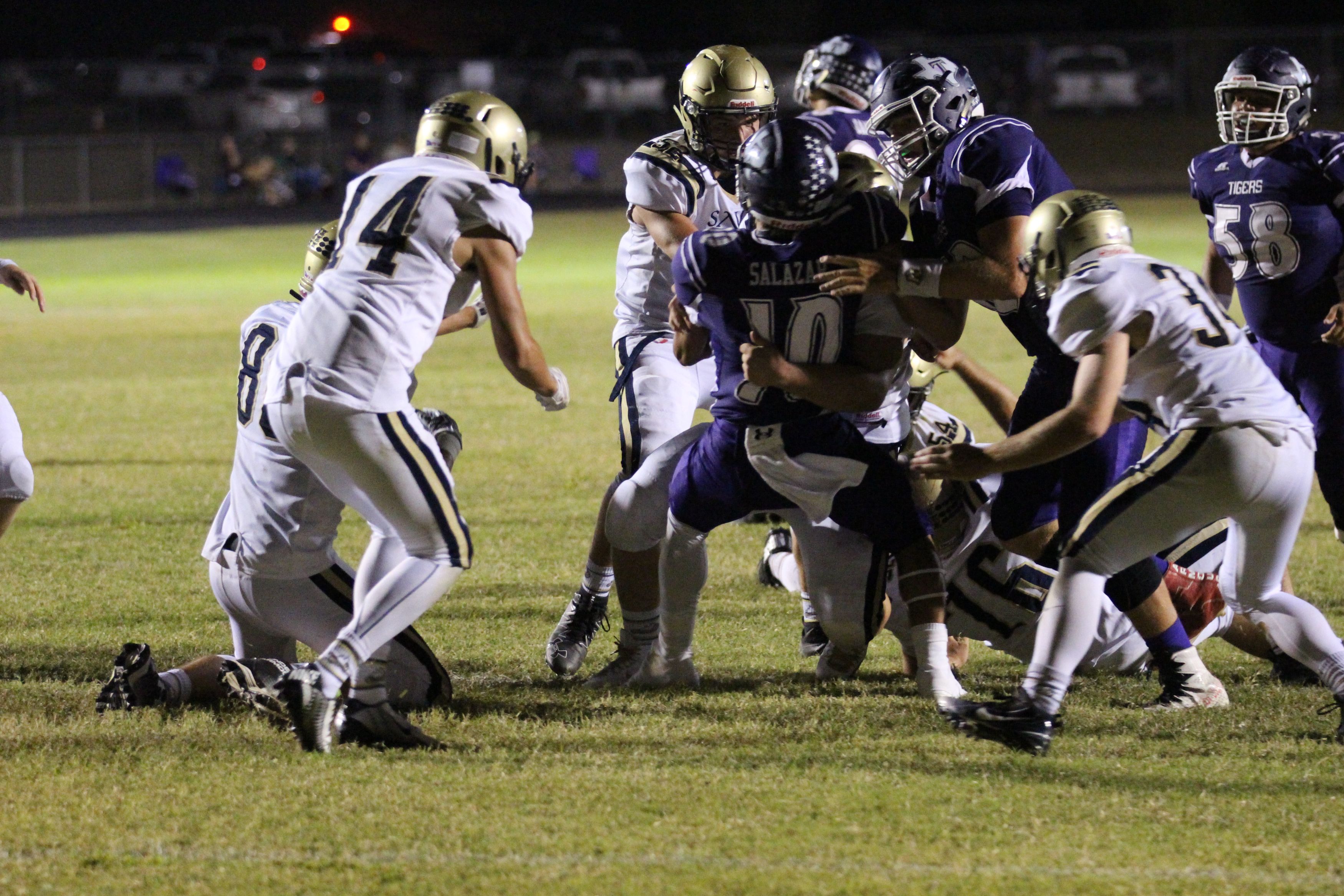 This Friday the Eagles play host to TAPPS Independent Division foe T.M.I. for Homecoming. Currently Savio (3-3), and T.M.I. (2-3) are fighting for playoff positions. The Eagles are in third place and T.M.I in fourth behind Houston Village (4-2) and undefeated front-runner El Paso Cathedral (6-0). A win over T.M.I. and a win over Katy St. John XXIII on October 21st would secure the Eagles a playoff berth.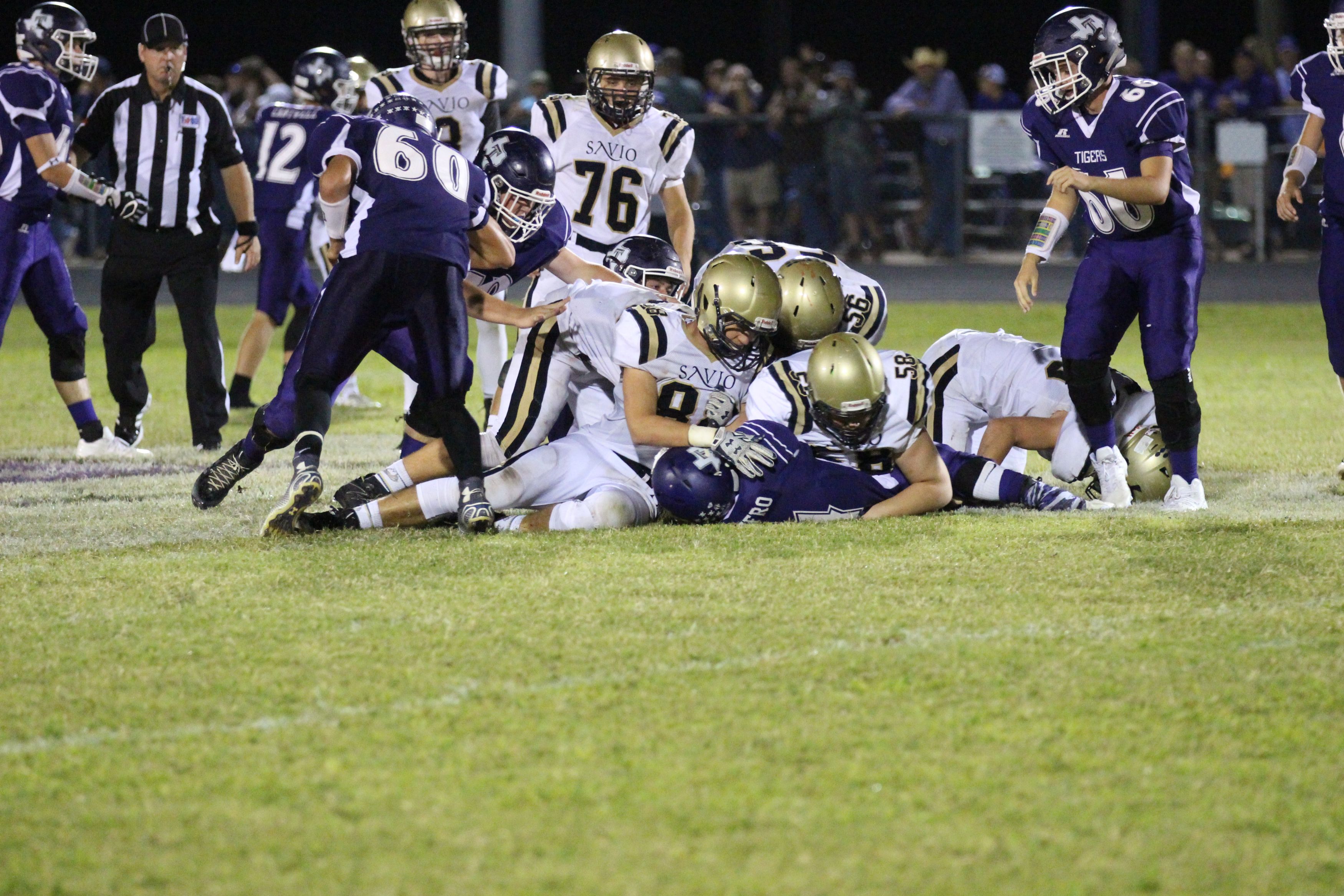 Friday's Homecoming game will be played at Westwood High School starting at 7 pm.