Campus News
Savio Students Attend World Youth Day!
August 11, 2016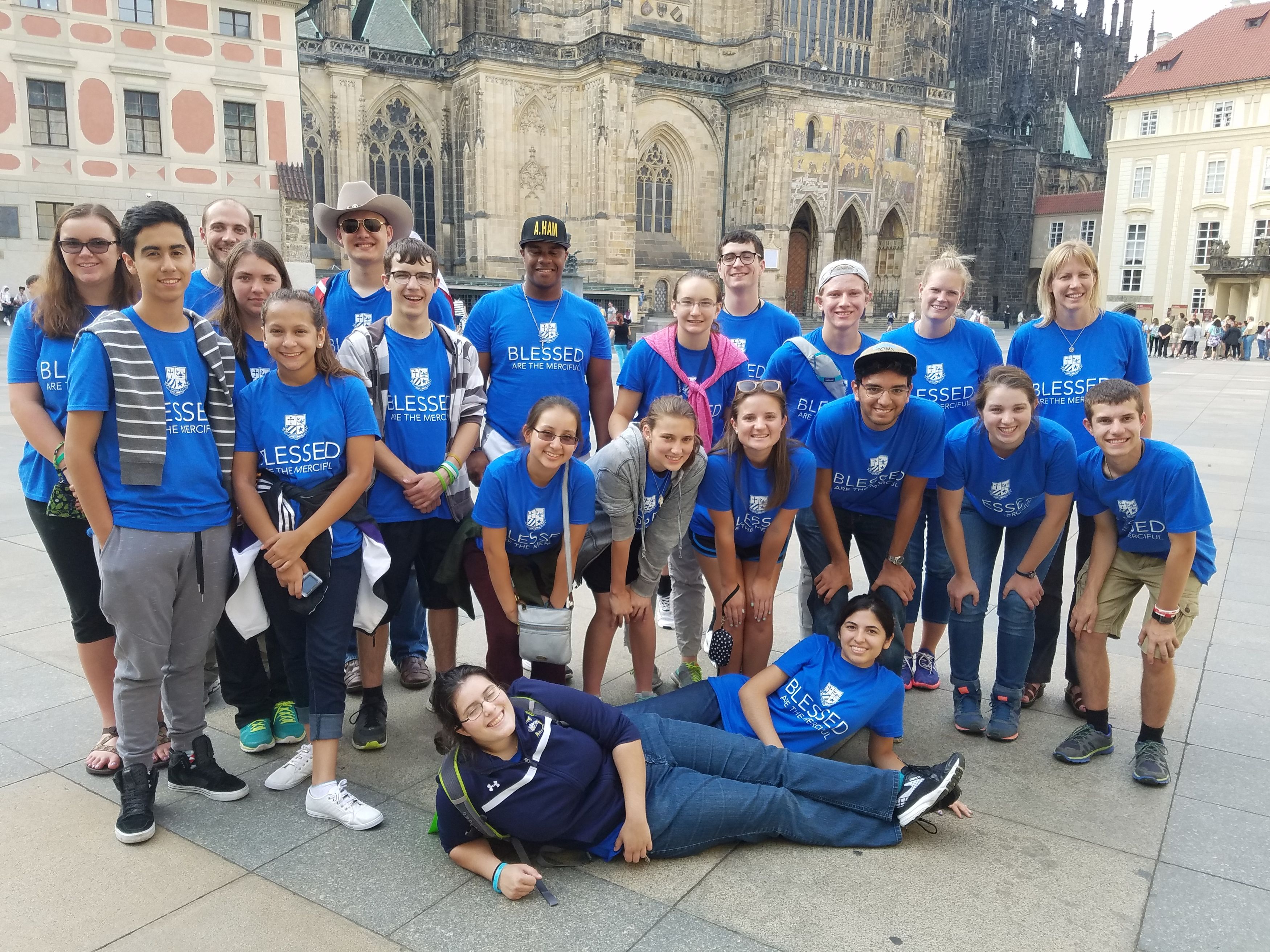 Eighteen Savio students and recent grads completed a pilgrimage to Krakow, Poland for World Youth Day this summer. In Krakow we attended many liturgies, Taize prayer, Exposition of the Blessed Sacrament, praise and worship with Matt Maher, and prayer in front of many holy relics of saints, such as St. Faustina, St. John Paul II, St. Maximilian Kolbe, and Bl. Pierre Giorgio Frassati.
The Sacrament of Reconciliation was available in many places, including at the Divine Mercy Sanctuary, which many of us took advantage of. One evening we waited for 5 hours to be present for Pope Francis's goodnight address and were able to be only about 100 feet away from Pope Francis.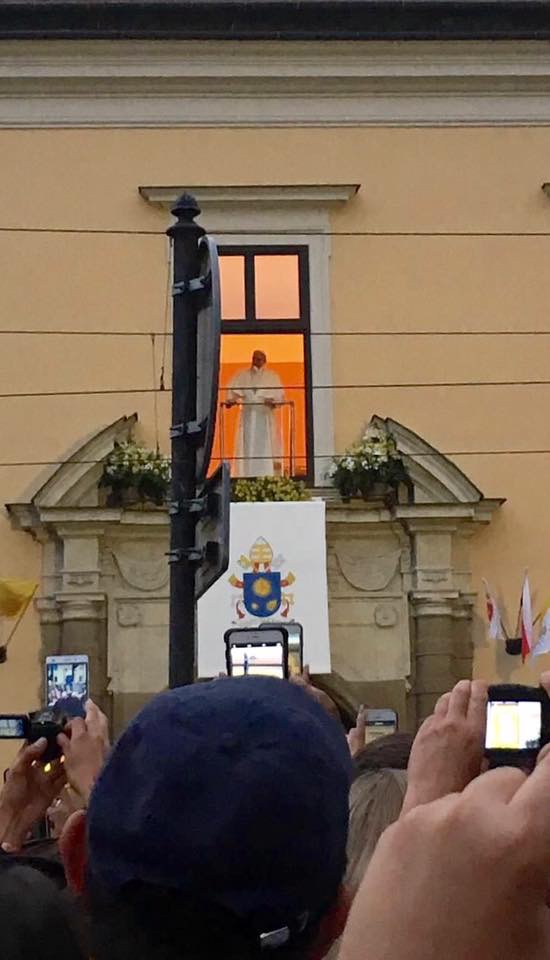 We walked 4 miles to the Papal Mass and experienced the communion of the Eucharist with 3 million youth from all over the world.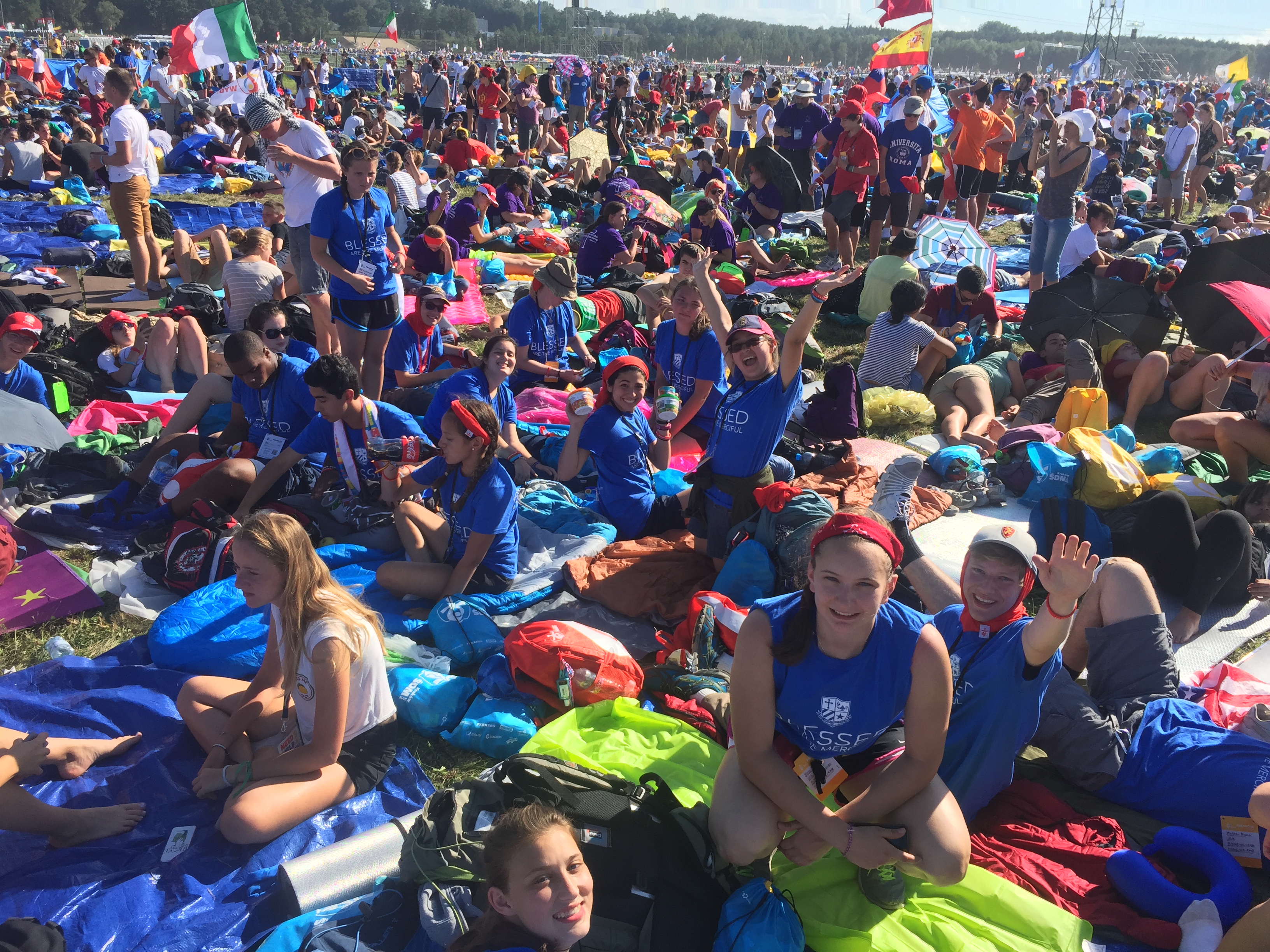 Before and after World Youth Day we traveled to Prague, Budapest, and prayed at the Shrine of the Infant of Prague and the Shrine of Our Lady of Czestochowa (a highlight for many of the students).
We cannot wait to see what fruits this pilgrimage will bear in the Savio community in the years to come!

​