Campus News
Savio Senior Sean Grieshop Heads to Olympic Swim Trials
June 25, 2016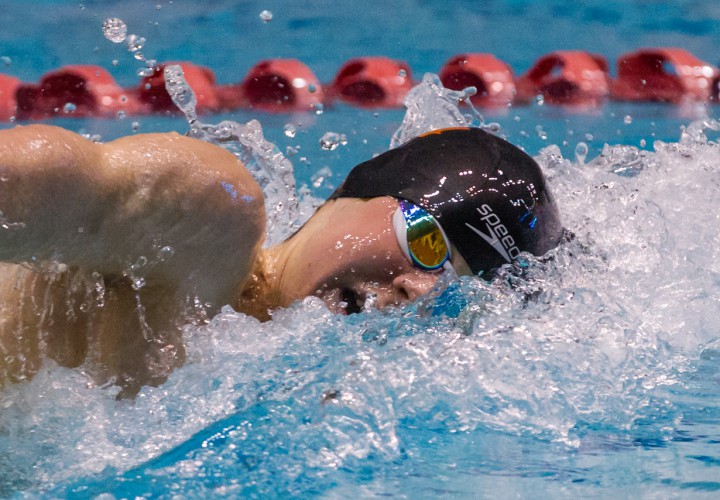 Rising senior, Sean Grieshop, is heading to Omaha, Nebraska to compete in the Olympic Trials for a chance to make the Olympic Swim Team.
"There are 100 men entered in the 400 IM. In the top 8 fastest seed times for that event the age of the swimmers range from Sean Grieshop at 17 to Ryan Lochte at 31. It is an extraordinary accomplishment just to qualify for the trials. We pray that Sean has a great time in and out of the water. The top 2 swimmers in the final heat in each event make the Olympic team." - Savio Swim Coach Chris Kjeldson
USA Swimming Releases Olympic Trials Psych Sheet
2016 US Olympic Trials: Psych Sheet - Meet Results - Sean Grieshop #8 seed
Good luck, Sean!