Campus News
Savio Track Shines at the Texas Relays!!!
April 06, 2016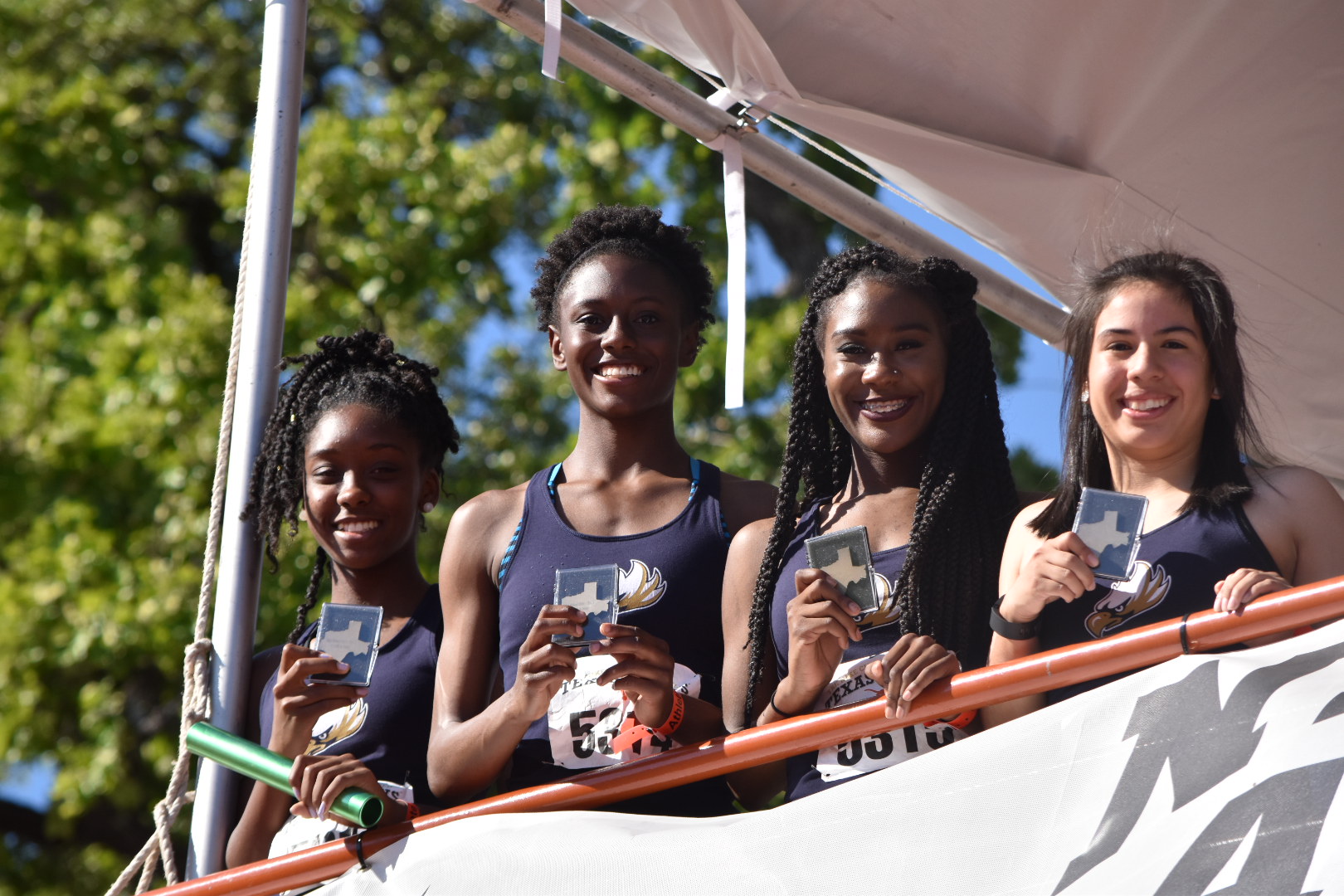 In the Awards pavilion!!!!
Girls Division I 4x400m: 3rd Place
Octavyia Williams, Angele Kelly, Kacie Mayberry, Arriana Islas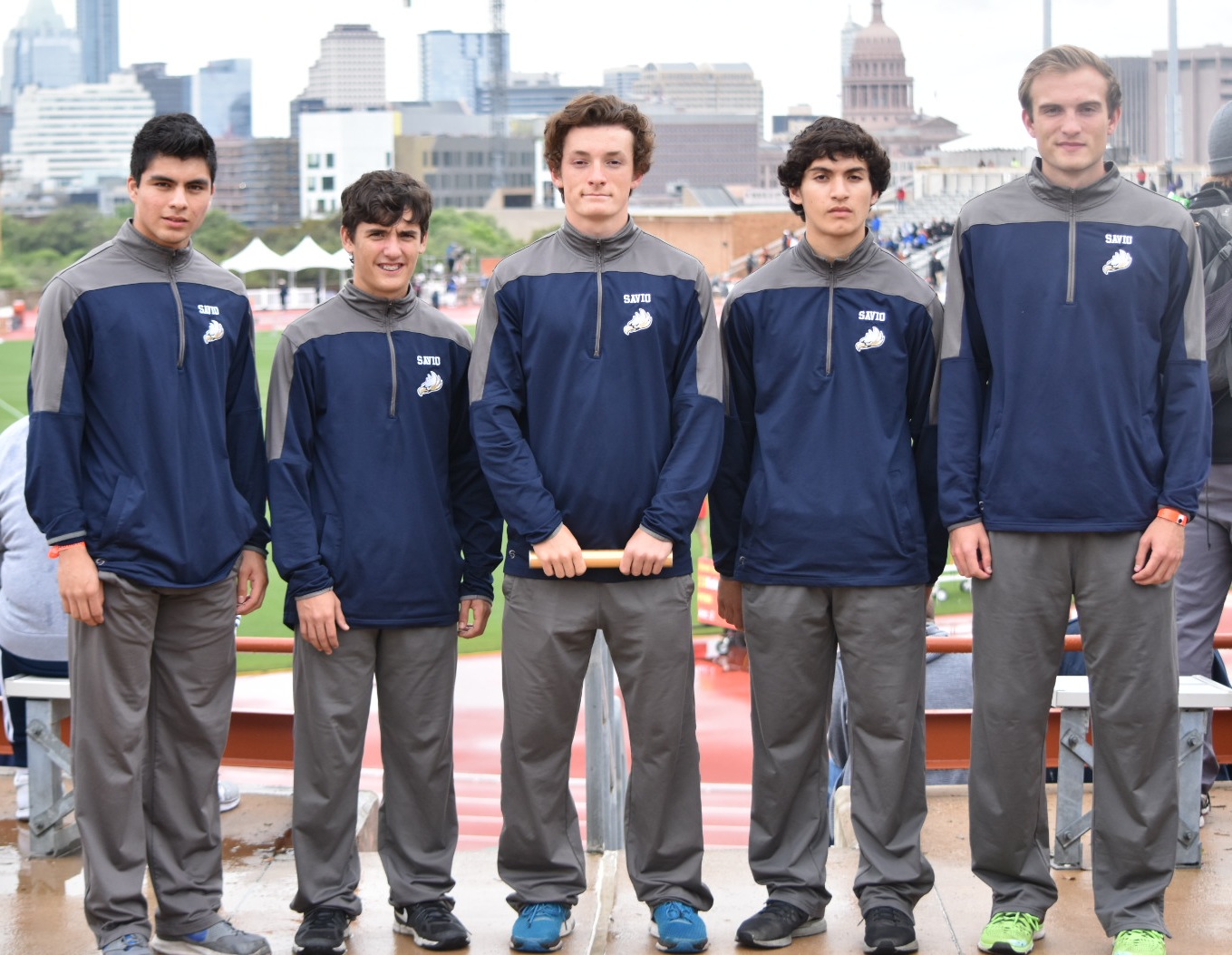 Boys 4x400m arriving at the stadium....
Victor Martinez, Stephen Hampton, Julian Sparks, Elias Sanchez, Josh Noth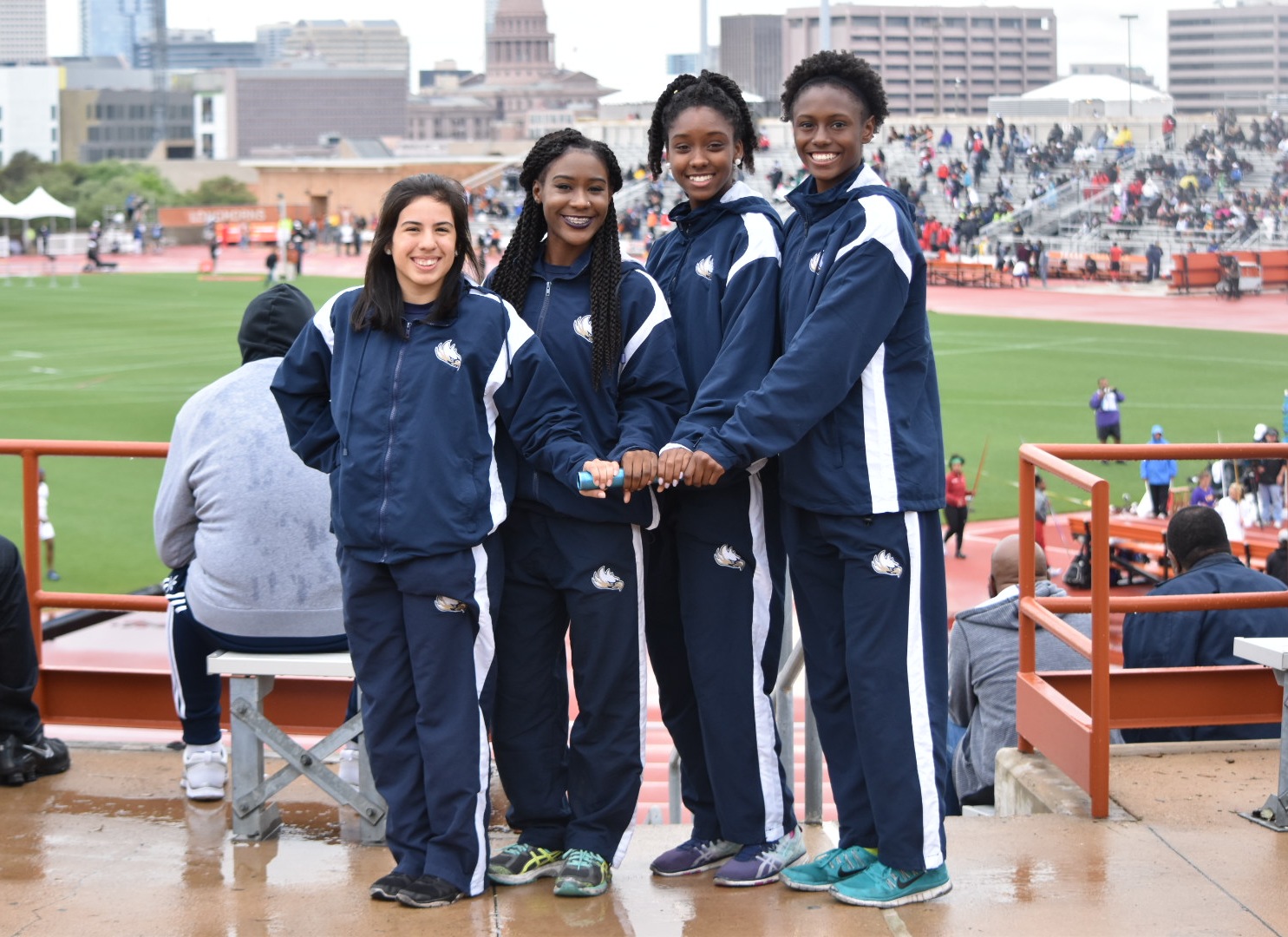 Our ladies, before prelims

We are so proud of both our outstanding varsity 4x400m relay teams for representing St. Dominic Savio among several thousand elite high school track athletes at the Texas Relays. The competition was tough but exciting, with excellent teams from California, Pennsylvania, Ohio, Florida, and most of the states in between, all racing to achieve distinction. Our kids were very excited to represent the big TX and hometown Austin among the crowd of visiting competitors.

Savio Track history was made, as the girls team not only won their preliminary heat with style on Friday, making them the first-ever Savio runners to make it to the Finals at the Texas Relays....they went on to place 3rd overall in Division 1 out of 65 teams. We could not be more excited for these ladies!

This is in irreplaceable memory for them all!