Campus News
Savio Golf Takes Home Wins at Regents Invitational
March 23, 2016
Regents Austin hosted 14 schools for this week's Invitational Golf Tournament at Grey Rock Golf Club in Circle C. The Savio Eagles and Lady Eagles were treated to a chilly, windy and difficult test of their golf skills. Grey Rock was in excellent condition. Their recent renovations and the recent rains made the course a real beauty to play. Mother Nature again showed herself with gusting, swirling winds and very cool temperatures.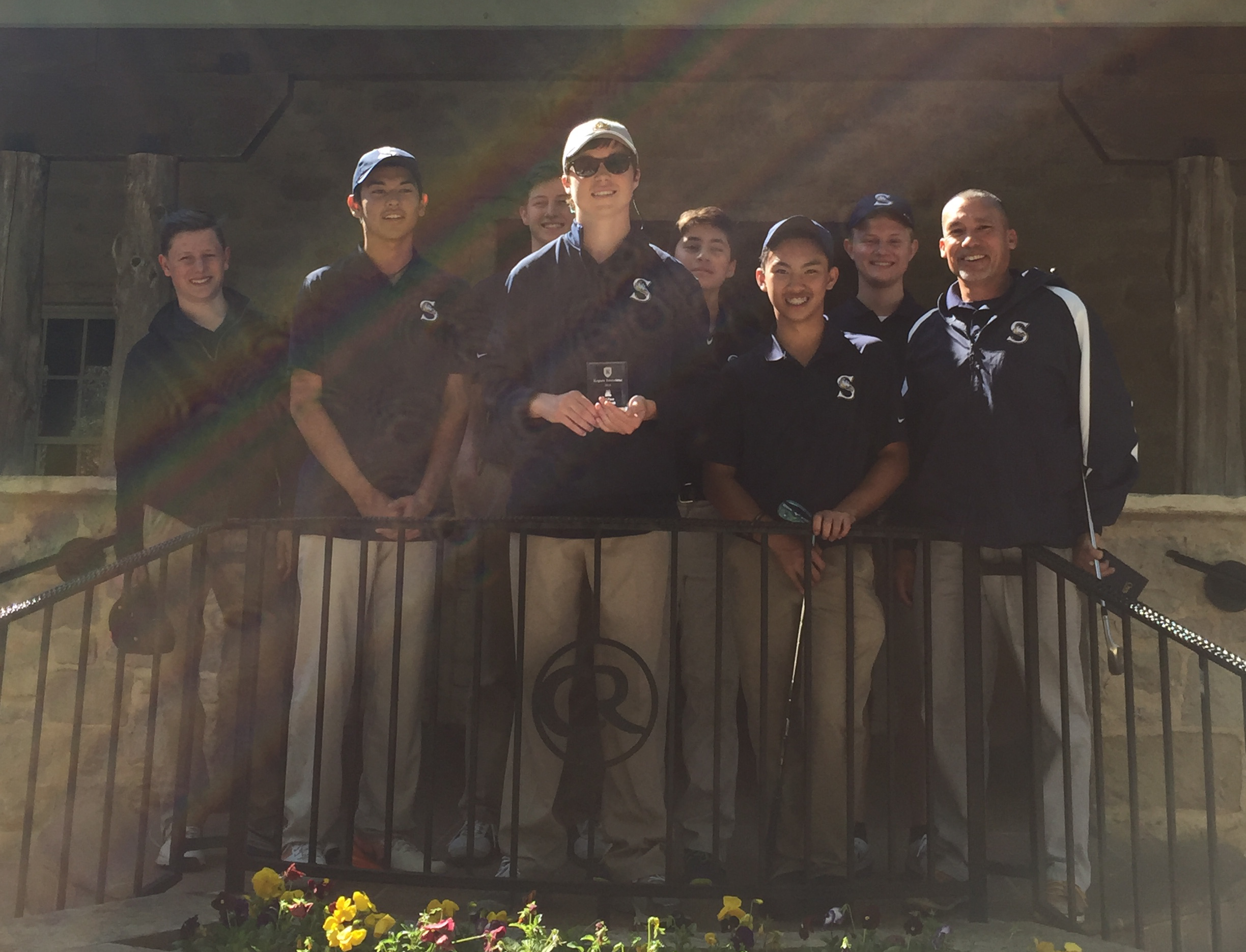 Our Eagles came through despite the conditions and placed 3rd in Team Competition with a team total (362). Led by Captain Clayton Knavel (90), Ryan Rodriguez (107), Brandon Brown (93), Zachary Stewart (86, a tournament best) and Z-Je Marcella (93). Medalist - Christopher Gonzalez (112) and tournament new comers Matthew Lemp (116) and Jacob Kilburn (122) also played well.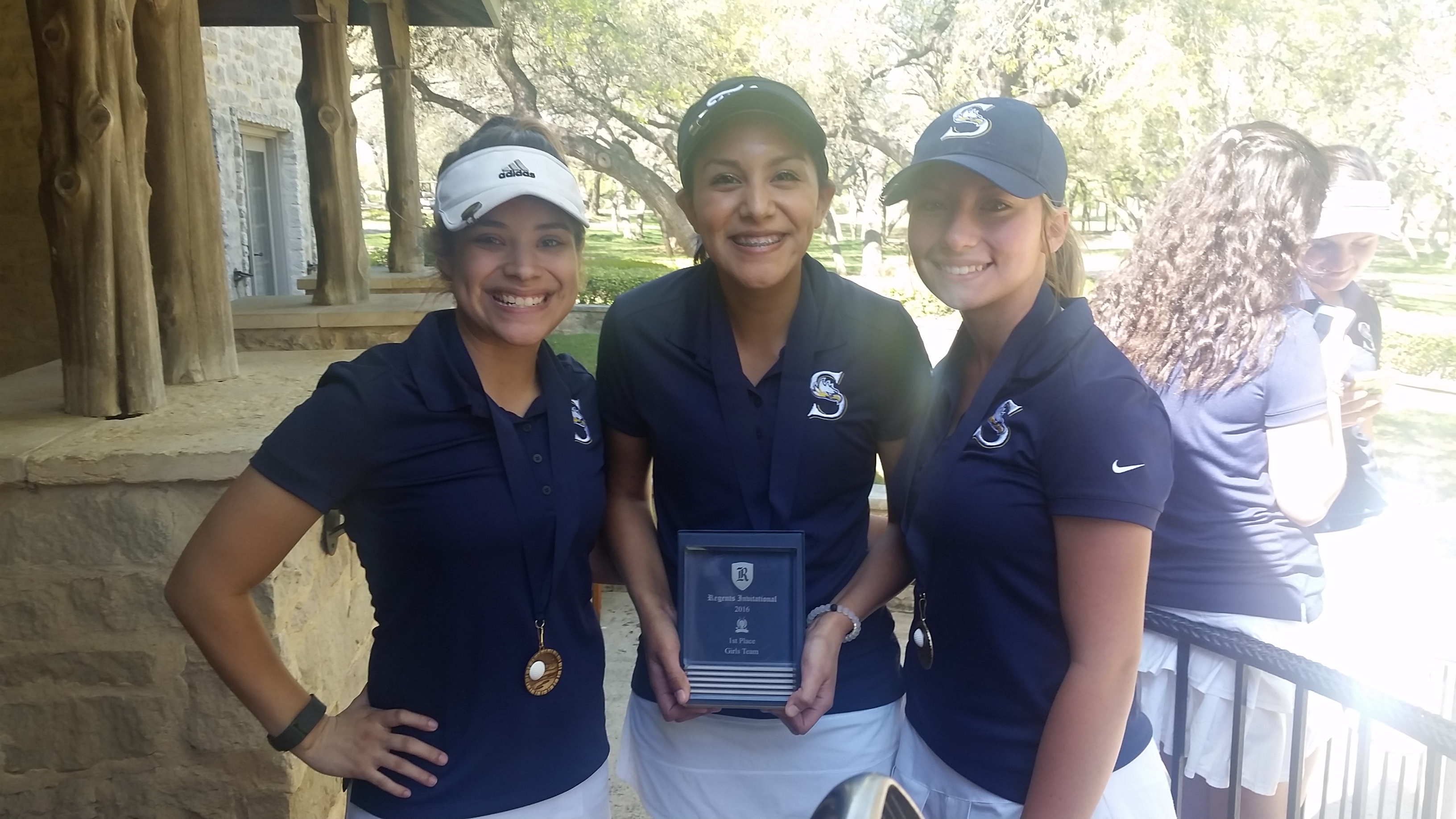 Our Lady Eagles once again took 1st place in Team Competition with team total (406). They were led by Captain Savanah Acosta with a 2nd place overall (92), Katie Jones with a 3rd place overall (94), Shelbie Sagnes with a 7th place overall (99), Connor Neill (121) and Shelby Ferraris (123). Lady Medalist - Katie Brooks (132) scored par on a par 3, her second par in tournament competition as she continues to learn her swing and golfing ability.

Our Eagles and Lady Eagles will be practicing hard on their swings and putting skills in preparation for the April 7th District Tournament to be held again at Grey Rock Golf Club. The Eagles and Lady Eagles are looking forward to this tournament as qualifiers will advance to the Regional tournament in Garland TX.