Campus News
Savio Baseball Spring Break Recap
March 21, 2016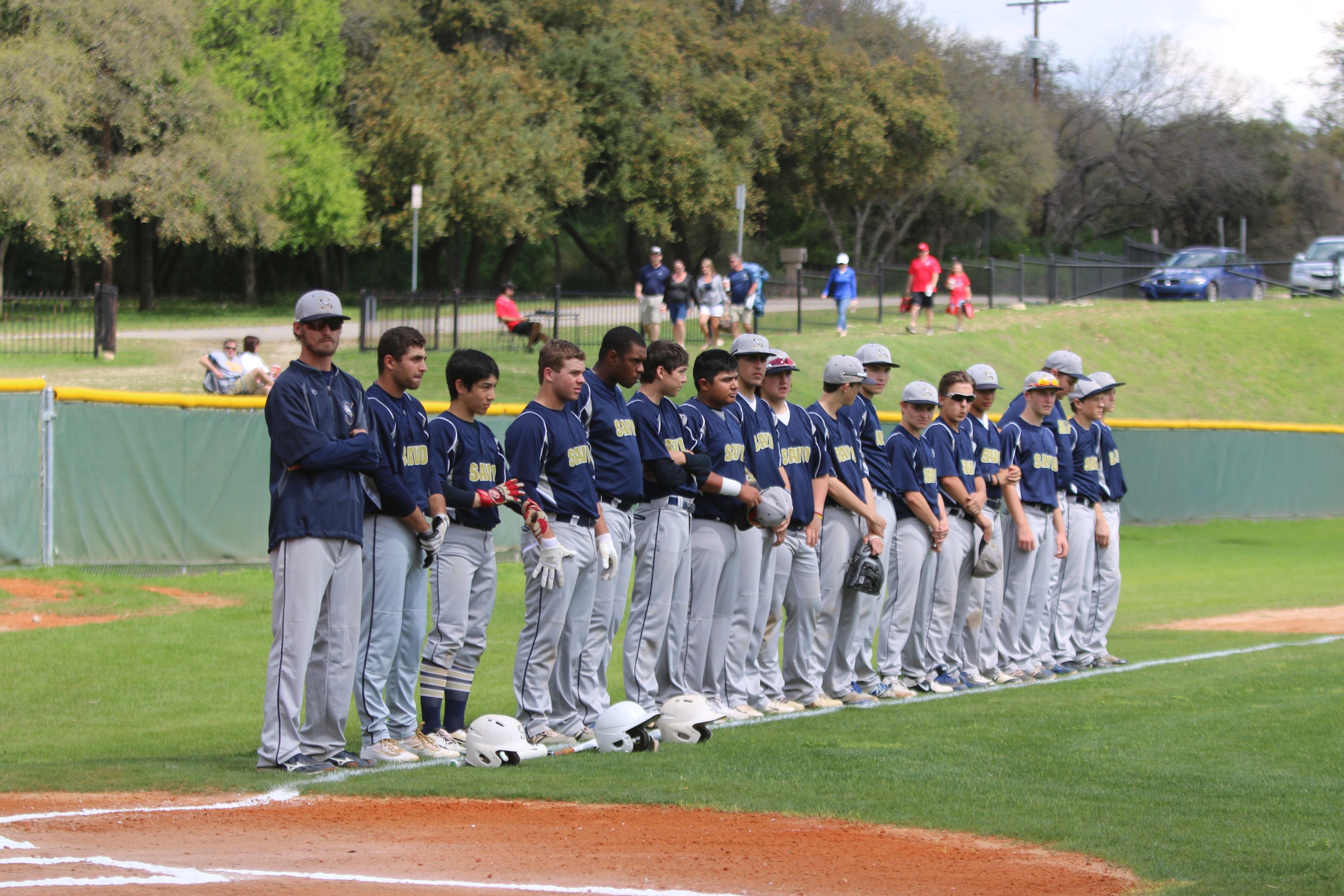 The Savio baseball team played four games over spring break. On the first Saturday of spring break, the Eagles traveled to San Antonio for a double header against the Antonian Apaches. Savio had 5 hits in the first game with Simon Scales and Tony Aufieri each hitting doubles but Antonian ultimately won the game, 6-3. In the nightcap, the Eagles came back from a 4-0 deficit to tie the game in the top of the 5th inning. However, with daylight quickly disappearing, the Apaches scored 5 runs in the bottom of the 6th inning to give Antonian the 10-5 victory. The Eagles had eight hits including Tanner Martinez and John DiGravio each going 2 for 3.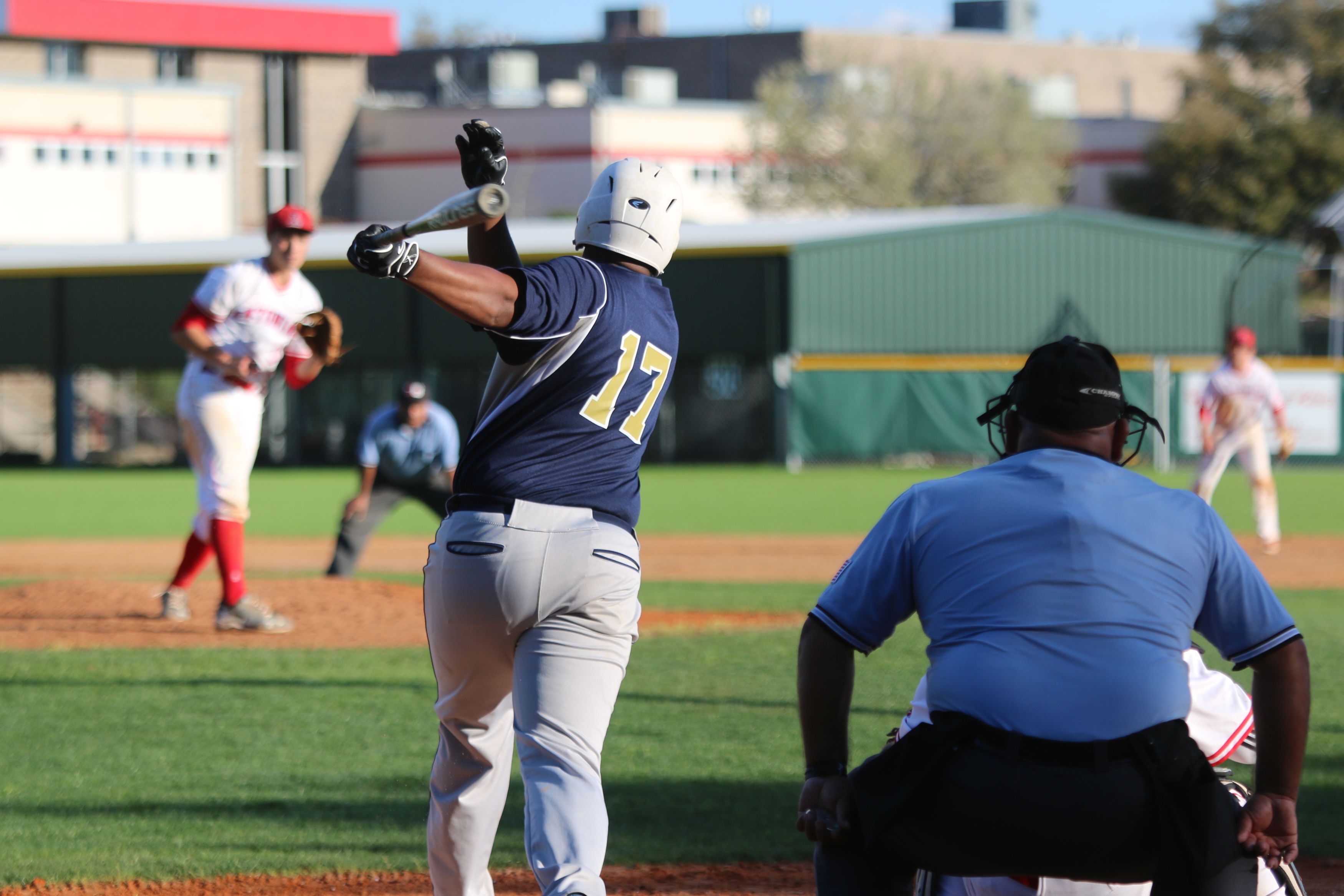 The Eagles also played a double header against St. Andrews this past Saturday. In the first game, the Crusaders jumped on the Eagles scoring 5 runs in the 1st inning. While those were the only runs the Crusaders would score, the six Savio hits were not enough to overcome the 1st inning as the Eagles lost 5-1. John DiGravio went 2 for 3 while Mark Lacayo, Brandon Rodi, Simon Scales and Daniel Zamora each had one hit. In the second game, the Crusaders won 9-4 despite eight Savio hits.
The Eagles begin district play against Hyde Park on Wednesday at 4:30 at the Savio baseball field. Come out and cheer the team on!