Campus News
Savio Baseball Plays in Leander ISD Tournament
March 07, 2016
The Eagles entered into the Leander ISD tournament knowing the competition would be tough but a great way to prepare for a district run, which starts in only a couple of weeks. Savio ended the tournament with a 2-3 record, notching wins against Cedar Ridge (6-1) and Salado (5-3) and coming up short against Vista Ridge (2-1), Cedar Park (6-2) and Leander (7-3).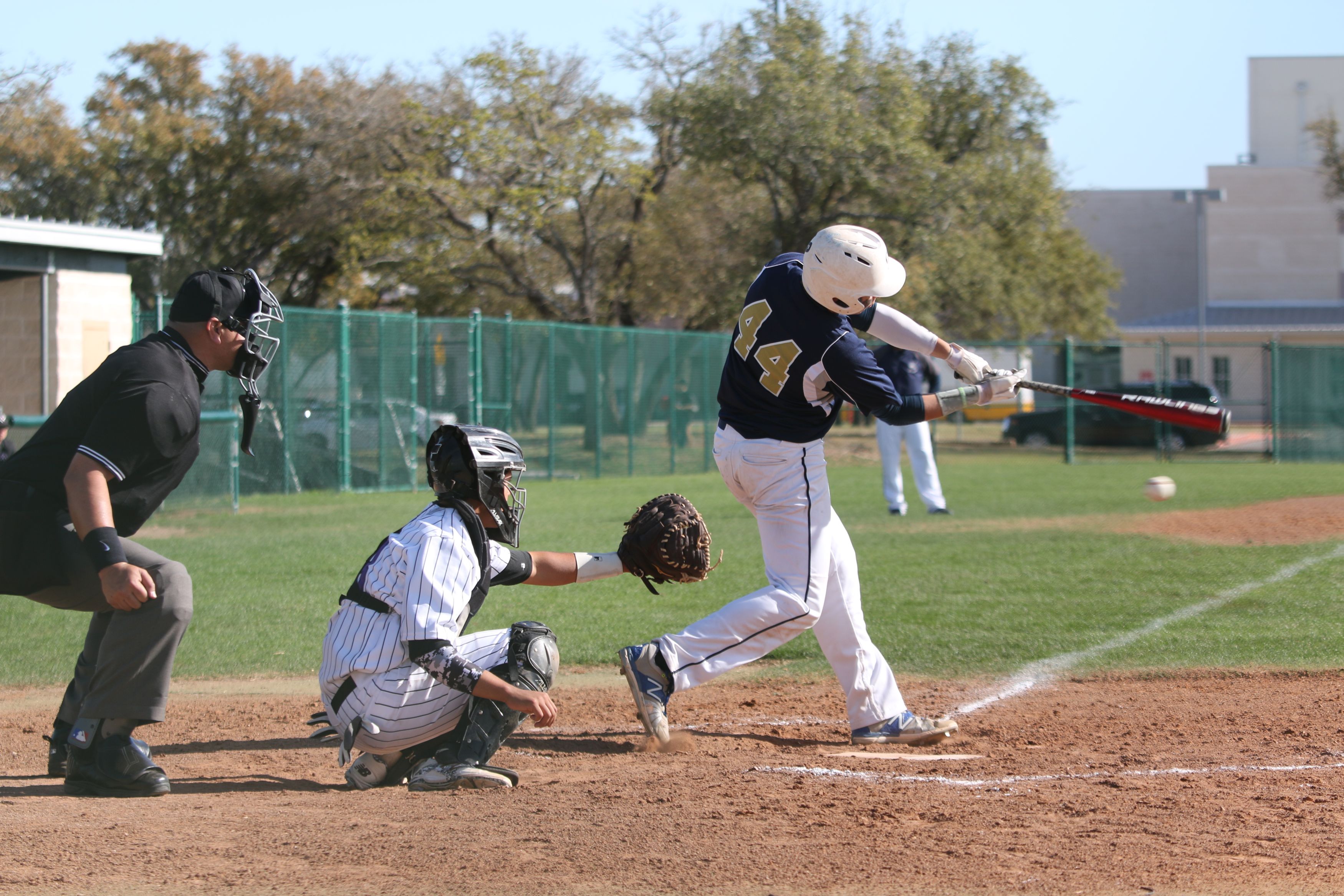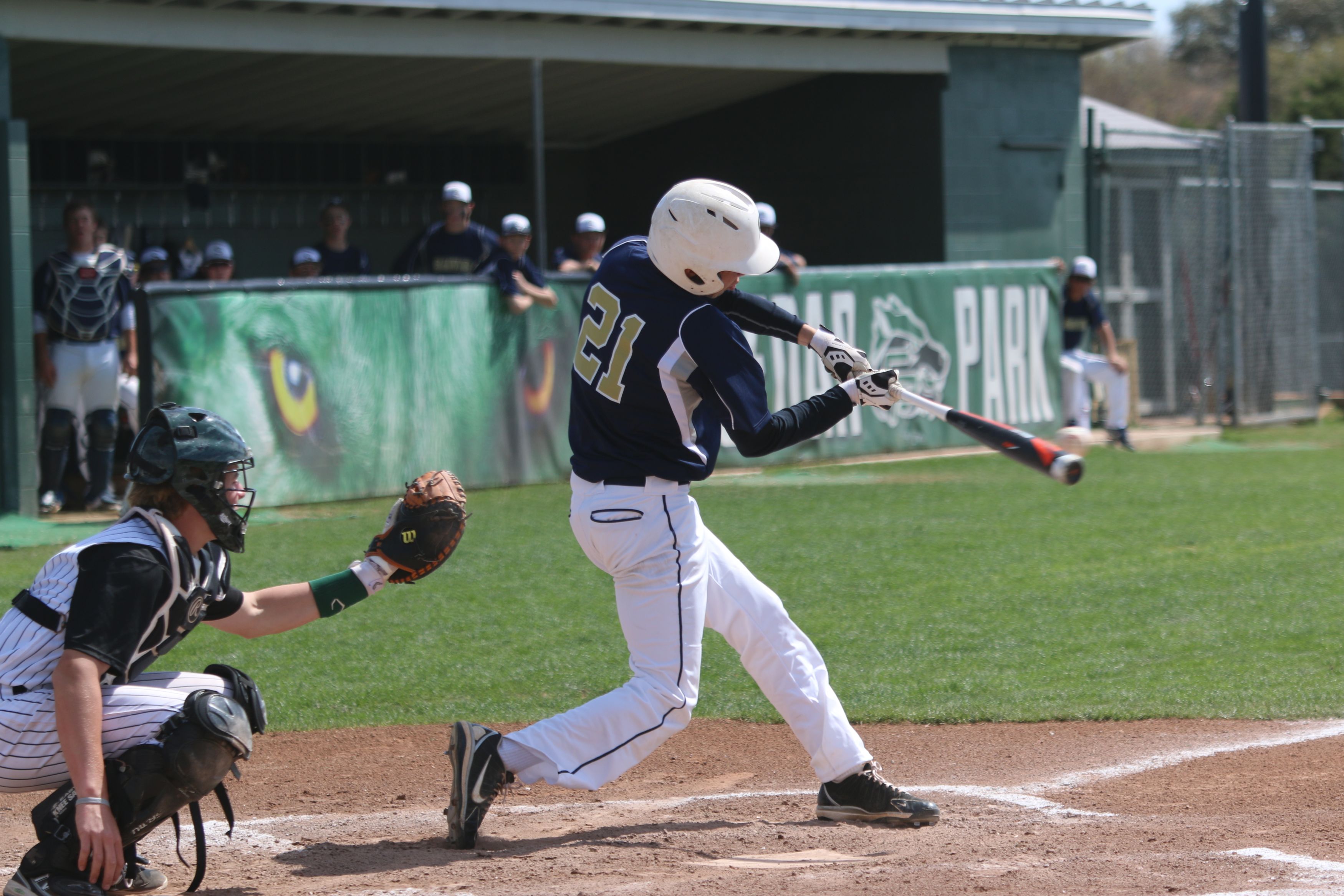 Savio continues to rack up the hits totaling 35 over the five games. Brandon Rodi, Simon Scales, Daniel Zamora and Brandon White all had 5 hits during the tournament, with Simon Scales hitting .556 (5/9).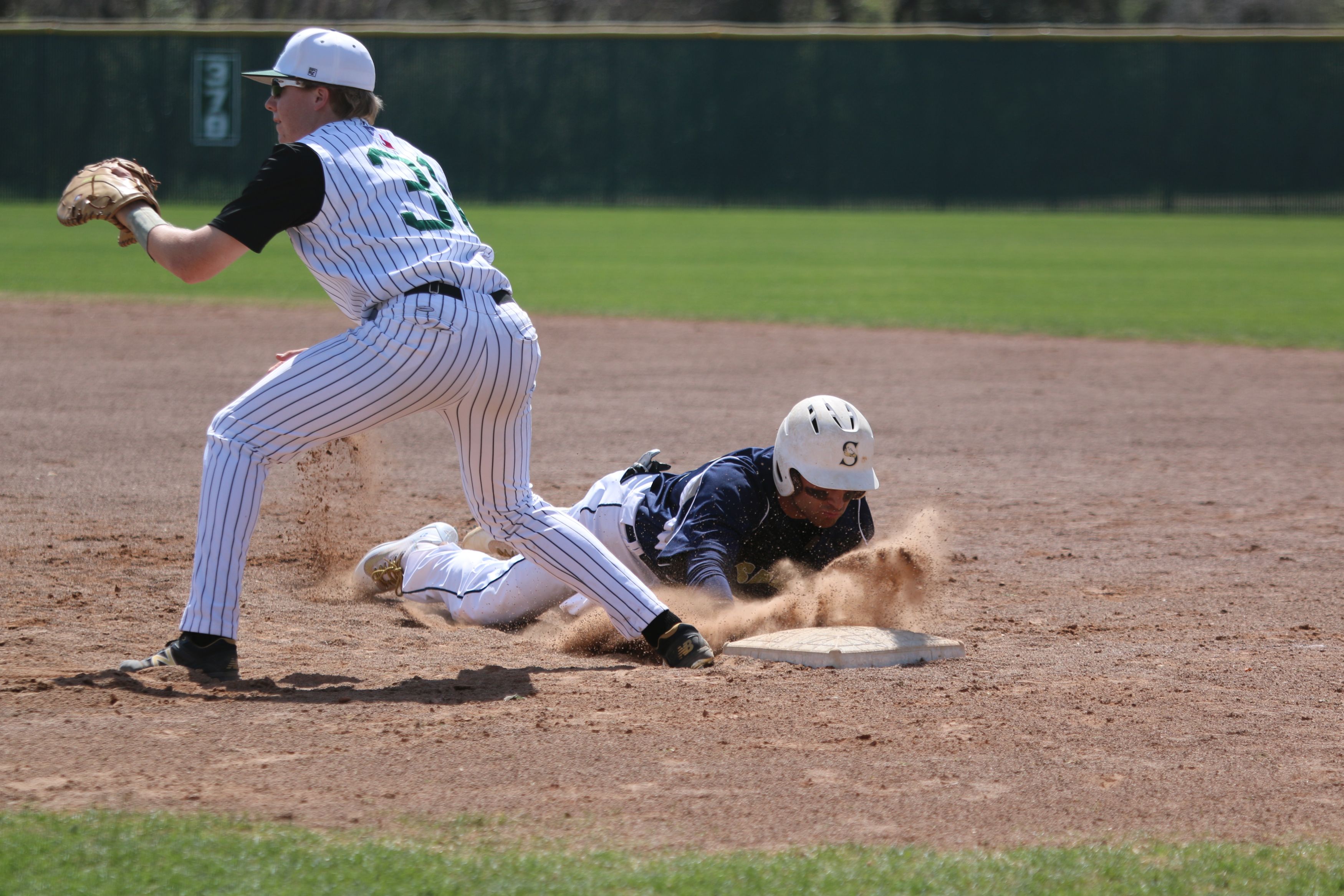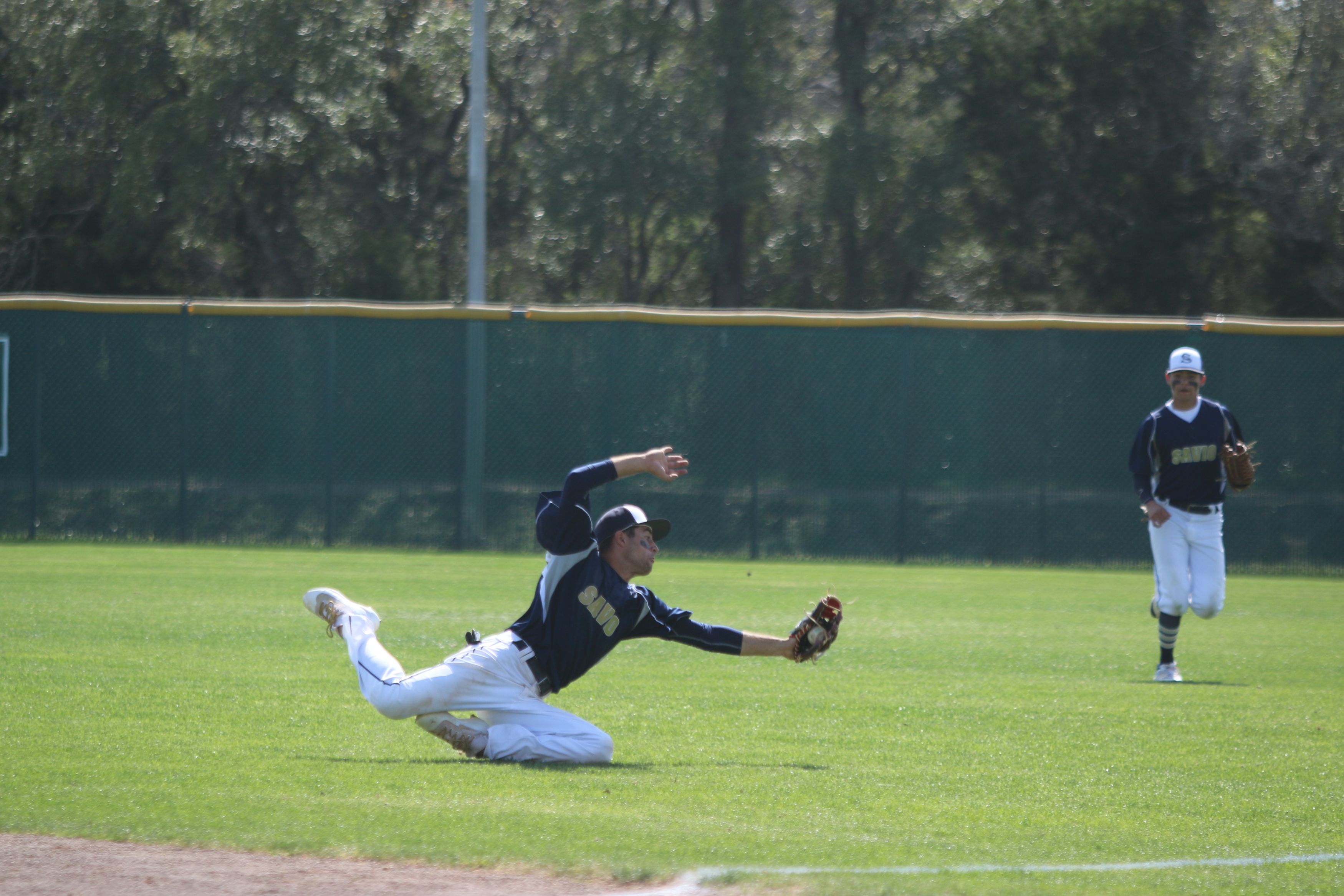 The pitching staff also performed well as each starter pitched at least 4 innings, with three starters completing 6 innings or more: Tony Aufieri 6 innings, Simon Scales 6.67 innings and Daniel Zamora 7 innings.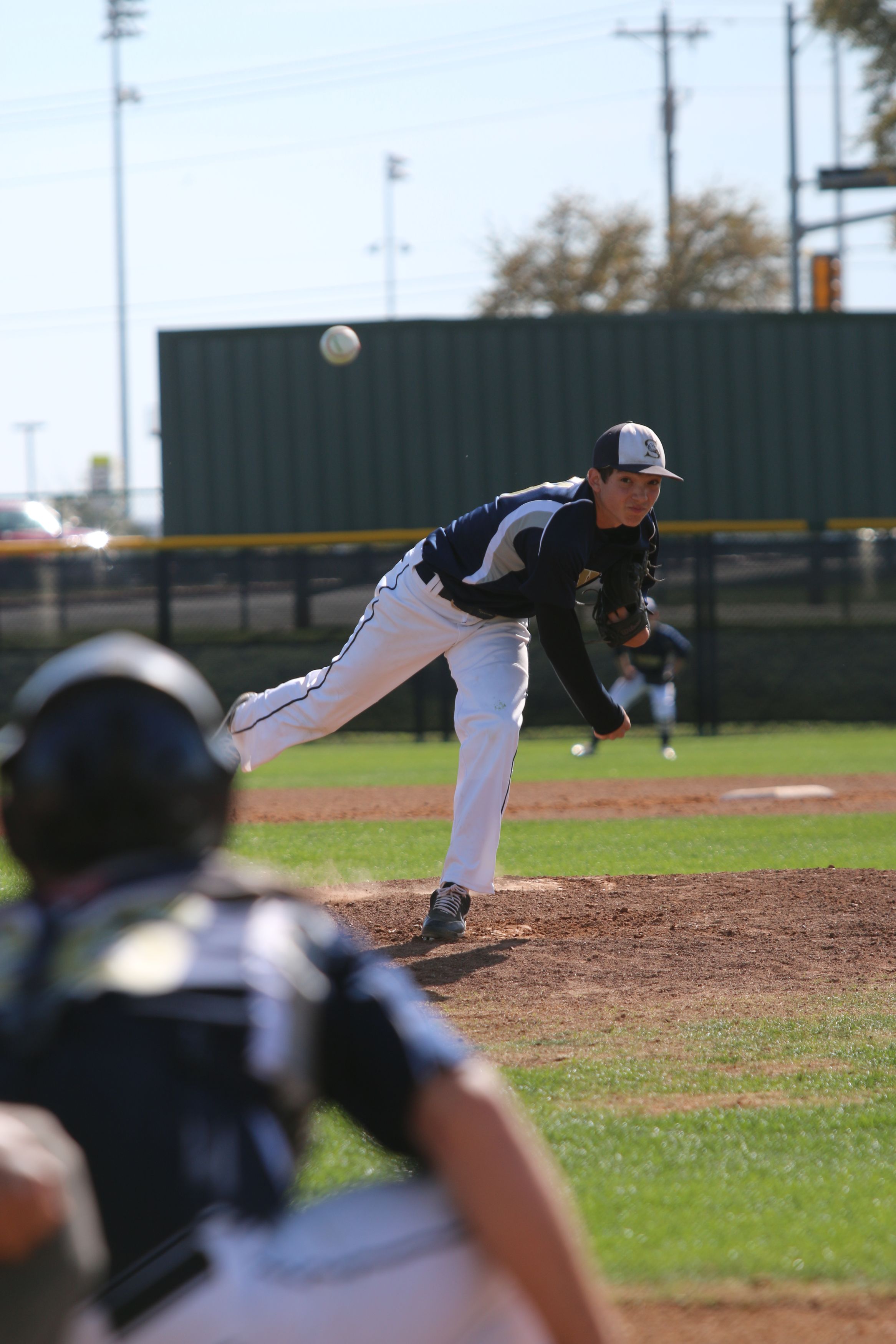 Highlights included a victory against Cedar Ridge (6-1) as Daniel Zamora pitched a complete game striking out 7. Three Eagles had doubles against the Raiders including Tanner Martinez, Brandon Rodi and Brandon White. In the Vista Ridge game, starting pitcher Tony Aufieri held the Rangers to 2 runs.
The Eagles, now 11-5 on the season, will host St. Andrews on Tuesday (3/8) at 3:30.