Campus News
Eagles Boys Basketball Vies Hard Against Brook Hill
February 24, 2016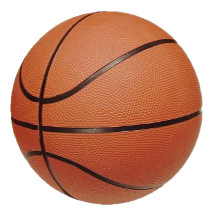 The Eagle boys playoff run came to an end last night in a hard-fought battle that ended in an overtime loss to Brook Hill.
The Eagles got off to a slow start in the first quarter but fought back behind a great team effort, led by Logan Blow, only to have the opponent hit a 3 pointer to tie the score with less than 5 seconds left in the game. The Eagles couldn't hold on in overtime and their season ends as District champs and Area finalists, sporting a distinguished 25-9 record.
Logan also became the first Eagle to top 2000 points scored in his distinguished career. Congratulations to Logan and the rest of the Eagles for a great season!