Campus News
Savio Baseball Continues Hot Start
February 21, 2016
The Savio baseball team improved to 5-1 this season, with a 3-1 record in the Texas Private School Classic in the Ft. Worth area this past weekend. The wins came against THESA (4-3), Coram Deo (10-2), and Rosehill Christian (13-3); with the loss against Southwest Christian (2-7).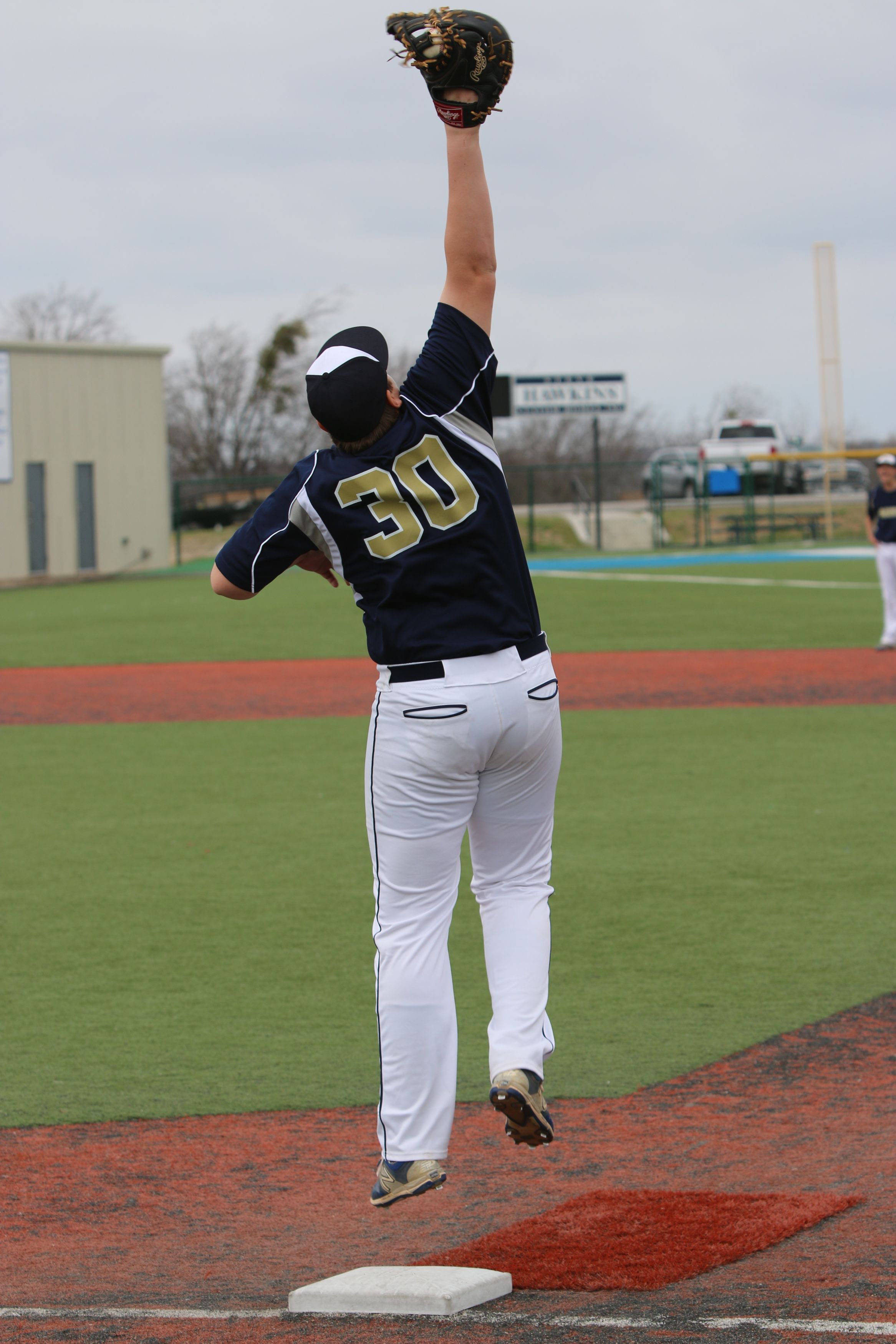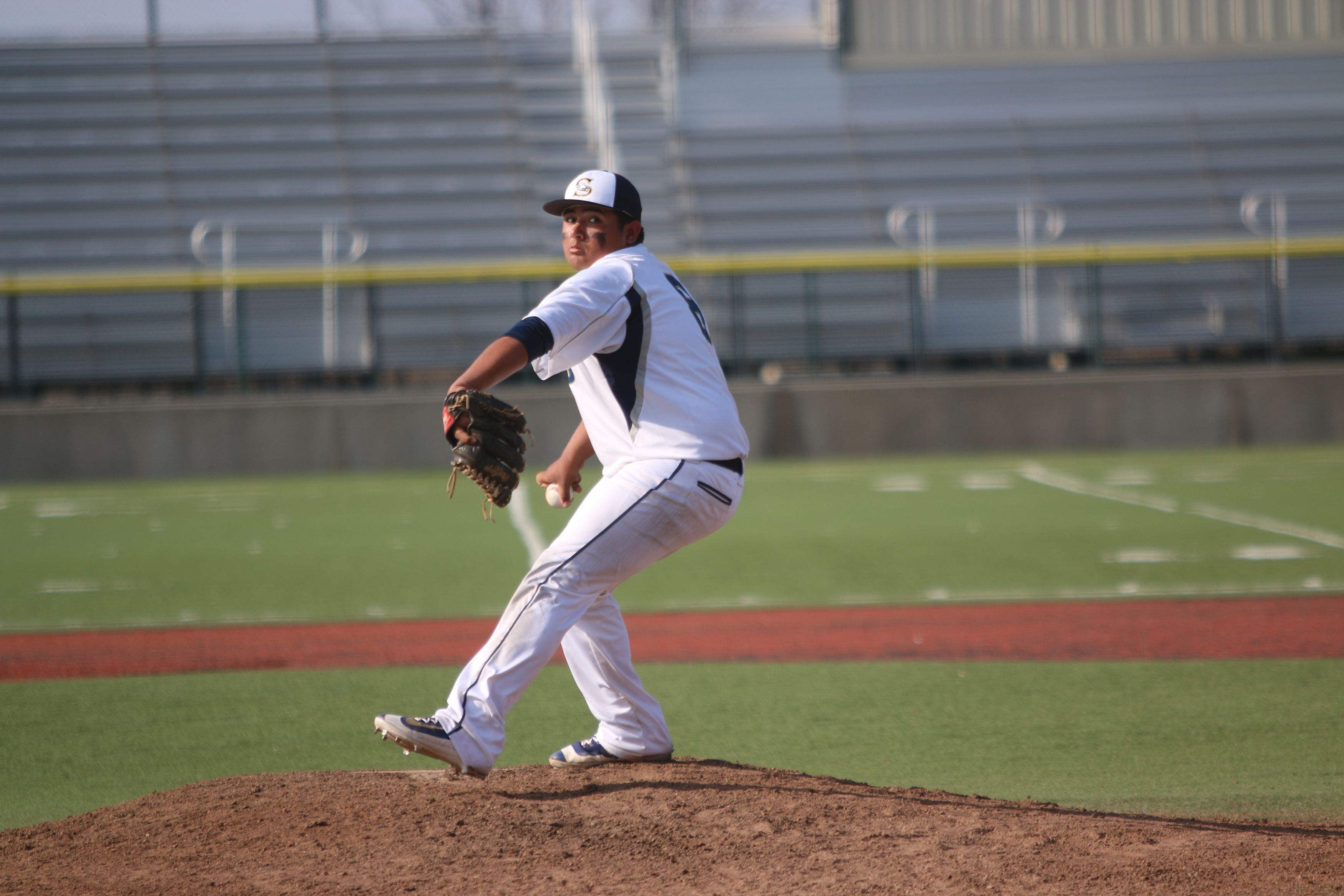 The Eagles' offense continues to be consistent banging out 35 hits over the four tournament games. Brandon Rodi, Kayne Gonzalez, and Tony Aufieri all had 5 hits; with Marty Sedlacek and Daniel Zamora having 4 hits each.
Pitching and defense was also on display. Tanner Martinez, Tony Aufieri, and Marty Sedlacek each picked up a win on the mound and the Savio defense committed only three errors over the four games.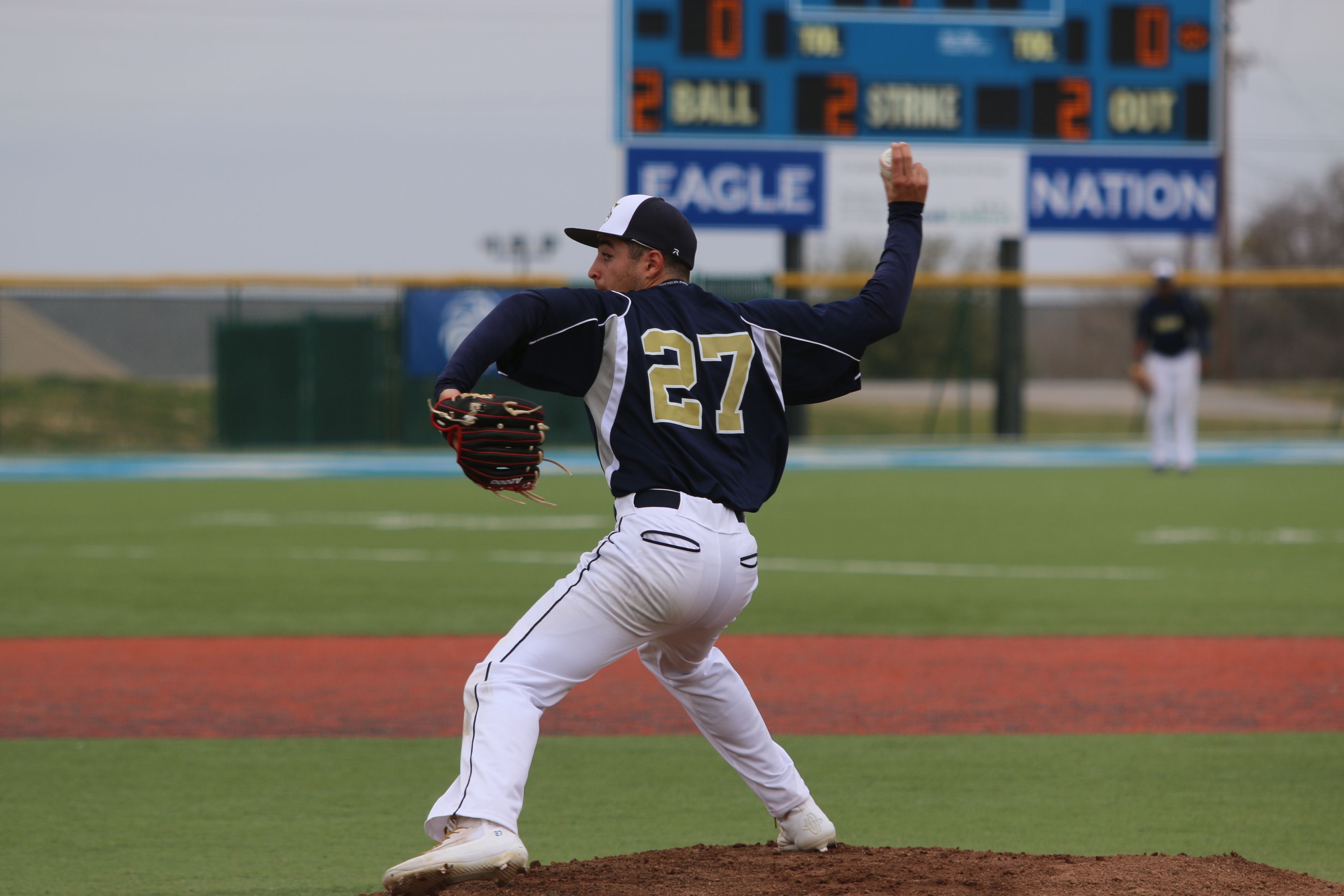 The highlight of the weekend was a thrilling come from behind win against THESA as Savio scored three runs in the 7th inning with Daniel Zamora driving in two runs to tie the game and Brandon Rodi knocking in the game winning run.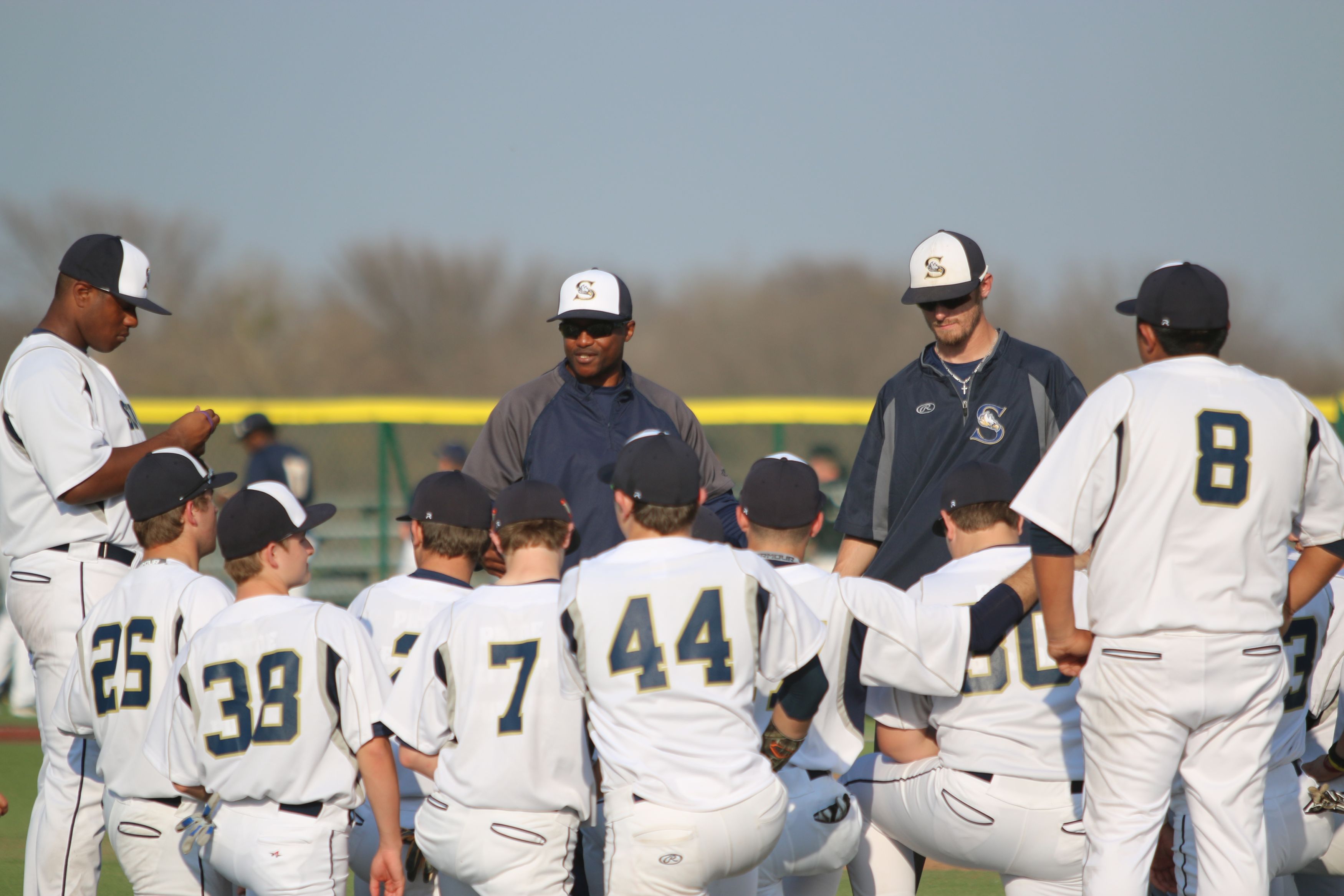 The baseball team will play in the San Antonio Independent School District Tournament next weekend, with the first game scheduled against San Antonio Lanier on Thursday (2/25) at 7:30 pm at the SAISD complex.