Campus News
Savio Baseball Defeats Katy St. John XXIII in Season Opener
February 15, 2016
The Savio Baseball team, coached by Bryan Edwards entering his 2nd year, has been eager to get the 2016 baseball season underway. So, it was no surprise when the Eagles came out swinging on Saturday totaling 11 hits against Katy St. John XXIII Lions, resulting in a 7-1 opening day victory in front of a large crowd at Savio's Bierschenk field.
Savio jumped on the Lions early scoring five runs in the 1st inning highlighted by Senior, Simon Scales' two-run homer. Junior, Brandon Rodi and Senior, Kayne Gonzalez each smacked triples during the inning.
Eight of the starting nine batters for Savio had hits, including two hits each for Juniors, Brandon Rodi, Tony Aufieri, and John DiGravio.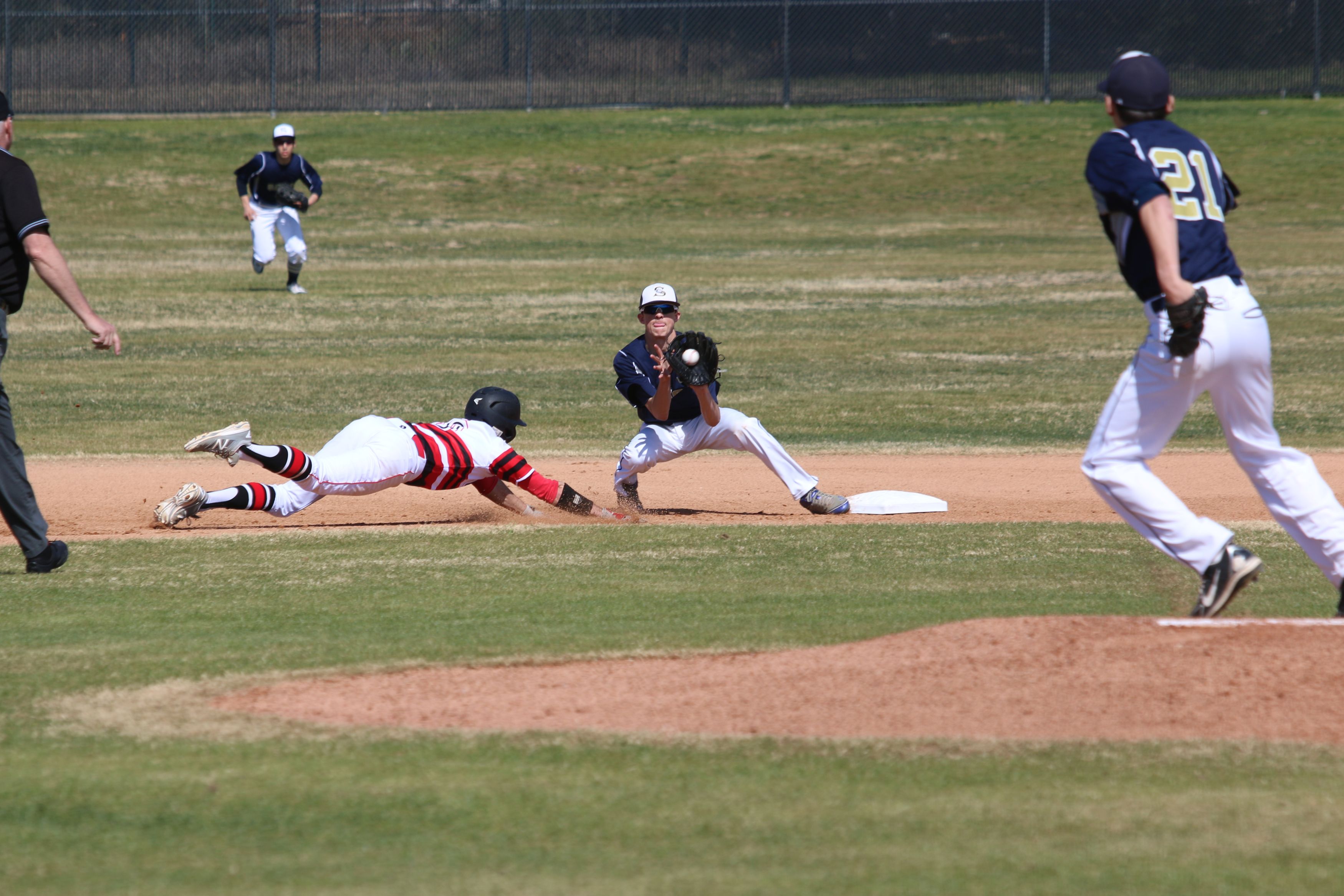 Junior, Daniel Zamora, who started on the mound for Savio, and Senior, Marty Sedlacek held the Lions to one run and five hits. The Savio defense also held the Lions to only two stolen bases.
The junior varsity game played earlier in the day ended in a Savio loss, 3-6.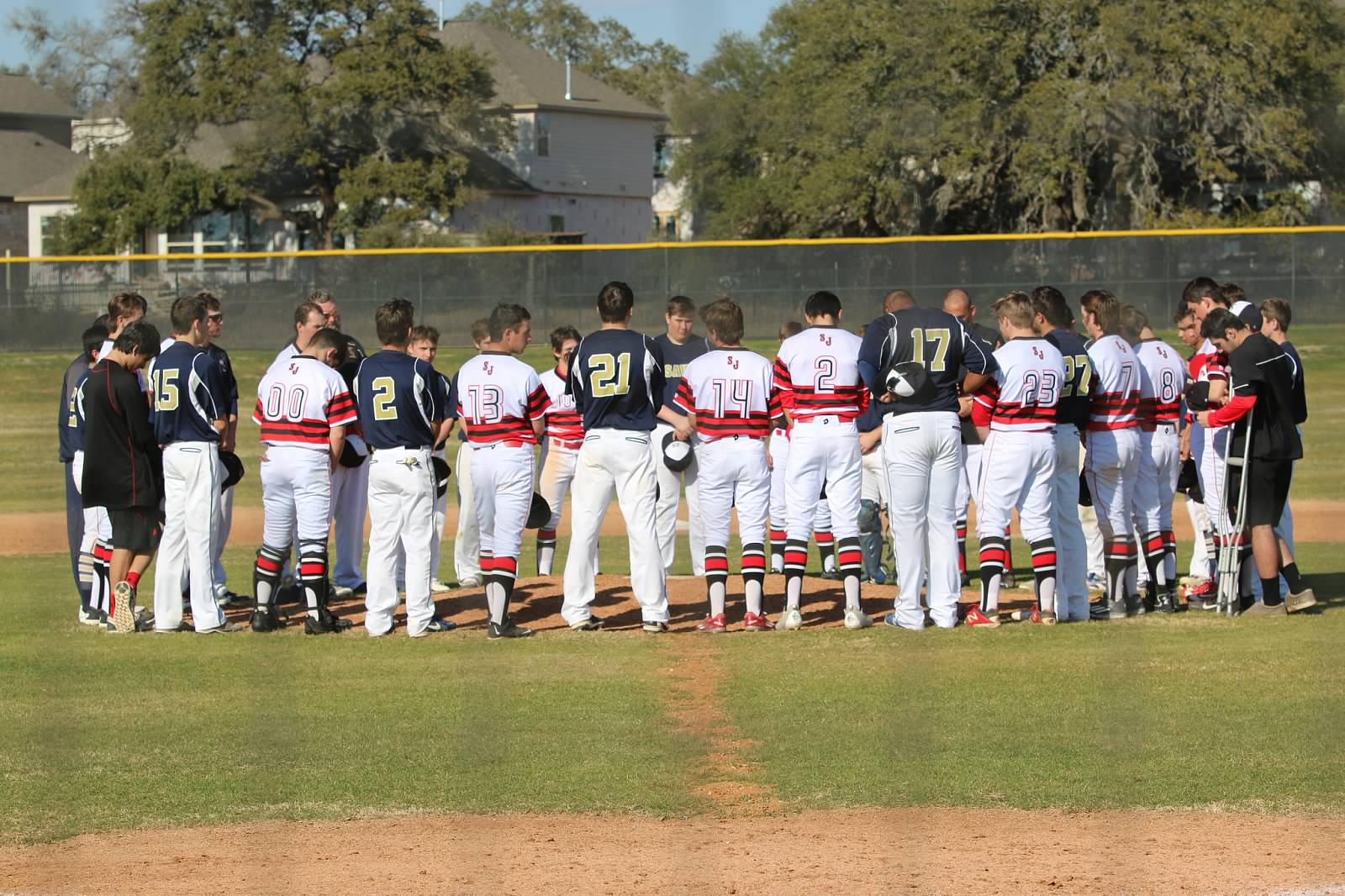 The Eagles' next game is Monday, February 15 at Savio field versus Lago Vista High School with the junior varsity taking the field at 11 am followed by varsity at 1 pm.