Campus News
Eagles Boys Basketball Back to Back District 3-AAAA Champs!
February 10, 2016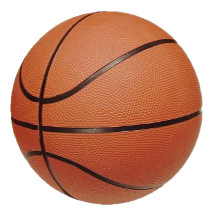 The Savio Eagles, winning their 24th game, were energized by a fantastic Savio crowd and rode the electricity to a convincing 54-47 win over state-ranked rival St. Michaels on Tuesday night. The Eagles close out the regular season at Regents Friday.
The sub-varsity will be vying for championships as well, with the 9th and JV teams both playing for at least a tie for the crown. So please come early, stay late, be loud and proud...the Eagles fly with no fear!!!
GO SAVIO!!