Campus News
Savio Boys Basketball Fights Hard for Win Over Regents
January 27, 2016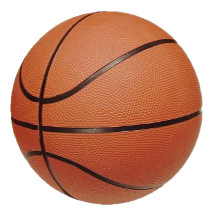 The Eagle boys basketball team pushed its way into a 3-way tie for 1st place as they enter into the 2nd round of district play this Friday.
Savio beat the visiting Regents Knights in a hard-fought battle that wasn't decided until the last few minutes, 54-47. The Eagles' only district loss came against Hyde Park Academy and they visit The Nest this Friday with a district championship on the line.
We are hoping for a loud and intense crowd to dress in their Savio colors and bring their high-level energy to the battle.
Our Freshmen and JV, having a great year, also have much at stake in this key battle so come loud, be proud and help bring the victory!
Go Savio !!