Campus News
Savio Boys Basketball Beats Alumni to begin Christmas Break Winning Streak
January 04, 2016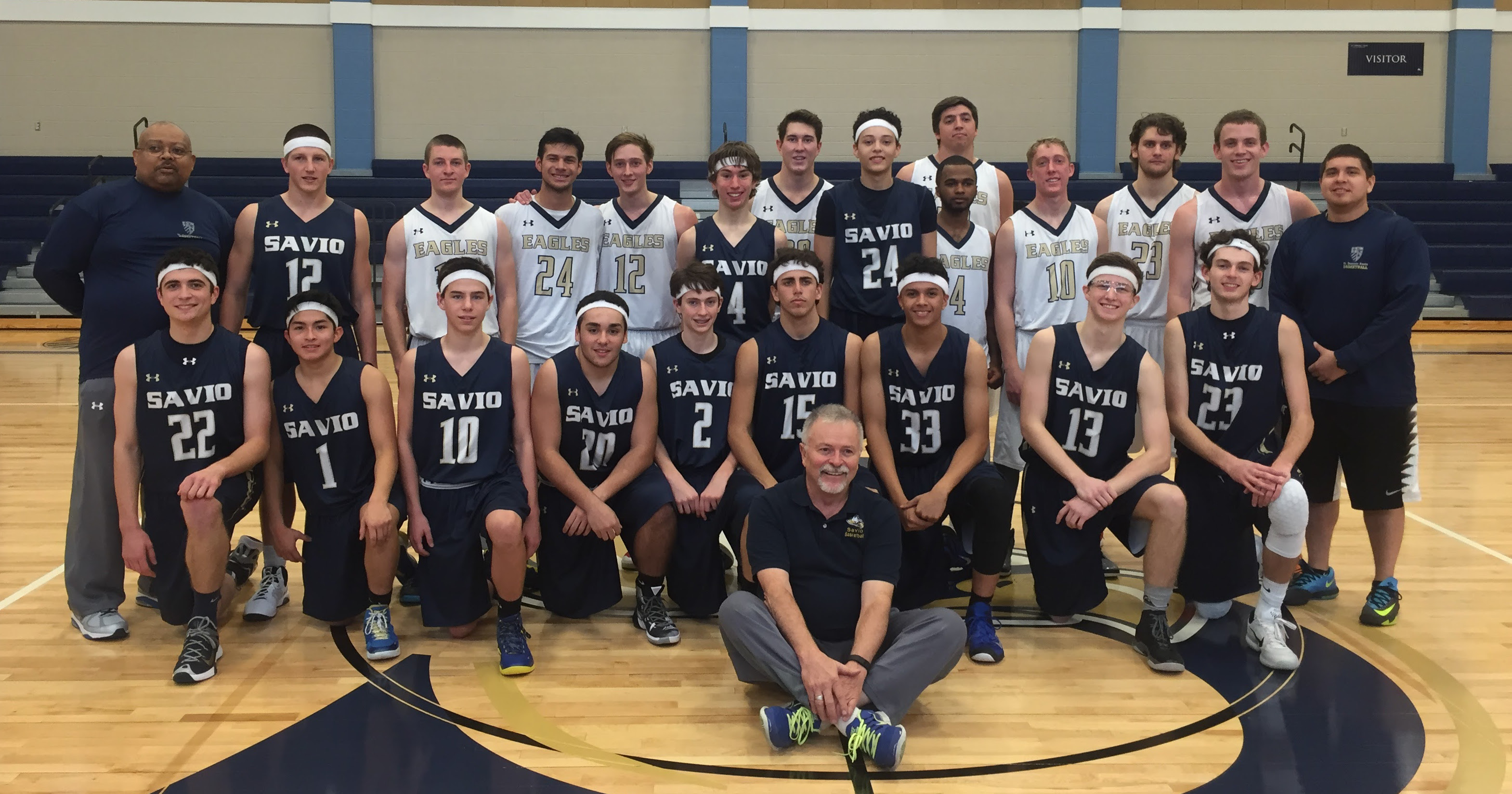 The Savio Eagle boys have gone on a strong winning run, with the jump-start initiated by the tough 69-59 victory over the Eagle Alumni (in white), representing the classes of 2012-15. We thank all the alumni and fans for coming out for a fiesty rivalry game!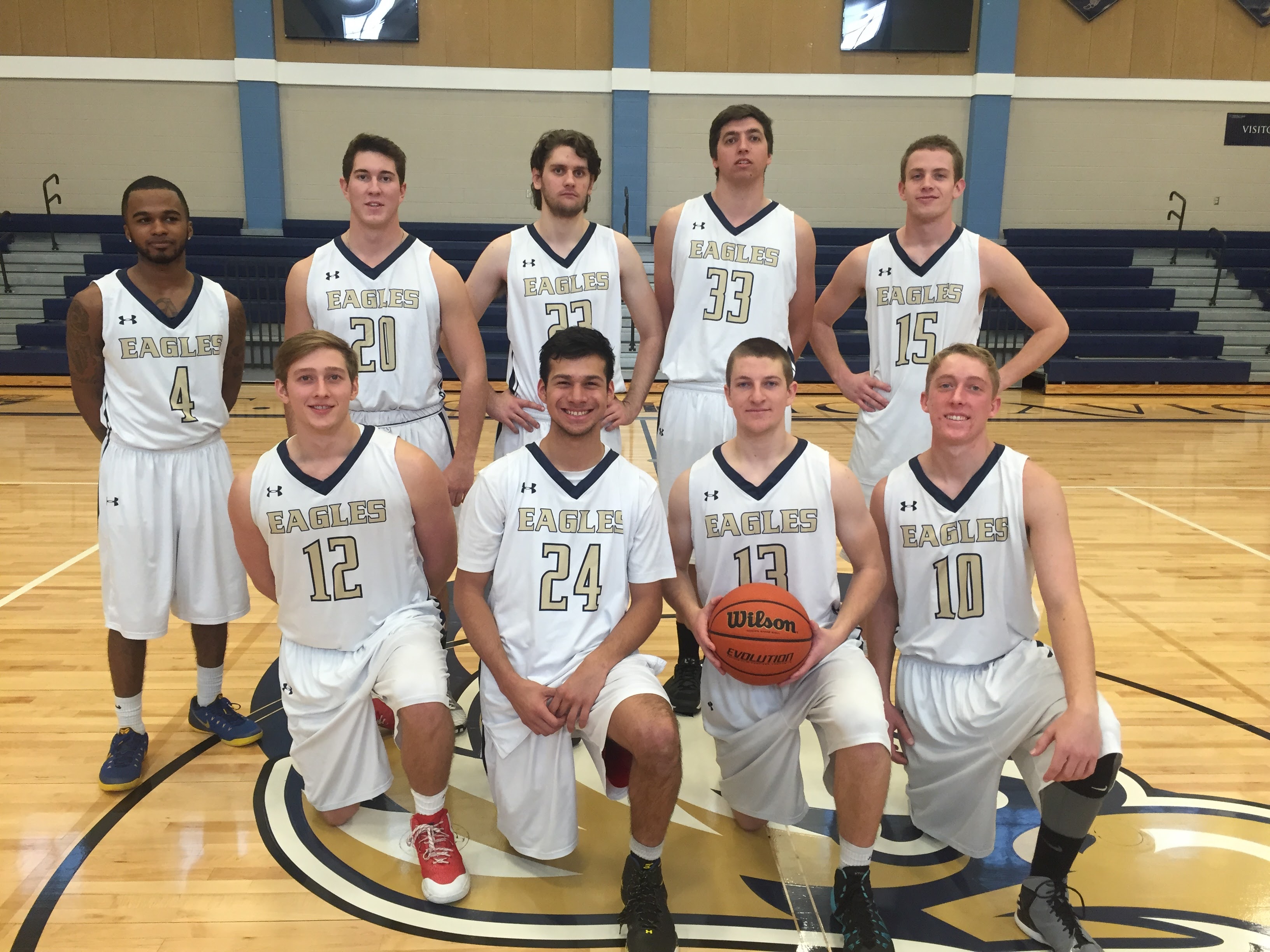 SAVIO ALUMNI TEAM (2012-2015)
Since that victory, the Eagles have clicked off six more victories including a tournament championship at Fredericksburg. The Eagles have been 8-0 over their past two tournaments. Logan Blow, Jacob Kilburn, Ben Wagner and Mark Lacayo have received special recognition for their tournament play this season.
The victory over Lampasas this past Saturday helped Savio run its record to 17-6 and has them state-ranked in the Texas Association of Basketball Coaches large private school rankings.
The Eagles will be at home Tuesday night against perennial nemesis San Marcos Home School who comes to town sporting a 20-6 record and victories over the last two years against the home-town team. Please, come early and be loud to motivate the Eagles to another victory!