Campus News
Savio Students Participate in No Shave November
December 01, 2015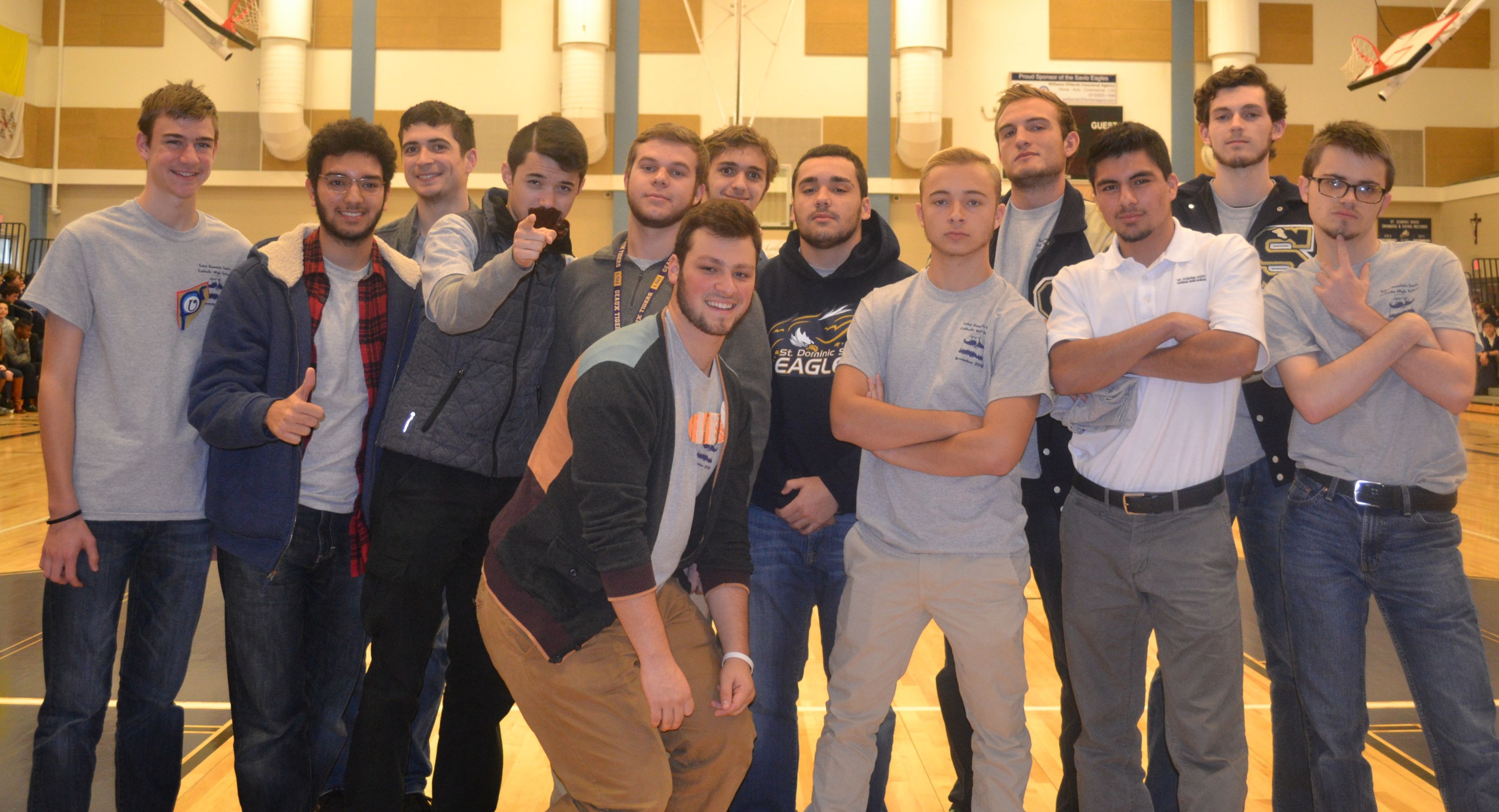 Throughout the month of November, students, faculty, and staff at Savio helped to fight cancer by growing beards and raising over $900 for the Prevent Cancer Foundation.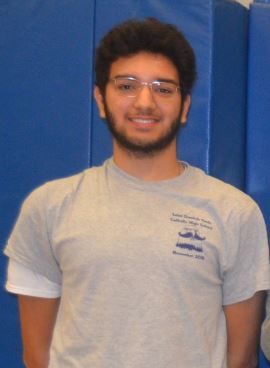 Students were permitted to grow facial hair throughout the month and one student, senior Felipe Quijano-Ortiz, was crowned as the student with the Best Beard.
Special thanks go to seniors Michael Holmes, Marty Sedlacek, and Michael Phillips as they displayed wonderful servant leadership in organizing this event for our school and as they selflessly helped our school live out the Gospel values. We look forward to more beards and more cancer fighting power next November!