Campus News
Scrappy Eagles Break Skid
October 10, 2015
The St. Dominic Savio Eagle football team broke it's five game losing skid on Friday beating host TMI 14-7 in San Antonio.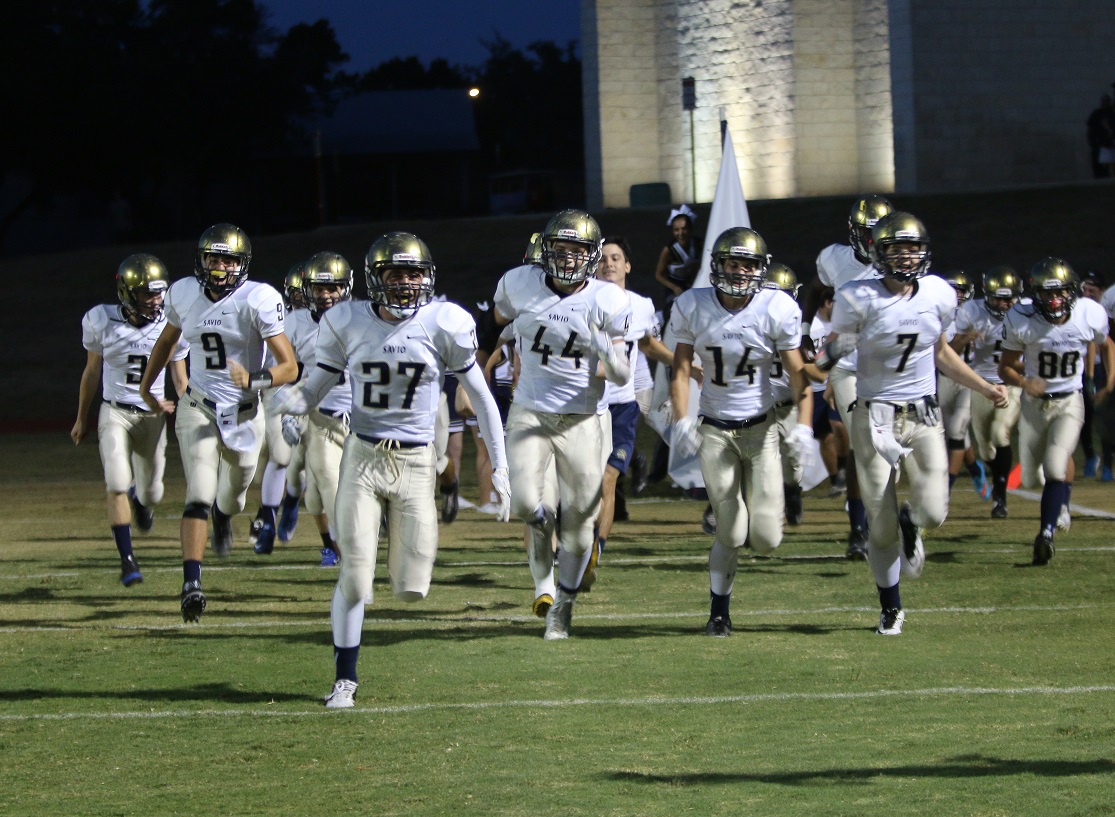 The Eagles were led on offense by senior running back George Miksch who rushed for over 100 yards and one touchdown, while sophomore linebacker Brandon White led the Eagle charge on defense.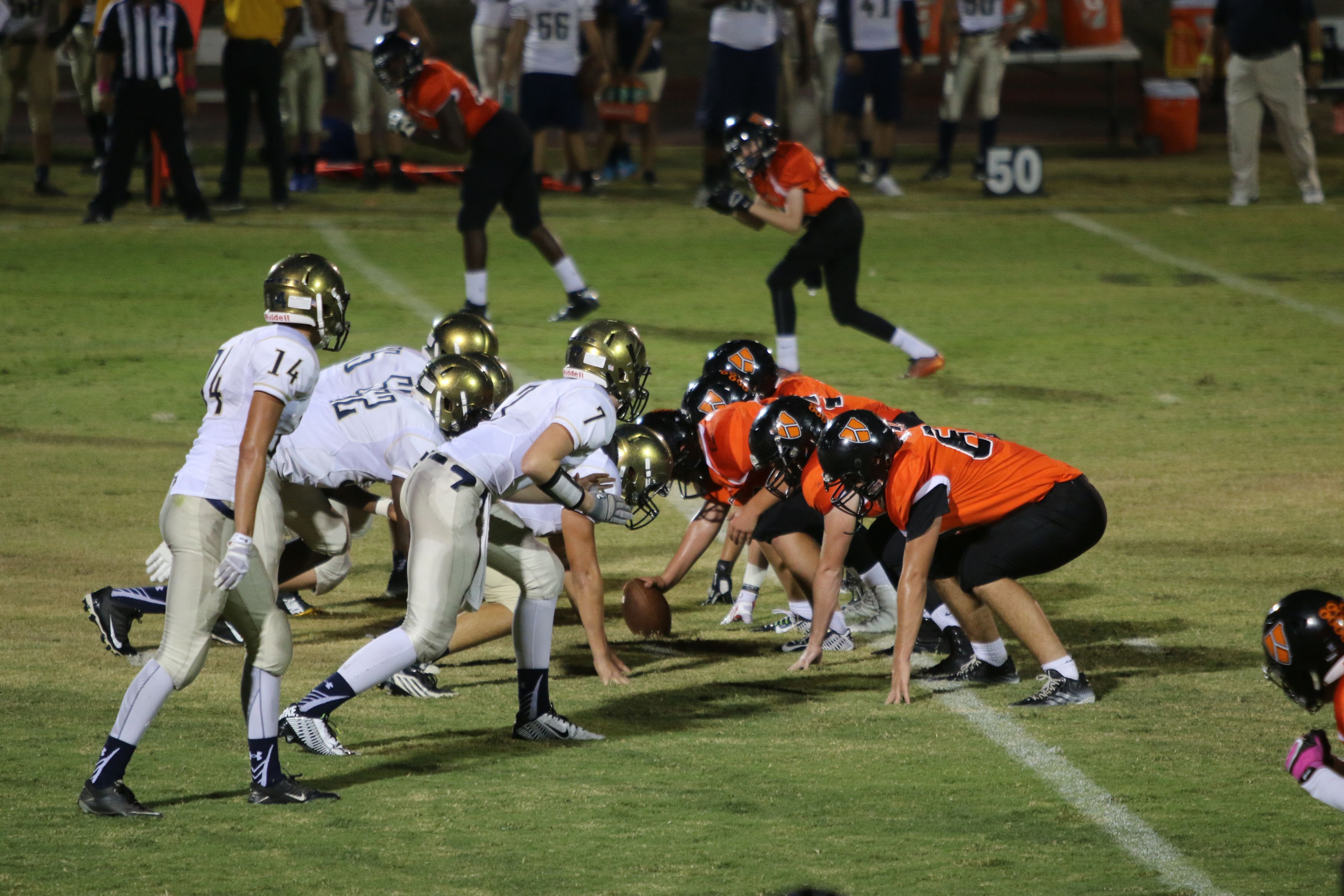 Coach Gutilla was pleased with his team's effort. "I'm very happy for the team. They fought hard tonight for this (win). TMI played well, but our kids showed the kind of resilience we (the coaches) knew they've had in them all along. When the going got tough we got going."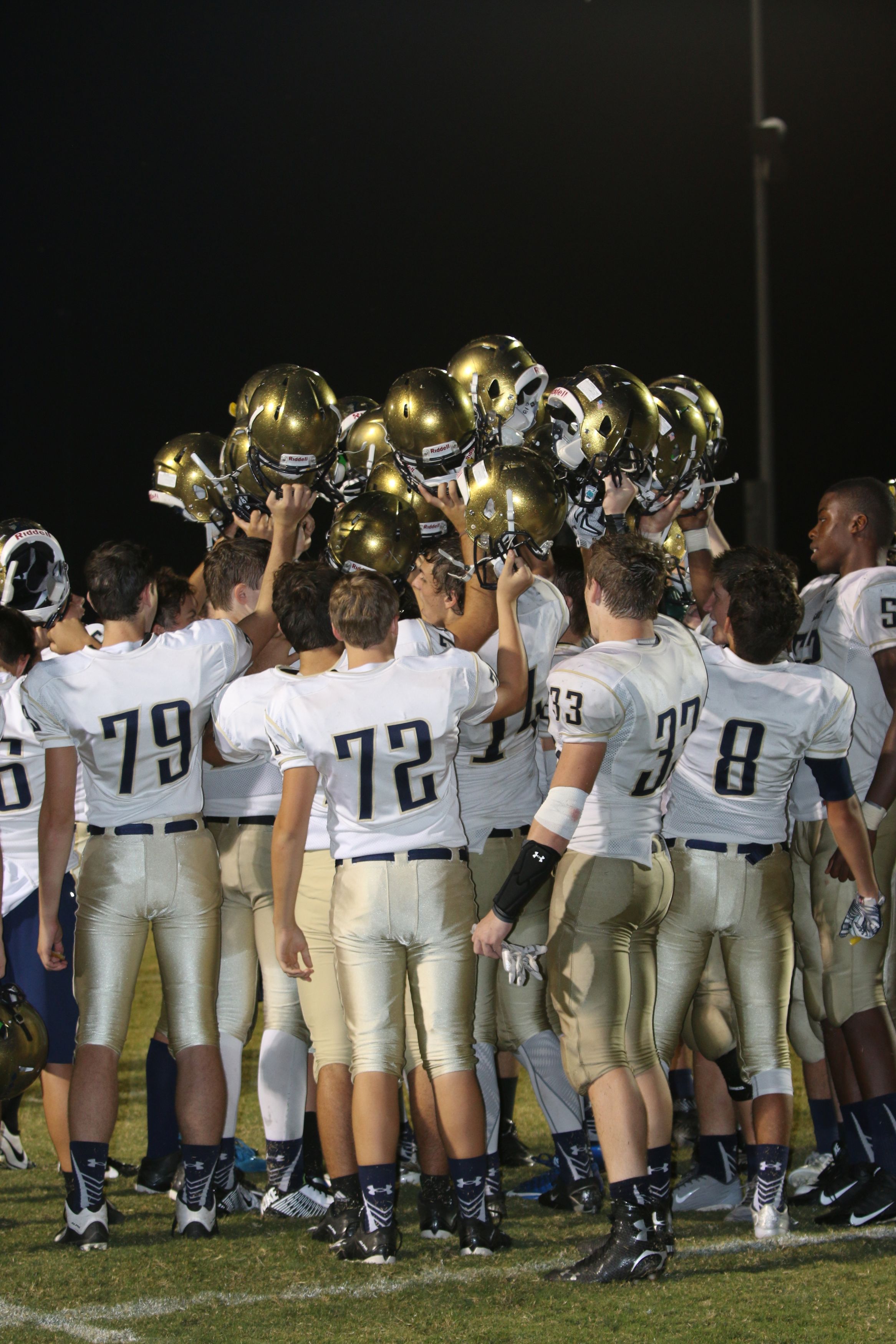 This week is a bye week for Savio, but the Eagles will have an unexpected two week layoff after finding out that East Austin Prep declined to play on October 23rd. Coach Gutilla calls it "a blessing in disguise" as he and the coaches believe that the two weeks off will provide the needed rest, and healing time for the injured to get ready for their next game at home (at McNeil HS) on October 30th against San Marcos Academy.